Event Planning Supplies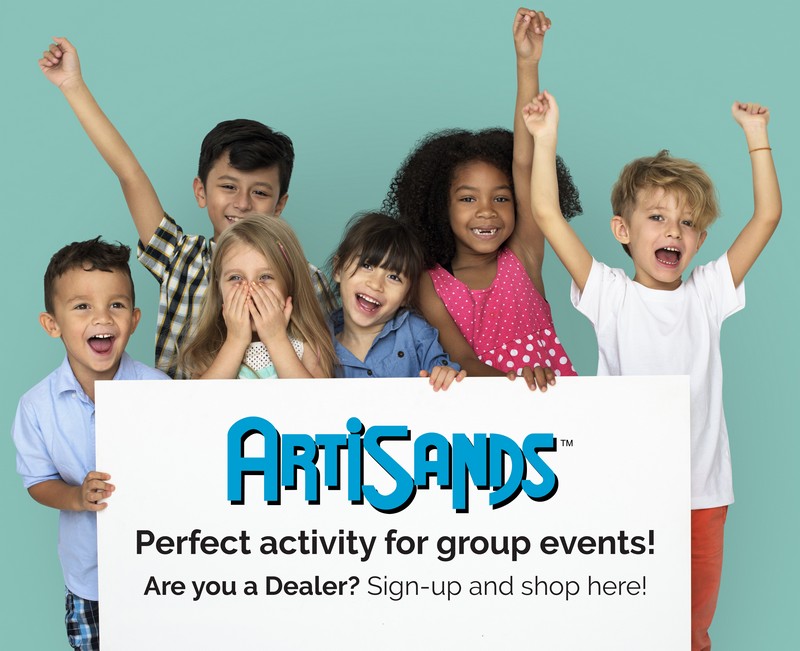 Wholesale/Commerce Accounts Only
The following product selection is intended for retailers, event dealers only. Pricing is viewable on account login.
Interested? Sign up today!
Set Up Shop with ArtiSands™ Bulk Kits
Introducing the sand art phenomenon ArtiSands™ from ACTÍVA. A unique picture-making activity with pre-designed adhesive craft boards and radiant colored sands.
Sand Board Designs
Offer a wide selection of 10-minute "make-and-take" designs to customers of all ages at fairs, carnivals, craft events, camps, and schools. Many designs to choose from including horses, pets, fantastical fairies, dinosaurs, and much more in bulk quantities.