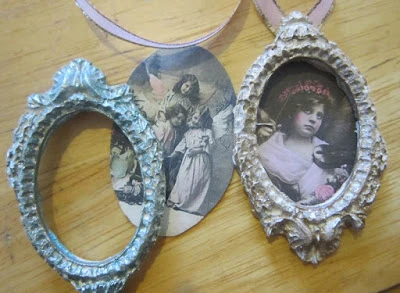 A couple weeks ago, I introduced you to my latest love, Li-Qua-Che, a liquid mache
from ACTÍVA. For you today I have another Christmas project, this time created
with Li-Qua-Che and silicone candy molds.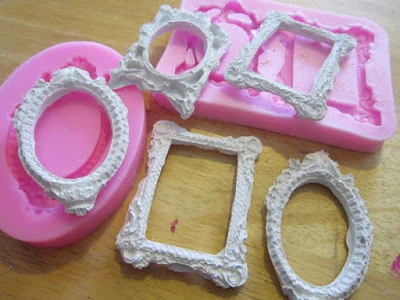 these molds are really quite small


These molds are similar to the kind used with polymer clay, and once again
the dried piece popped out quite easily.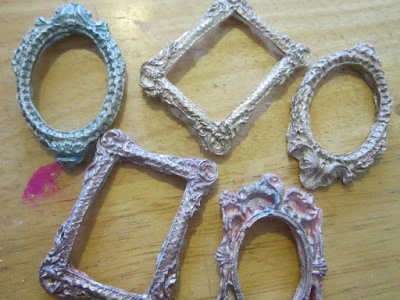 Lots of shiny paint--plus, if that's not glittery enough, Wink of Stella is great for a
dding extra sparkle to any project.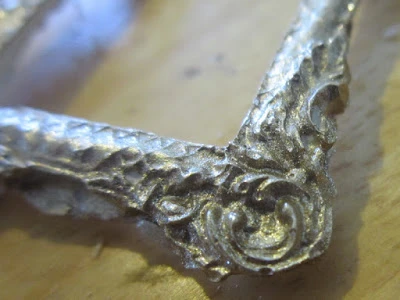 Look at all gorgeous detail--the Li-Qua-Che doesn't miss a single thing!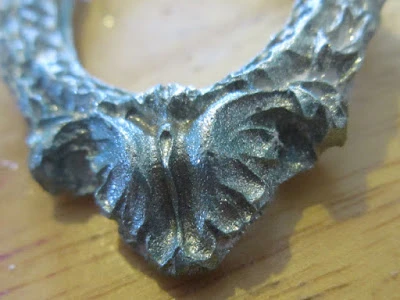 Add some sweet angel faces from a Christmas Angels collage page,
and some ribbon hangers: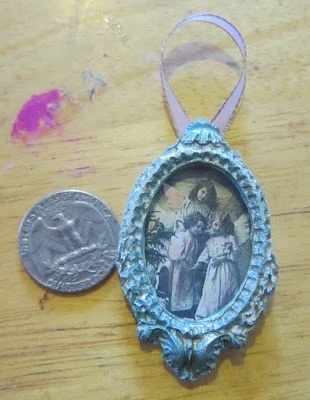 The images are adhered to a patterned paper, so that the backs of the
ornaments are almost as pretty as the fronts. Everything is held together
by that classic go-to, Tacky Glue.