Vintage images are a great springboard for easy-peasy,
creative gift giving. Having ready-made "blanks" on hand makes
creating a snap. I created my blanks from Modena Soft air-dry
polymer clay which is wonderfully versatile.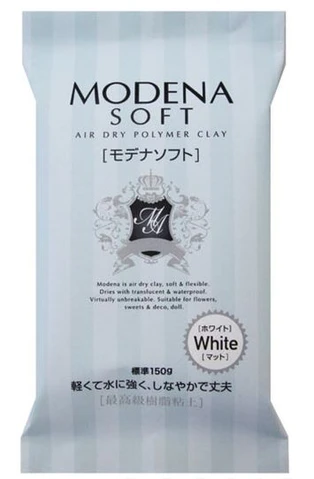 (This is a great sticky-free clay.)
I liked the idea of a domino shaped pendant that was lightweight.
I used my "pokey-tool" to push a hole through the domino shape.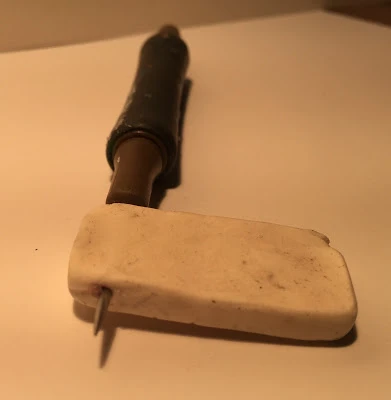 Next step is to choose the perfect Vintage image.
(Trace around your shape for the image to cut out.)
Gel medium works well to adhere your image to the blank.
When the gel dries, use a metallic marker over the back and sides.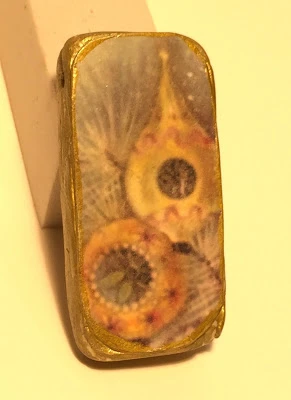 (Kid-friendly project.)
Glaze covers the image, glitter is added to the corners and more
glaze is added to keep the glitter flakes together. Scrap wire was
fashioned into a haphazard bail and a length of satin cord completed the necklace.