By Audrey Lozano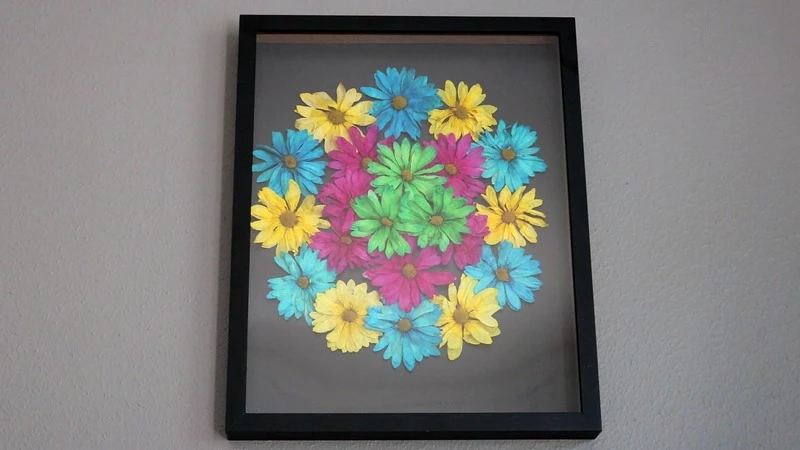 Summary:
This gorgeous shadow box project allows you to make a unique frame using real flowers from your garden or a special occasion, have fun creating beautiful designs for your home. ACTIVA's Flower Drying Art Silica Gel preserves flowers and keeps the natural beauty that fresh flowers have.
SAFETY TIPS:
Even though Flower Drying Art is non-toxic, it will absorb pesticides from flowers. Do not re-use drying container for food preparation. Flower Drying Art can be a skin and eye irritant. Use proper precautions and contact a physician immediately if ingested.
Visit: www.activaproducts.com for Instructions and Drying Timetable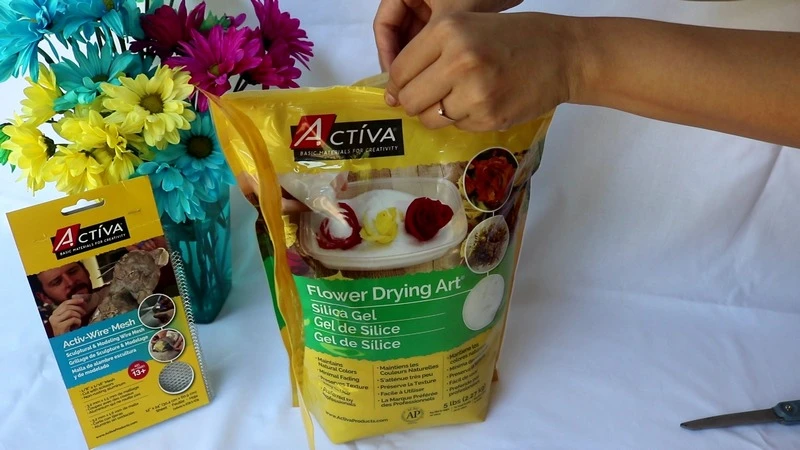 Materials Needed:
1 pouch ACTIVA's Flower Drying Art Silica Gel
Plastic container
Scissors
1 cup or spoon
1 shadow box
1 crazy daisy bouquet
Microwave
1 glass of water
Plastic fork
Brush
Hold Hairspray
Glue gun
Tweezers
Step 1:
Pour Silica Gel into a plastic container to a depth of 1 ½ to cover the bottom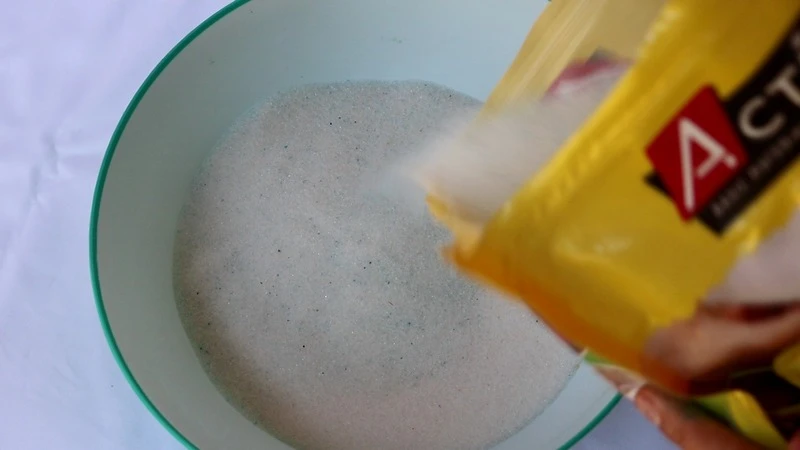 Step 2:
Cut flower stem to about 1 inch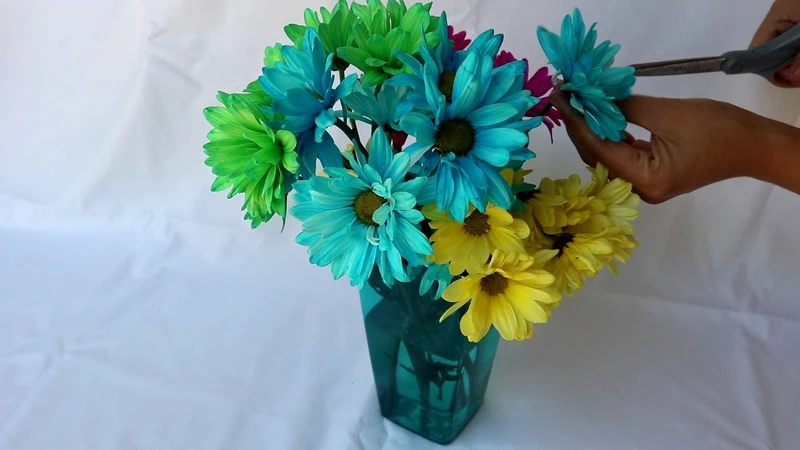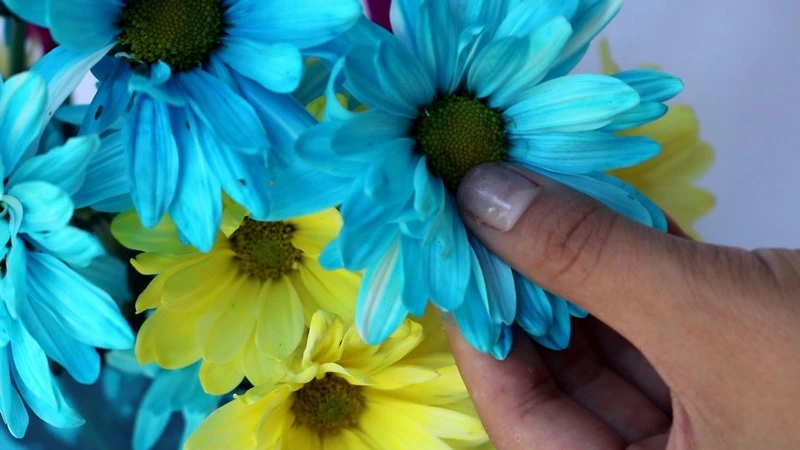 Step 3:
Place flowers face up on surface, press gently, make sure the bottom of the flower is seating firmly on the silica gel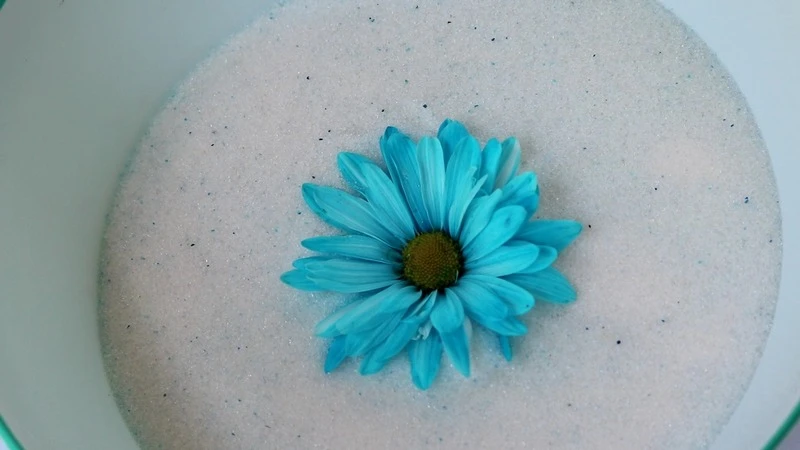 Step 4:
Using a cup or a spoon, sprinkle silica gel around base, top and sides of the flower. Make sure the flower is fully covered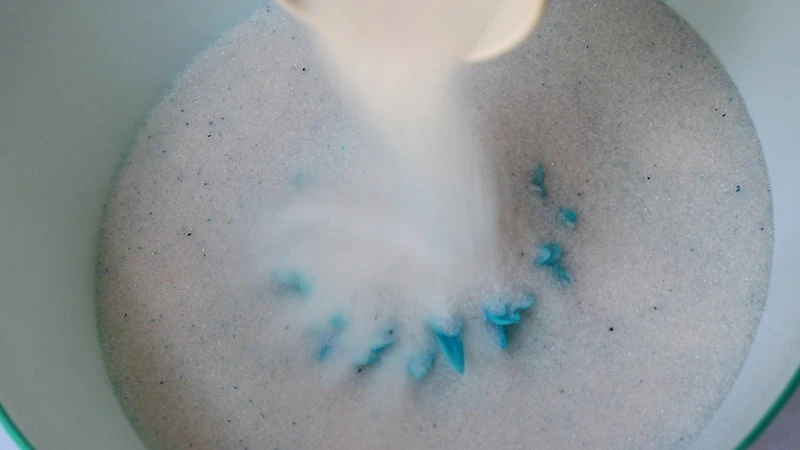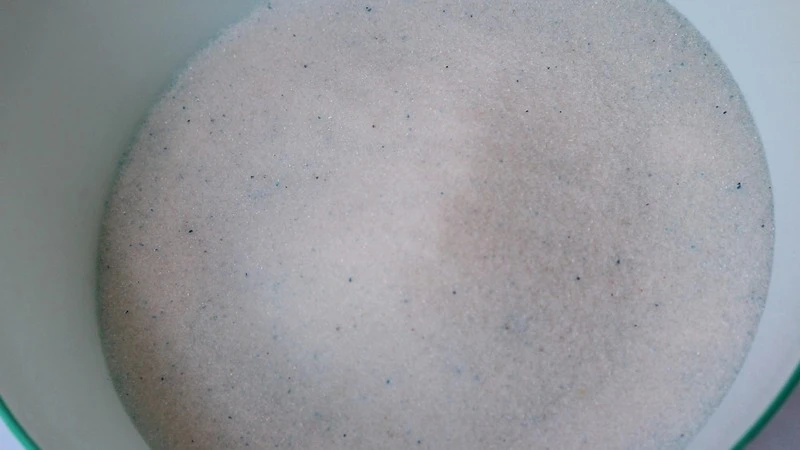 Step 5:
Place in microwave with a glass of water and heat on high power for one and a half minute
Step 6:
Using the tweezers, gently remove flower, slowly pour off silica gel until blossoms are uncovered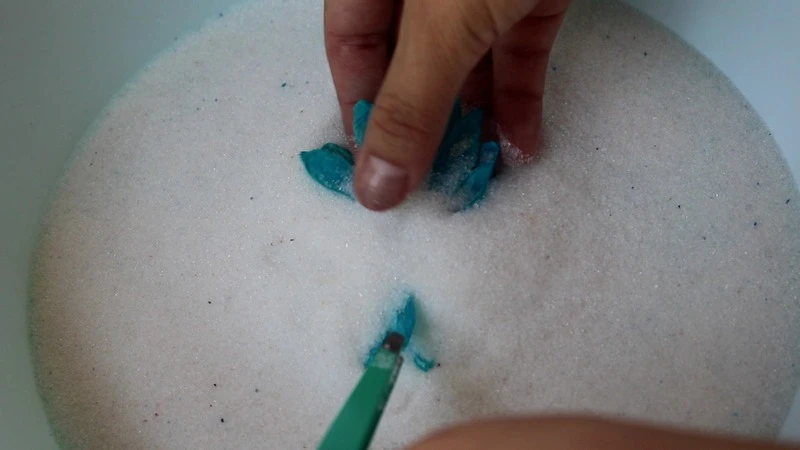 Step 7:
Brush away any silica gel maybe left in the petals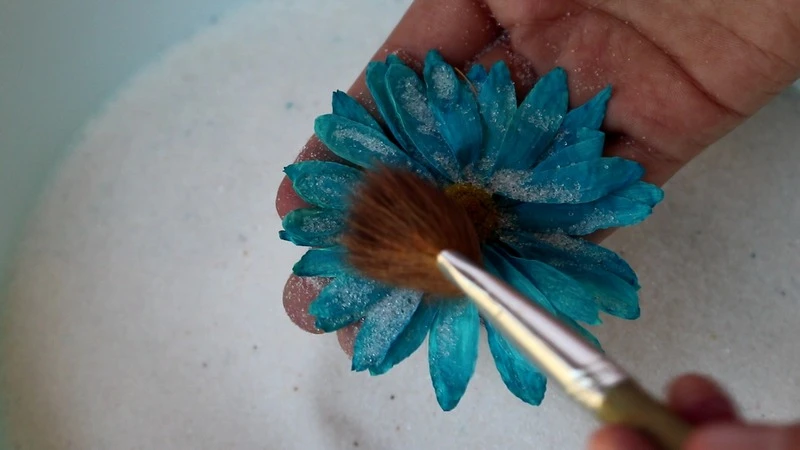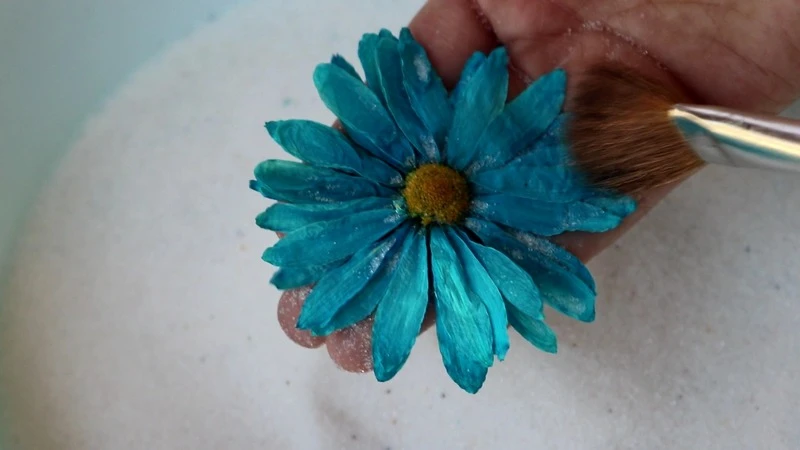 Step 8:
Coating the flowers with hold hairspray will enhance, strengthen and protect against shattering and sun fading - spray one layer, let it set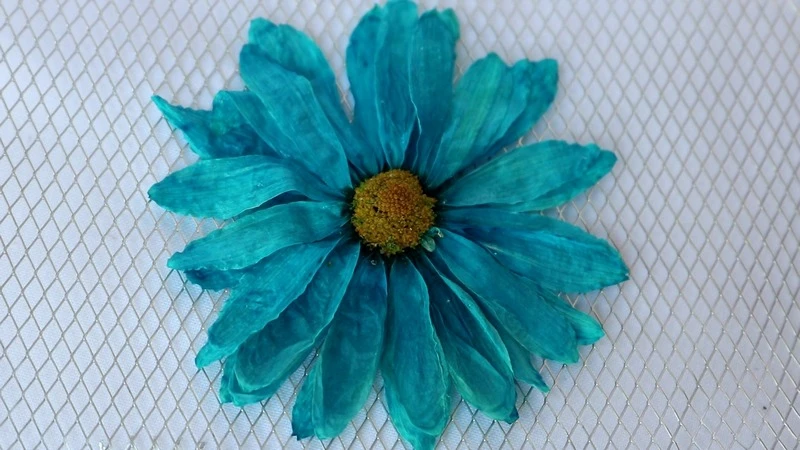 Step 9:
Once the flowers are ready, open the shadow box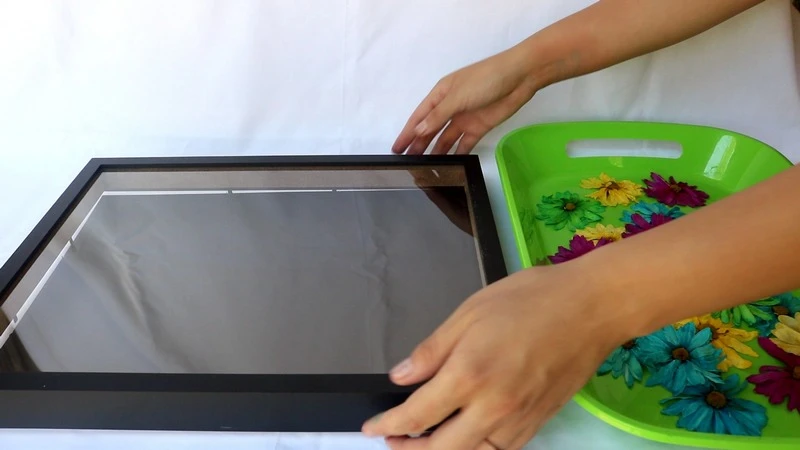 Step 10:
Using the glue gun, place glue on the back of the flower, particularly the stem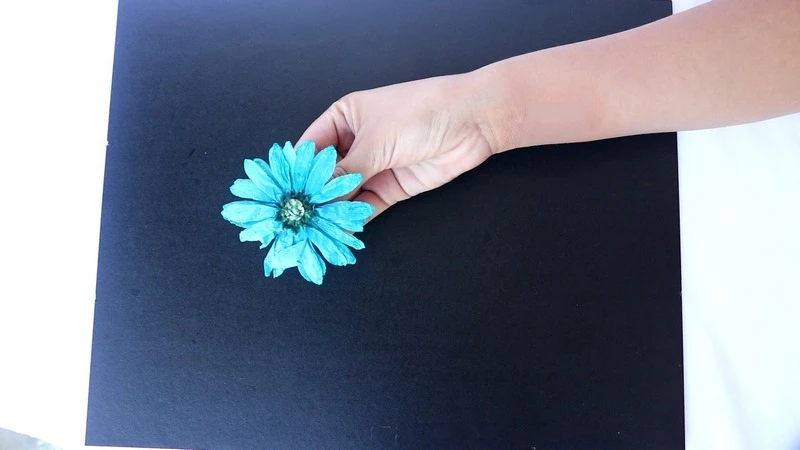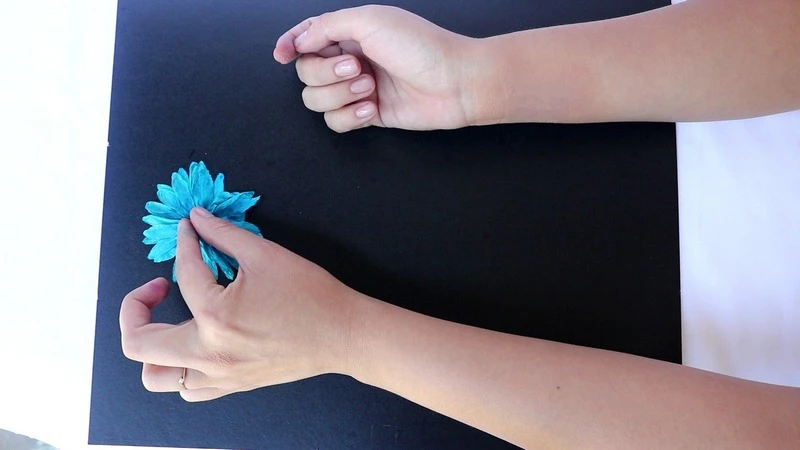 Step 11:
Start creating your design, have fun!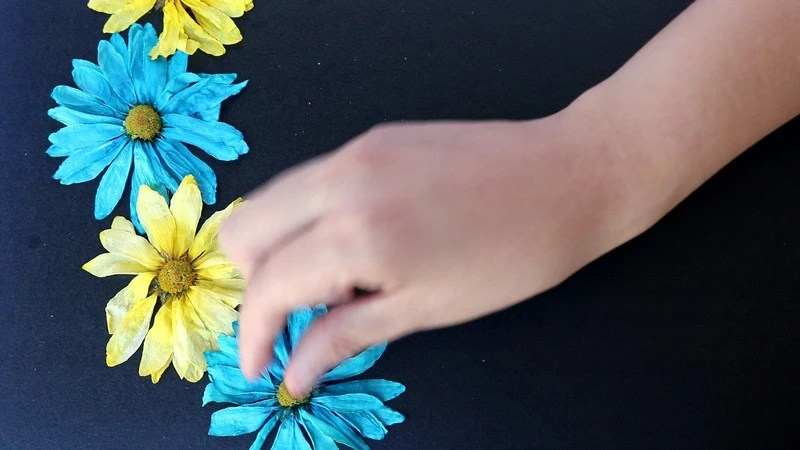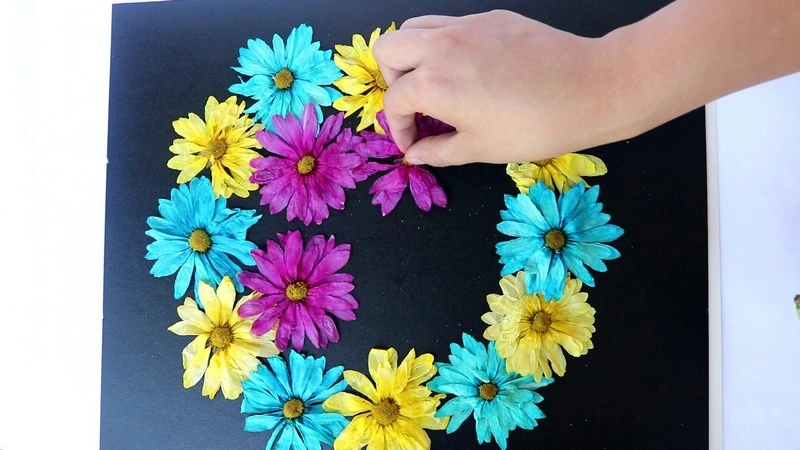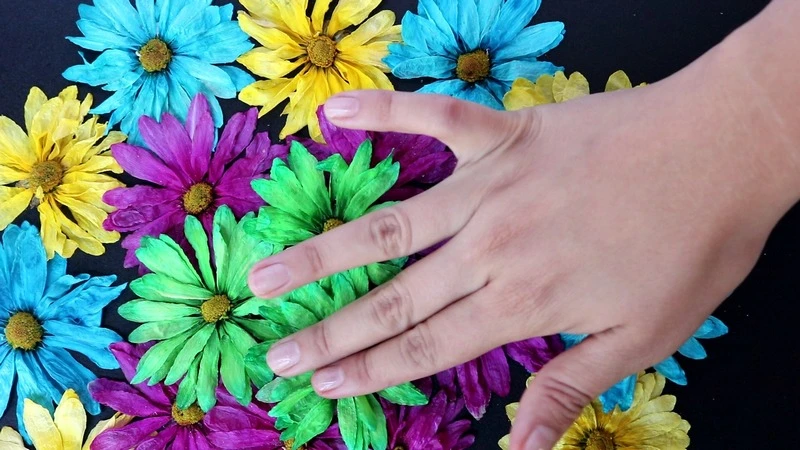 Step 12:
Close the shadow box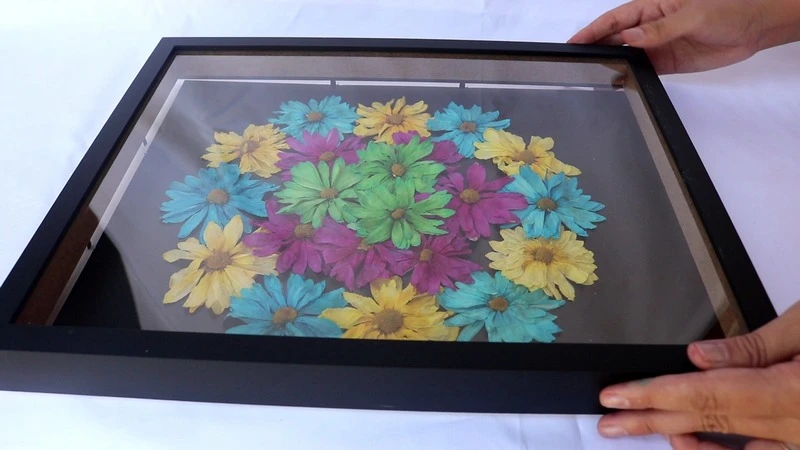 And it's finished!