By Audrey Lozano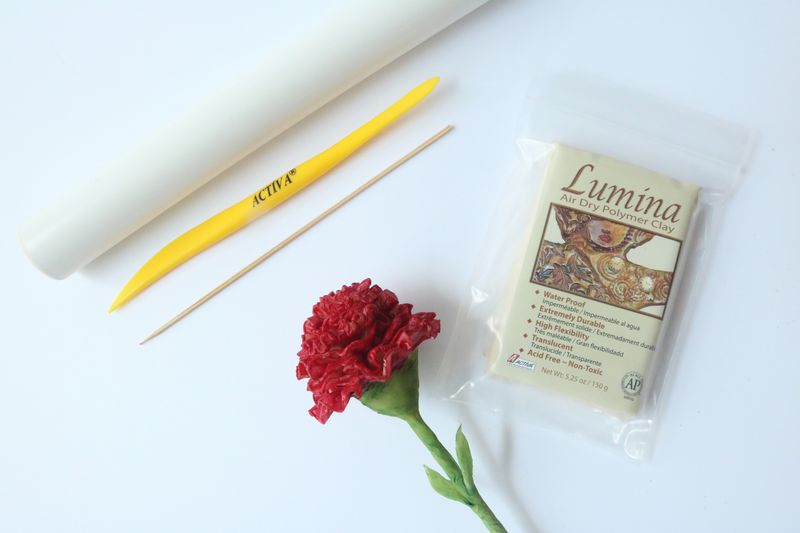 Summary: Lumina Clay is a new type of modeling polymer air-dry, it has great flexibility and dries to a firm consistency in 24 hours, does not crack or break. It's translucent and does not change color. Lumina Clay is great for making flowers, jewelry, stamping, figurine and other craft projects.
SAFETY TIPS: Keep away from extreme heat and flame. Store clay in an air-right container. Visit: www.activaproducts.com for more information.
Materials Needed:
1 package Lumina Air Dry Polymer Clay
1 skewer
Activ- Tools
Activa Roller Kit
Acrylic Paint and brushes
Step 1:
Open the package and cut a small piece of clay, wrap the rest of the clay in the plastic and save inside the ziploc bag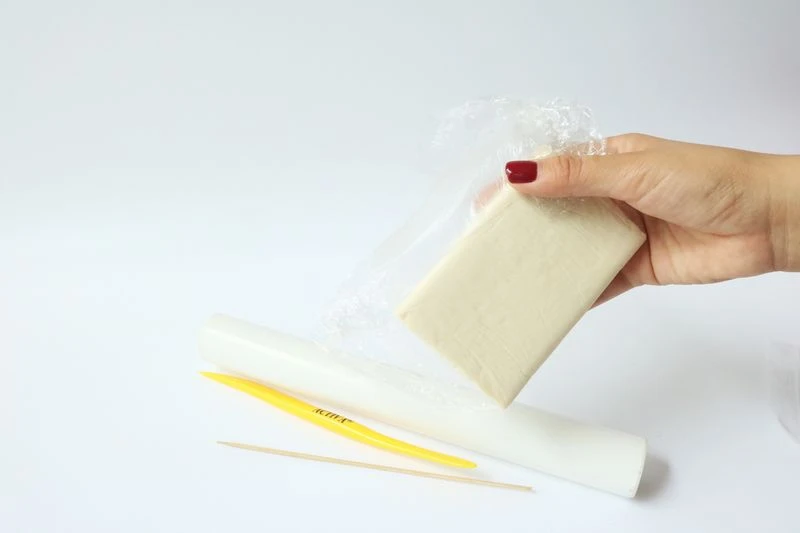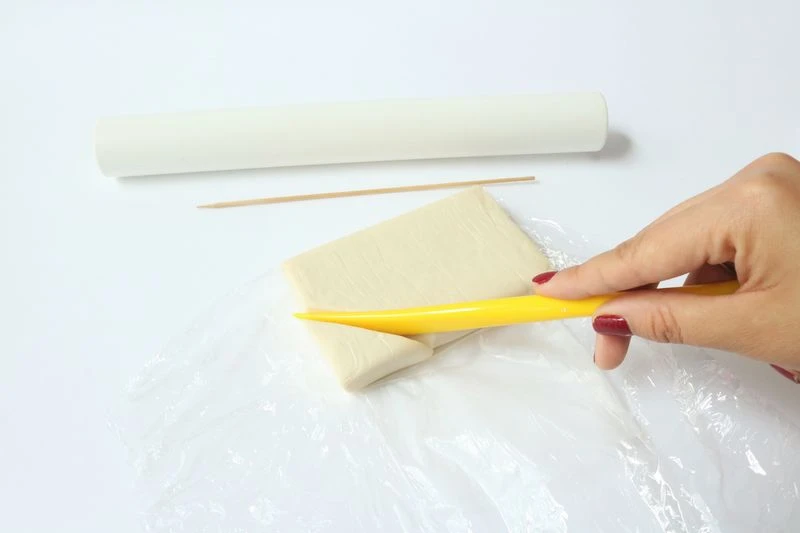 Step 2:
Use the roller to flatten the clay, make it thin in order to simulate the petals of the flower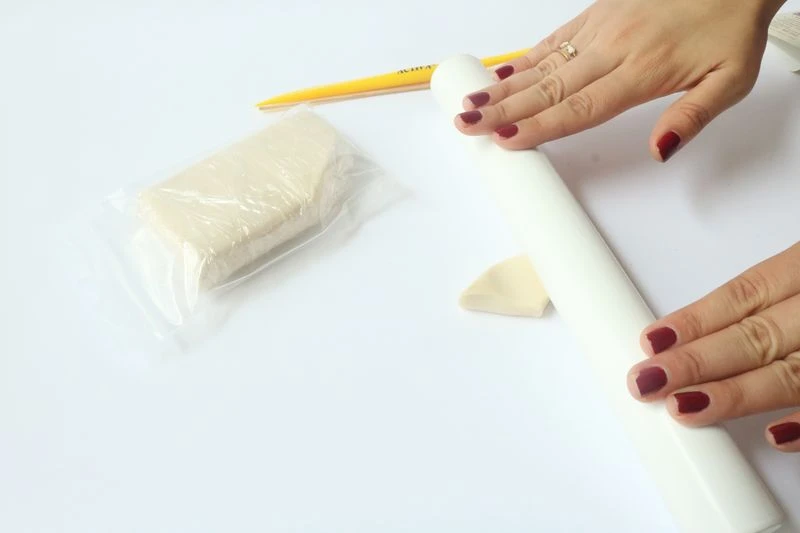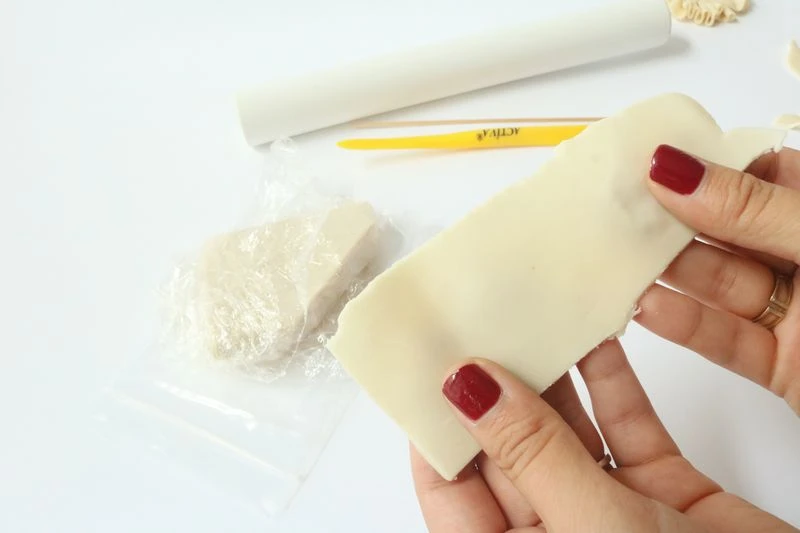 Step 3:
Roll the clay in a "S" shape, this is will be the center of the flower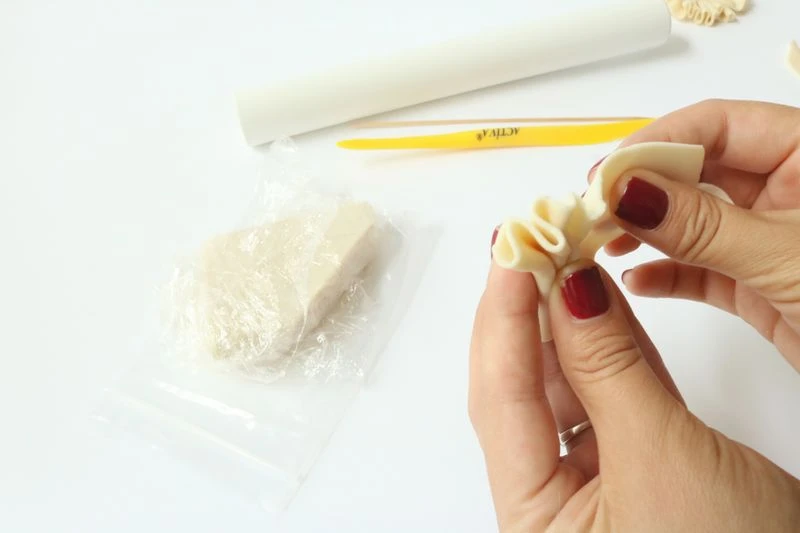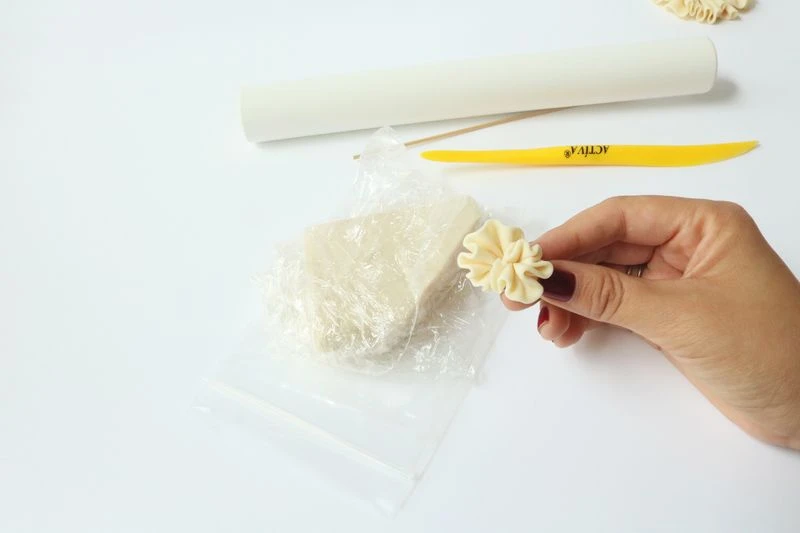 Step 4:
Keep creating petals and adding them to the main center of the flower, use the Activ-Tools to blend the layers of clay at the bottom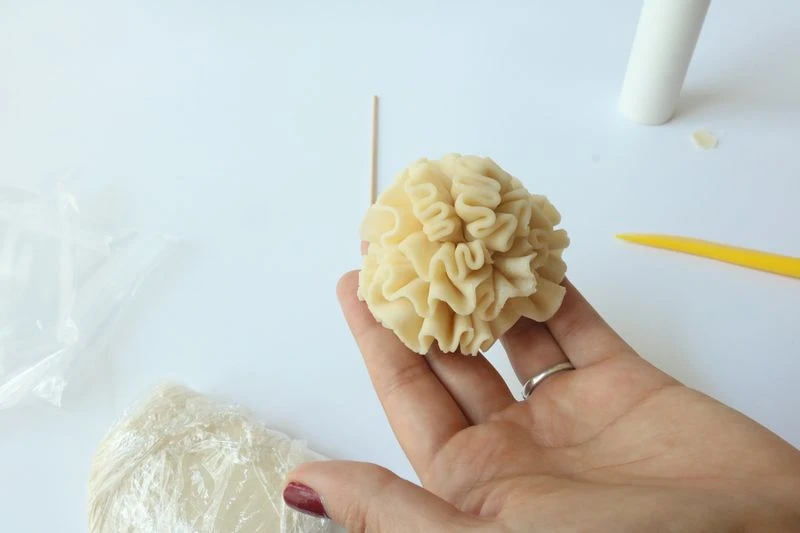 Step 5:
Carefully, introduce the skewer on the bottom of the flower, add another layer of clay to secure the flower to the skewer and blend with the Activ- Tools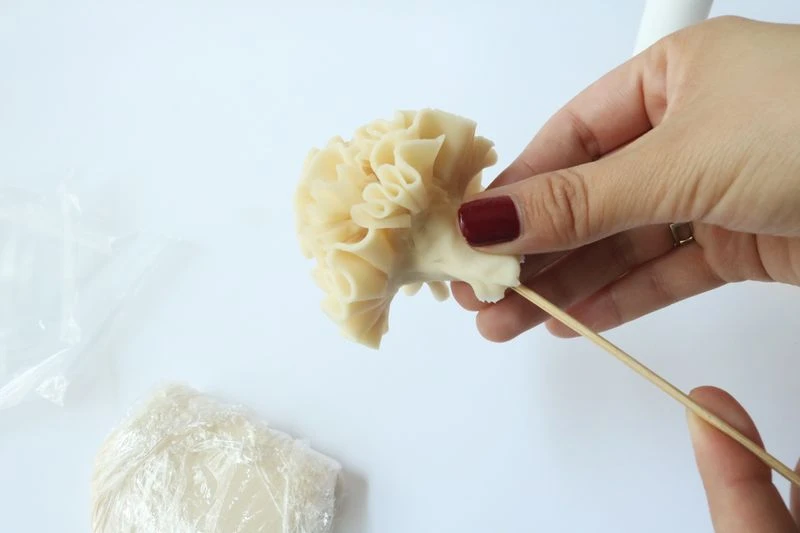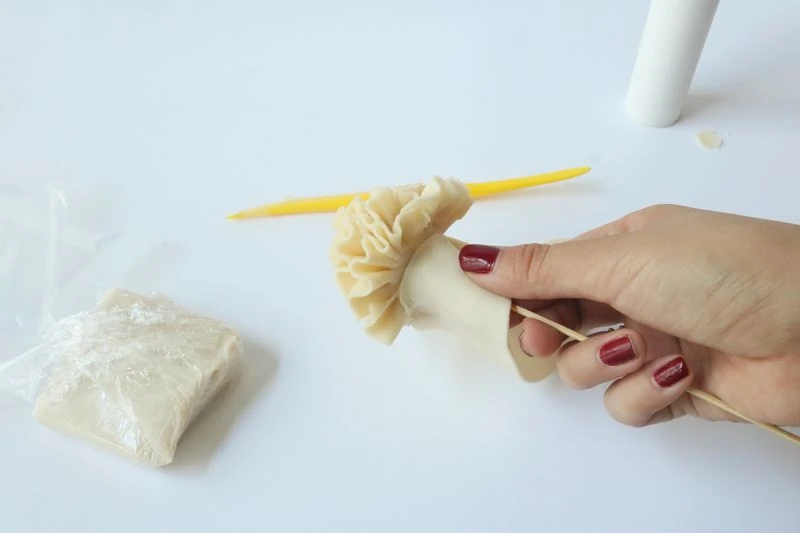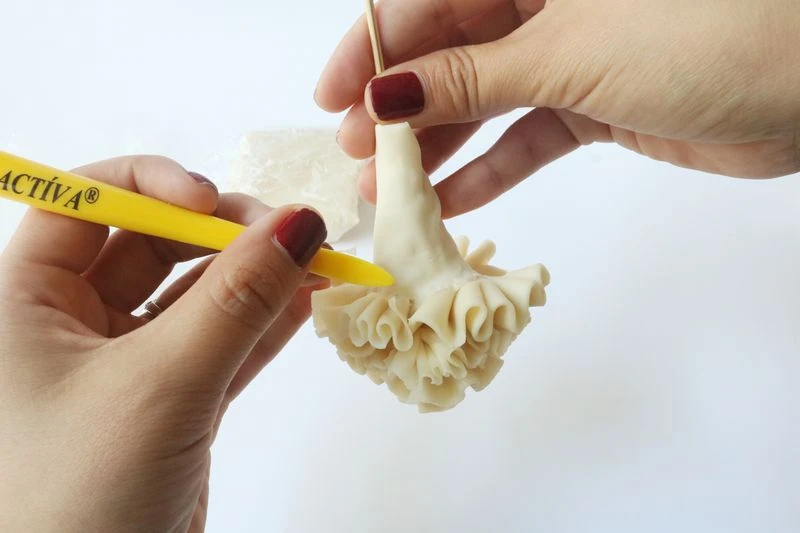 Step 6:
Cover the skewer with a thin layer of Lumina clay you can add leaves too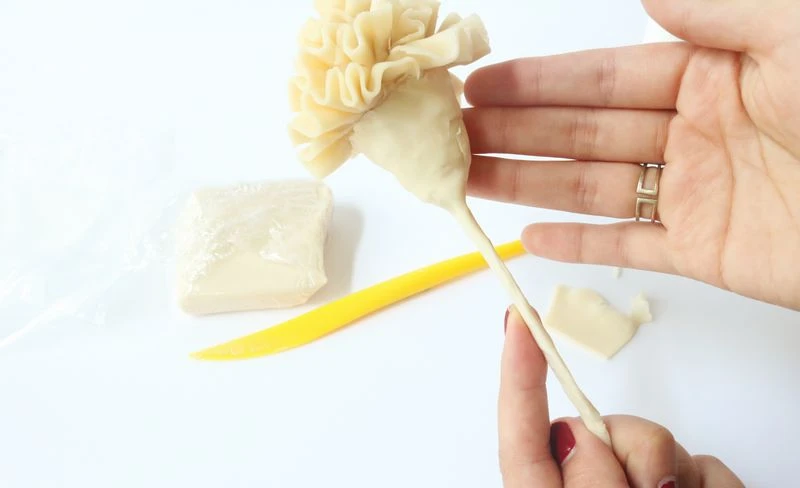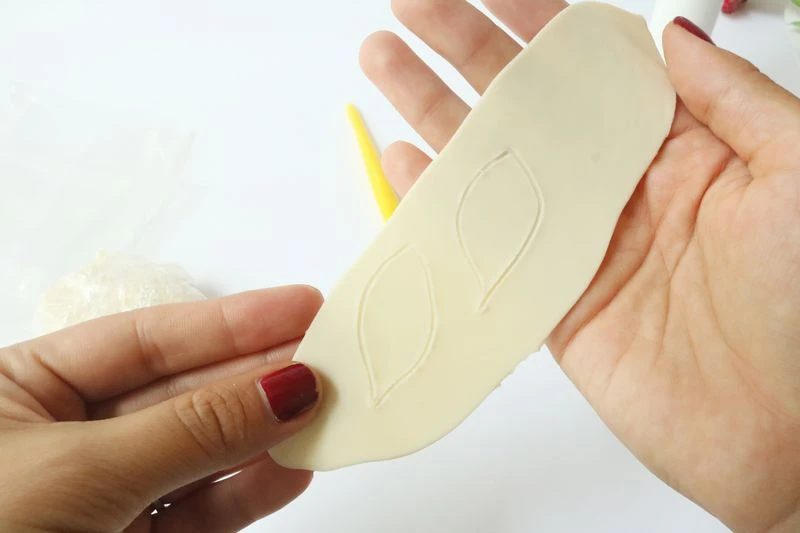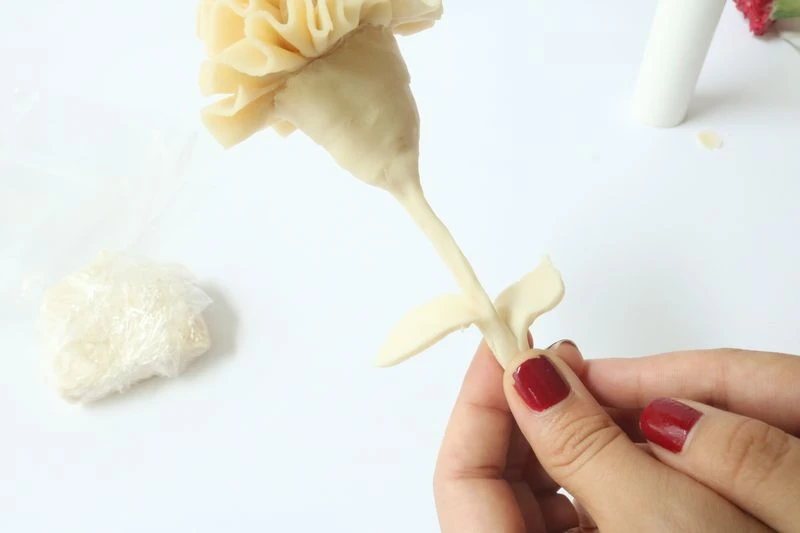 Step 7:
Paint as desired!