Project by Jennifer Perkins.
Add a unique look to your holiday decor with festive Christmas Cacti Sand Art Terrariums made with Scenic Sand!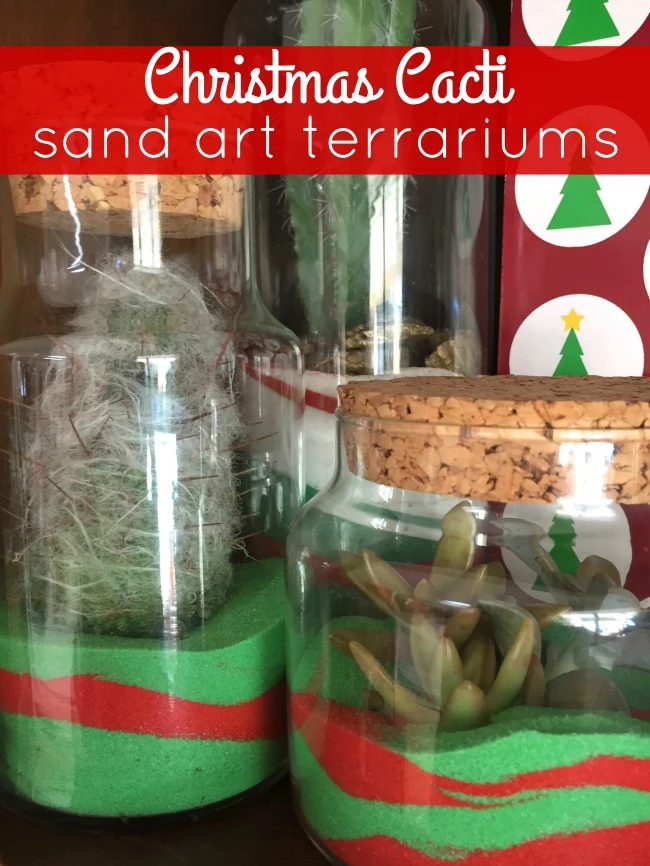 Materials Needed to Create Christmas Cacti Sand Art Terrariums
Clear glass containers
Succulents or cacti
Small paintbrush
Optional: decorative rocks, small cupcake picks, pom poms, or other embellishments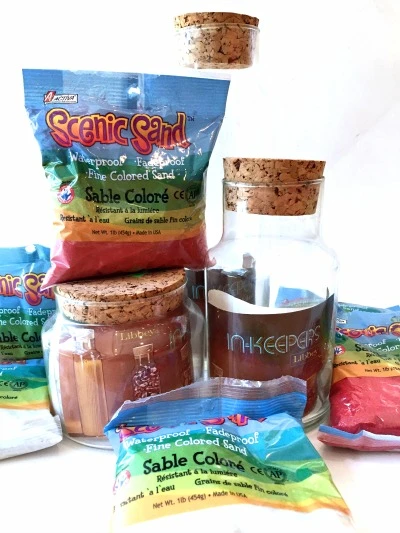 Instructions for Making Christmas Cacti Sand Art Terrariums
Step One: Place cacti or succulents into the glass containers. Add Scenic Sand to the glass containers in layers - alternating colors. Tilt the containers as you add the Scenic Sand to create different patterns.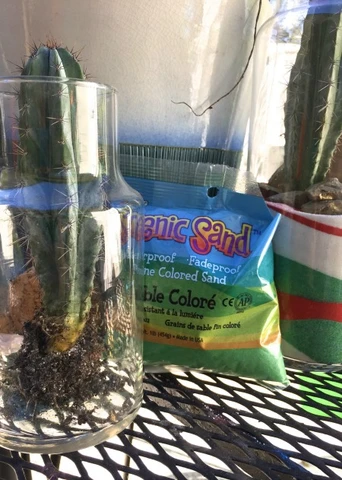 Step Two: Use a dry paint brush to dust off any excess sand on the plant.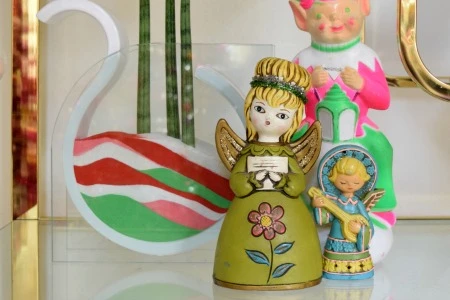 Step Three: Add decorative rocks, small seasonal cupcake picks or various other holiday adornments, if desired.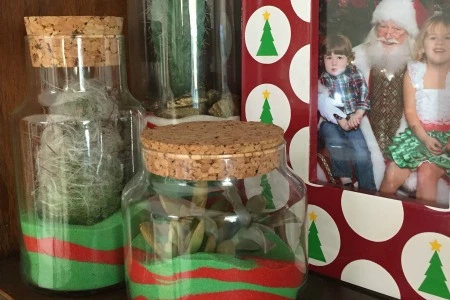 Scenic Sand comes in a wide variety of colors and is available to purchase right here!