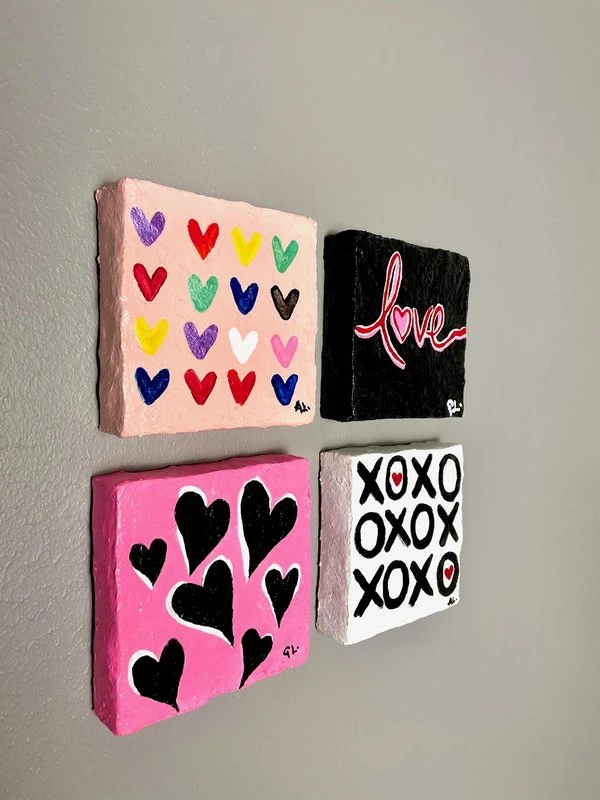 Summary
CelluClay is a unique instant paper mache that mixes easily, molds quickly, and is virtually limitless in its applications.
Mixes easily with water
Air dry or bake in the oven to expedite drying
Use it with or without an armature
Once dry, it can be sanded, sawed, nailed, and painted - finishing options are endless
Ideal for: Fine artists, sculptors, and mixed media artists.
SAFETY TIPS:
Mix the product in an open space, wear a protective face mask.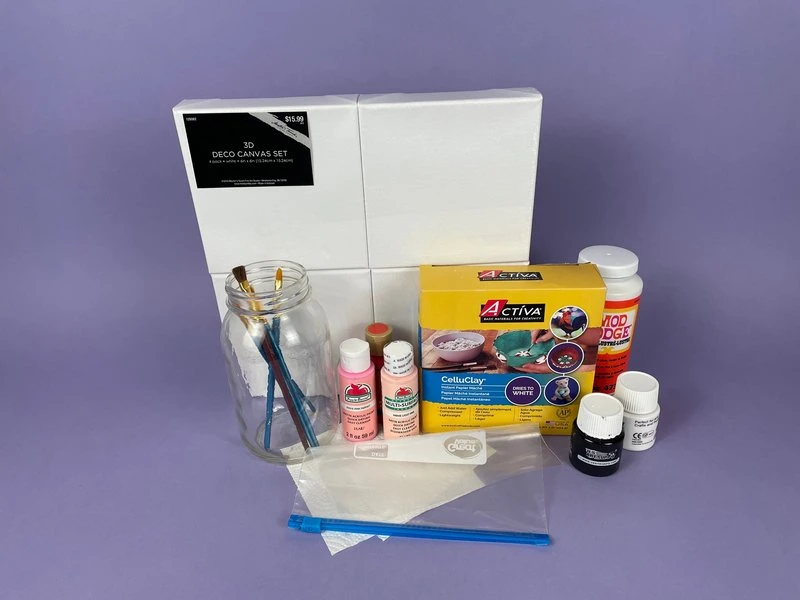 Materials Needed:
Large Ziploc bag
Acrylic paint
Brushes
Activ-Tools
Canvases
Mod Podge
Step 1:
Mix 2 cups of water per 4 cups of CelluClay inside a Ziploc bag - wear a protective face mask and keep the room ventilated.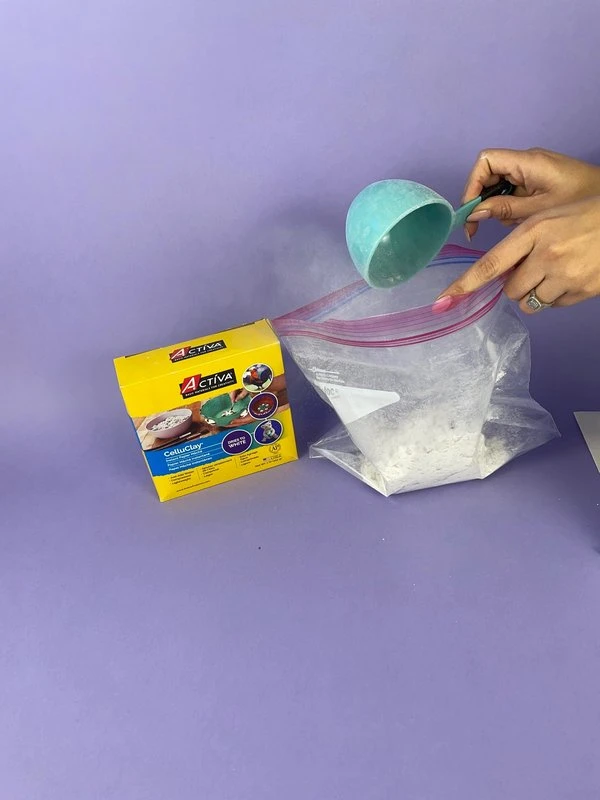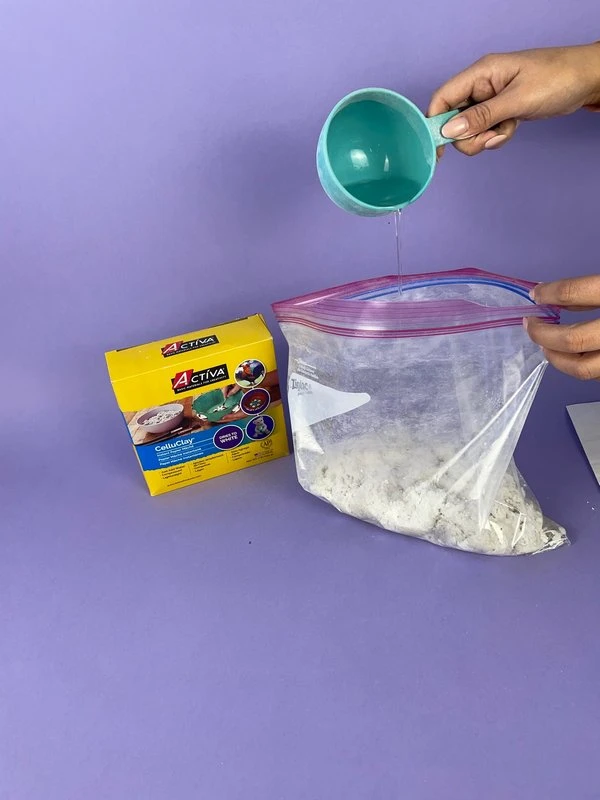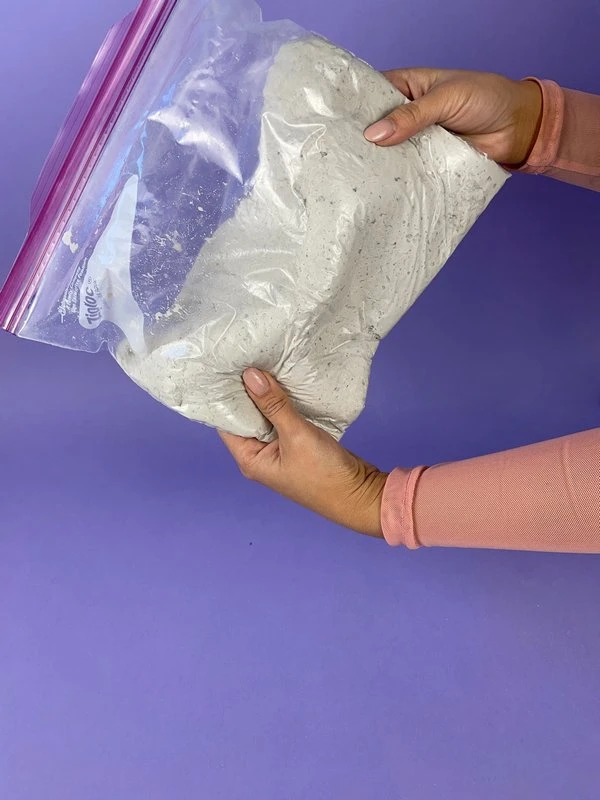 Step 2:
Using a tool, spread paper mache on each canvas to add texture.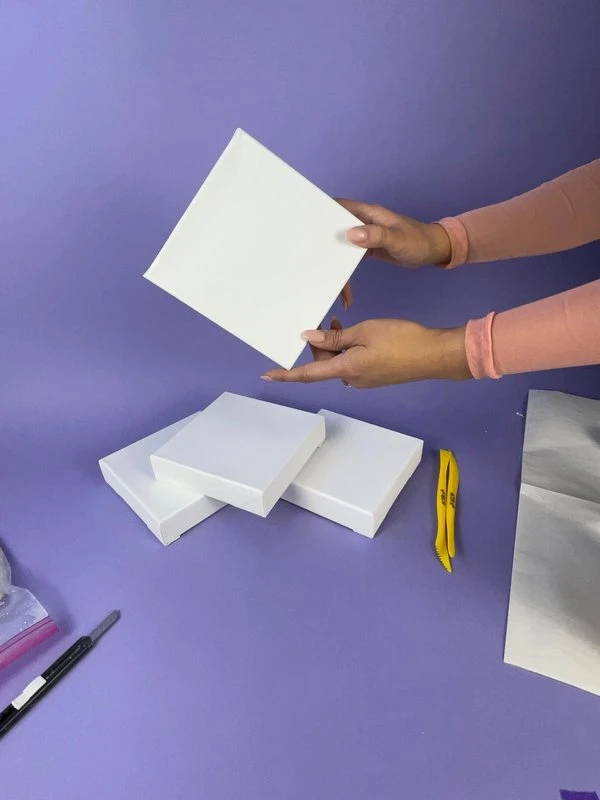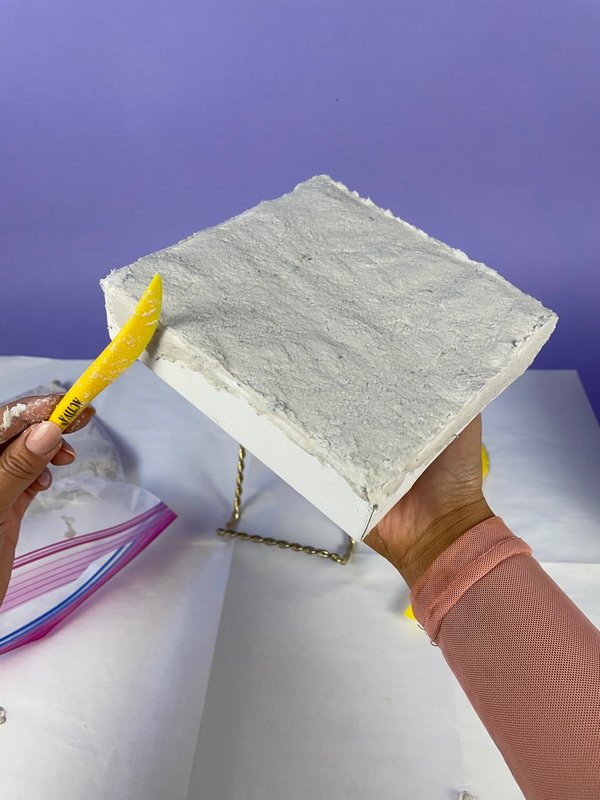 Step 3:
Let it dry for 30 - 40 minutes.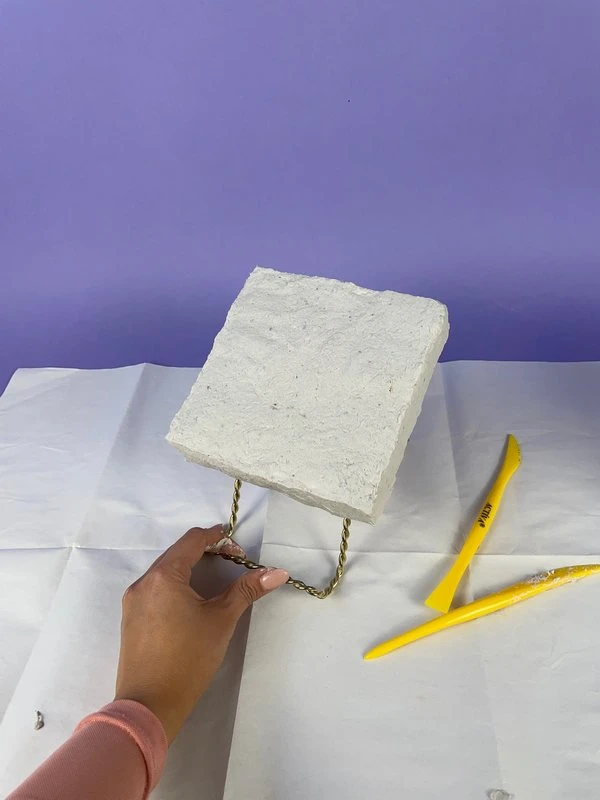 Step 4:
Start working on your designs, you can draw first with a pencil and later paint them with acrylics.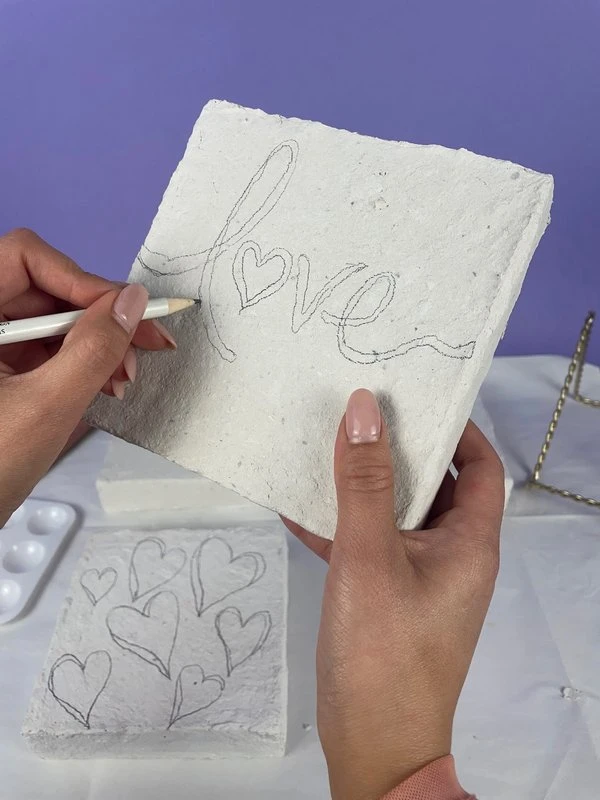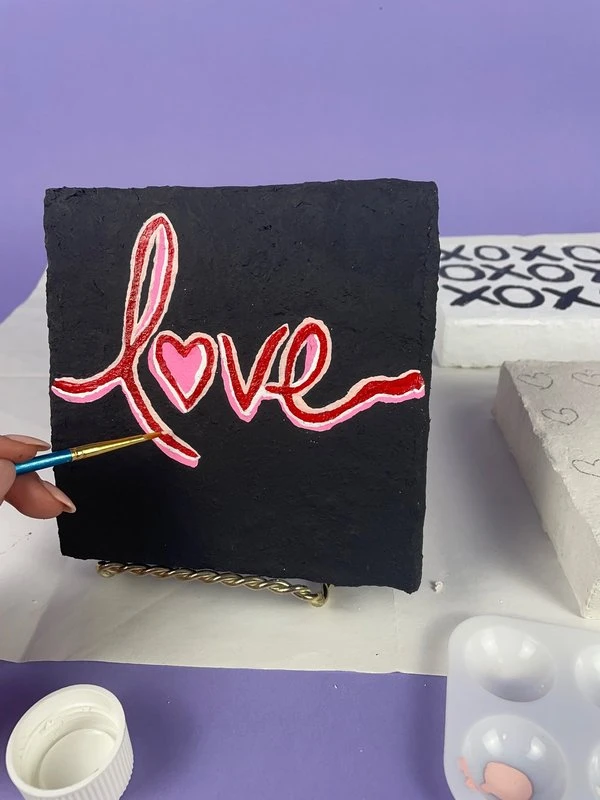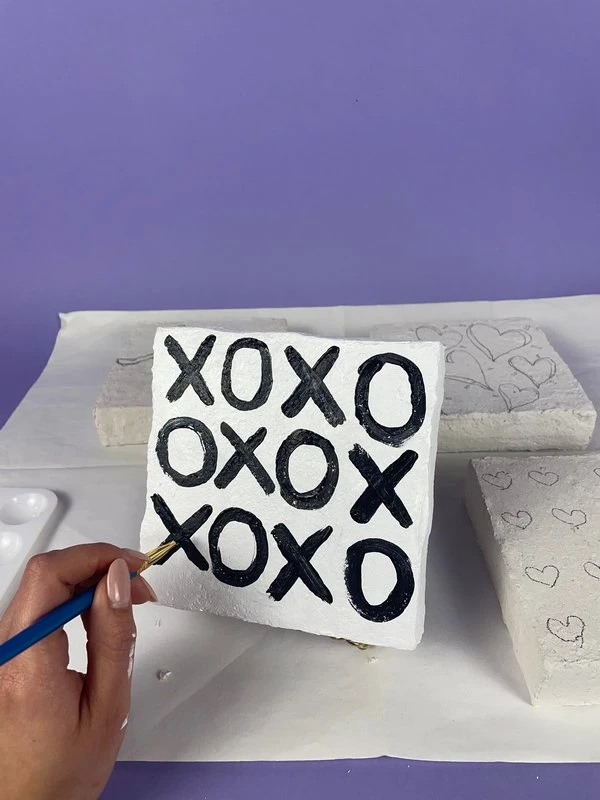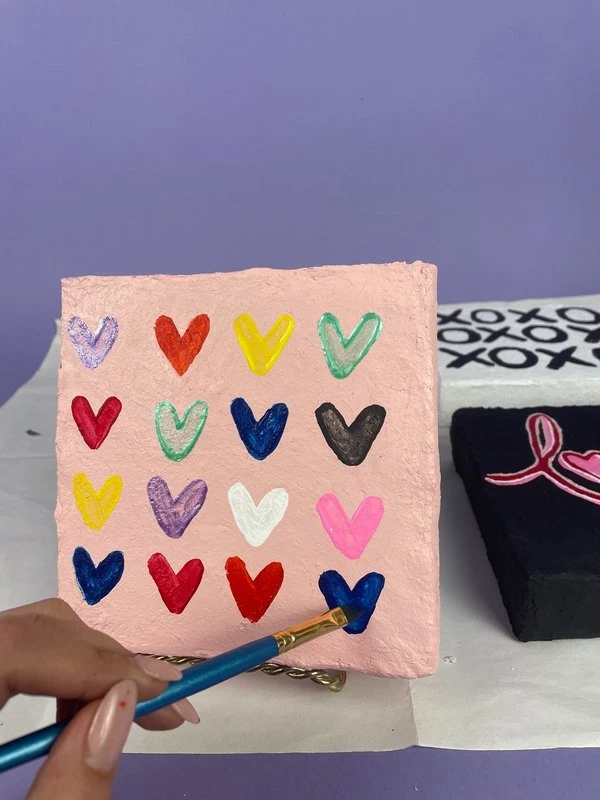 Step 5:
Let them dry overnight.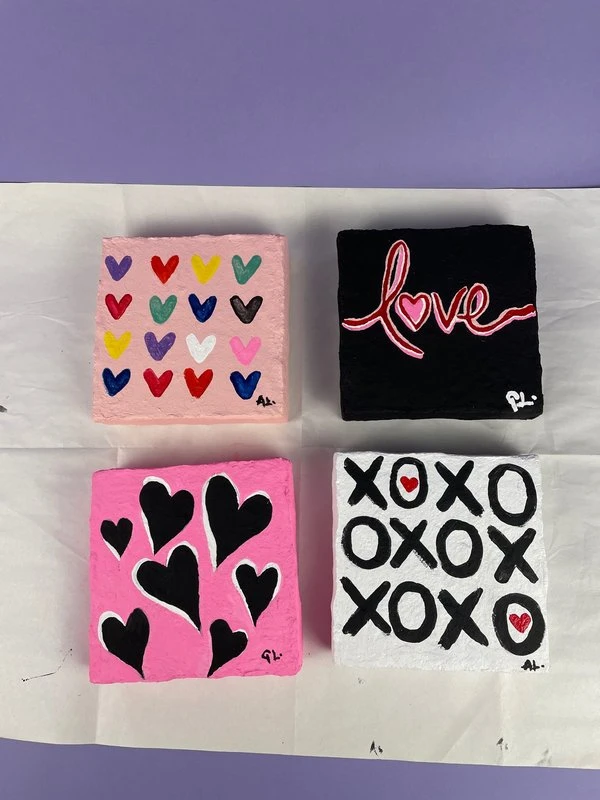 Step 6:
Apply a coat of sealer on the canvases.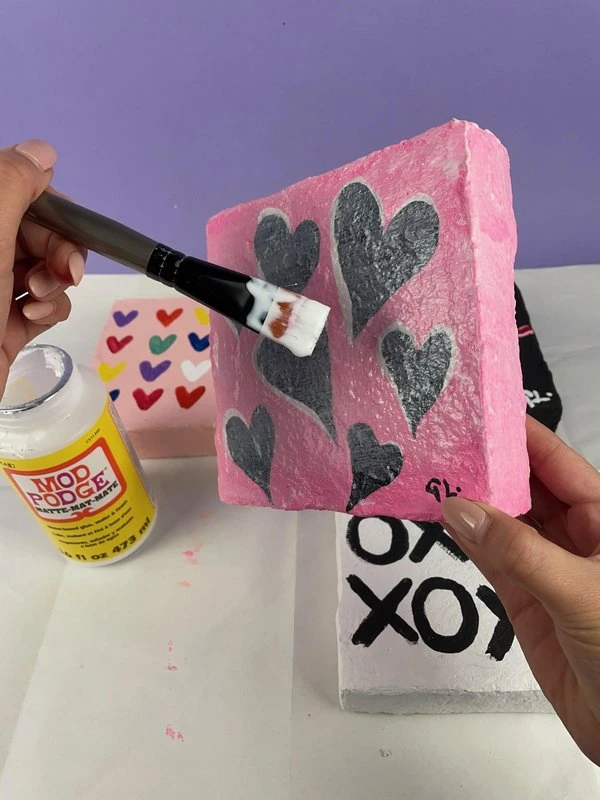 Step 7:
They are ready!