Project by Jennifer Perkins.
Make gift giving extra fun with gorgeous wrapping paper and a fabulous DIY gift tag that you made with Activa Clay!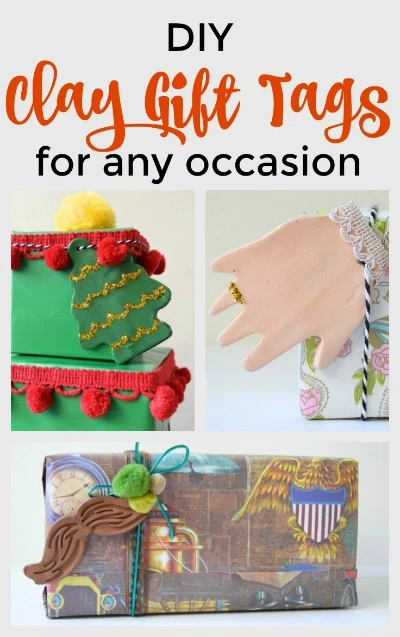 Materials Needed to Create DIY Clay Gift Tags for Any Occasion
ACTIVA Products Activ Clay (white or terracotta)
Craft Paint
Glitter
Paint Brush
Rolling Pin
Silicone Mat
Pencil
Glue
Optional: Embellishments such as ring (pipe cleaner), ribbon or lace, jewels, etc.
How to Make DIY Clay Gift Tags for Any Occasion
STEP ONE: Roll Activ Clay flat and smooth onto silicone mat.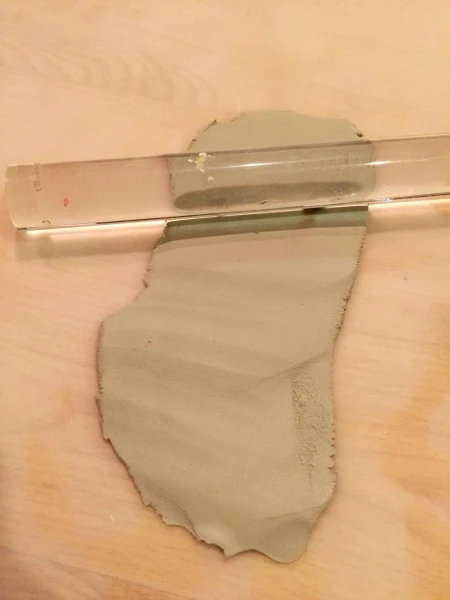 STEP TWO: Choose a cookie cutter shape and press into the Activ Clay to make the tag shapes.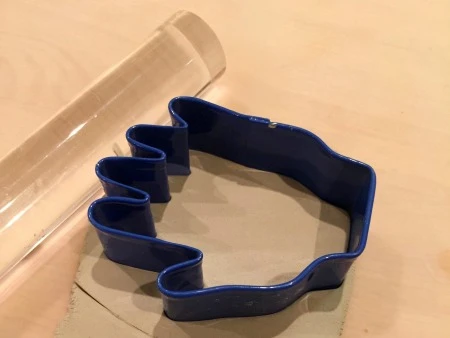 STEP THREE: Use a pencil to poke a hole in the corner of the tag. Allow Activ Clay to dry overnight.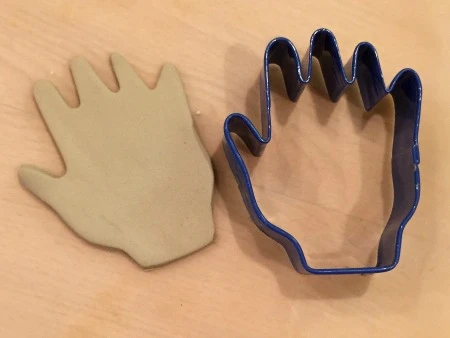 STEP FOUR: Paint dry Activ Clay shape with craft paint. Embellish with glitter, jewels, lace, ribbon, etc. Once dry, attach to wrapped package and enjoy!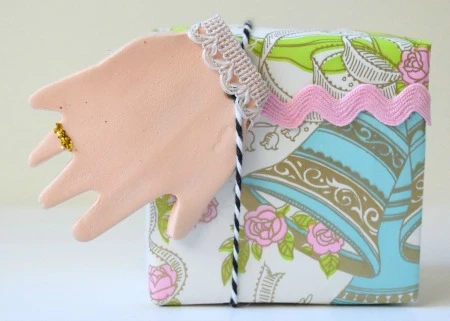 Make these Activ Clay gift tags in any shape or for any occasion. They're sure to be a hit!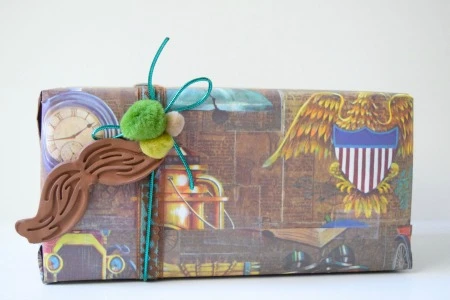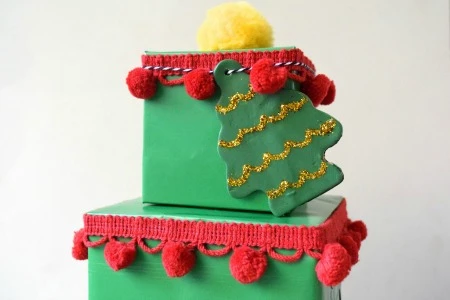 Activ Clay is the perfect air dry clay for this project and is available in our online store right now!