One of the most creative ways to use colored sand that we've seen is this Etched Sand Art Vase!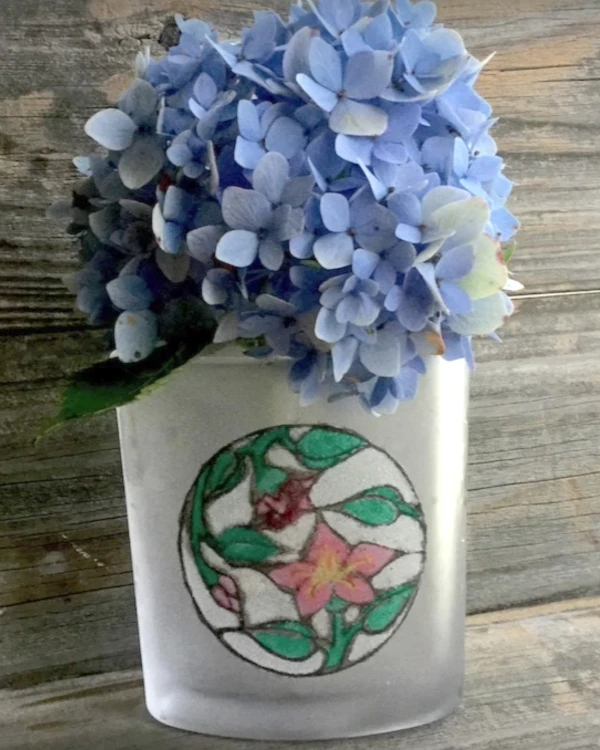 Our friend Cindi at When Creativity Knocks shows you how to use Scenic Sand colored sand to create a beautiful stained glass effect on a thrifted glass vase. It's easier than you'd think! Click below to get the full video tutorial and get to work making your own etched sand art vase today!
Shop Scenic Sand here!