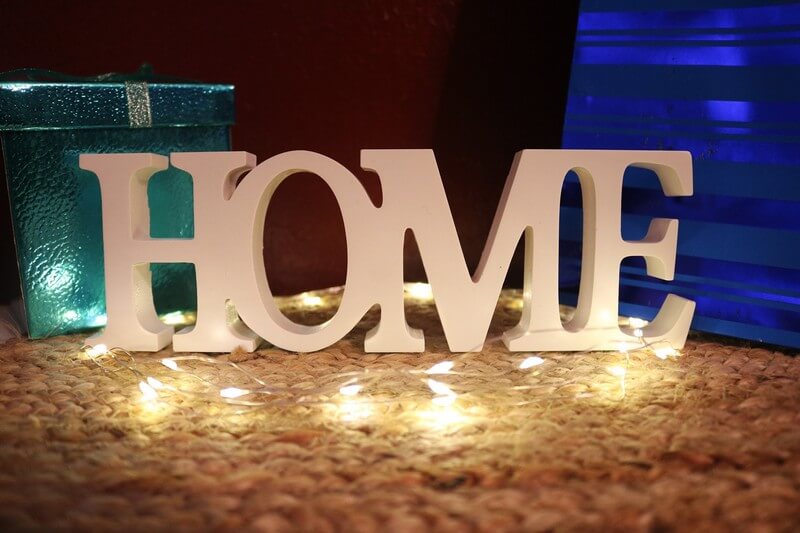 Summary:
"Home is not a place, it's a feeling"... create this beautiful decorative item by using our leading product PermaStone™ Casting Compound. This idea is very easy to make, and it will look gorgeous in your home, you can also make gifts for friends and family, with one box of Permastone 28 oz. you can make up to 4 signs! (7 oz. of Permastone per project, mold dimensions: 11.5 x 4.2 x 1.4 inches)
Materials needed:
7 oz (198 g) of PermaStone™ Casting Compound
Measuring cups
Disposable container
Craft stick
Warm water
Silicone mold
Acrylic sealer spray
Fairy string lights (optional)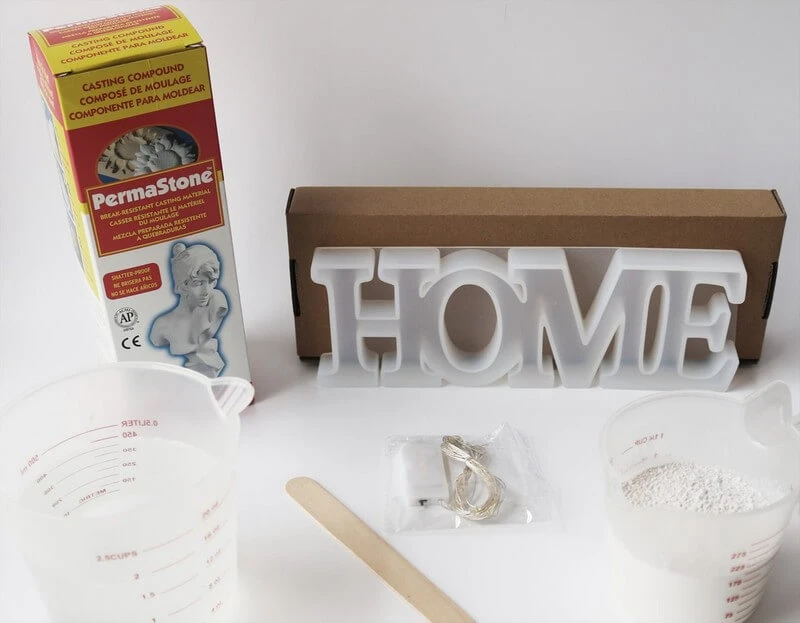 Step 1:
Using a craft stick, begin by mixing in a disposable container 7 oz. of Permastone with 4.5 oz. of water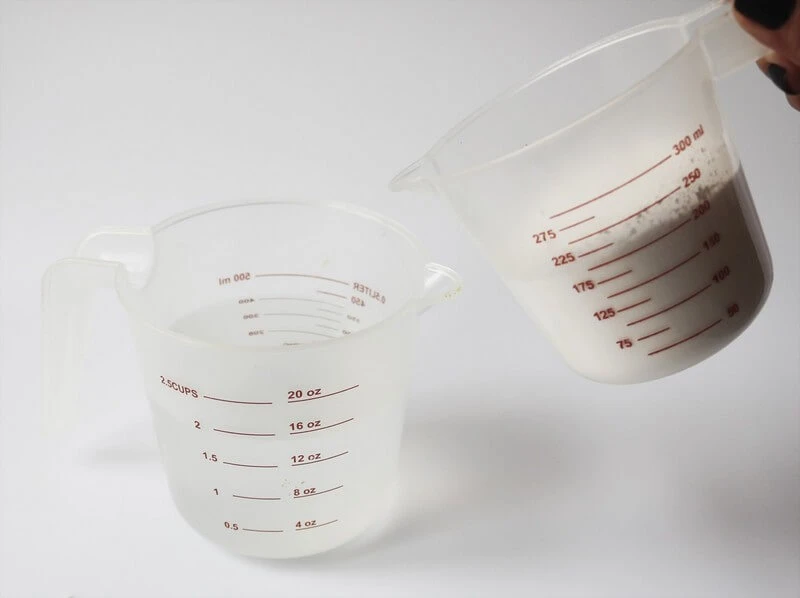 Step 2:
Pour the mixture into the silicone mold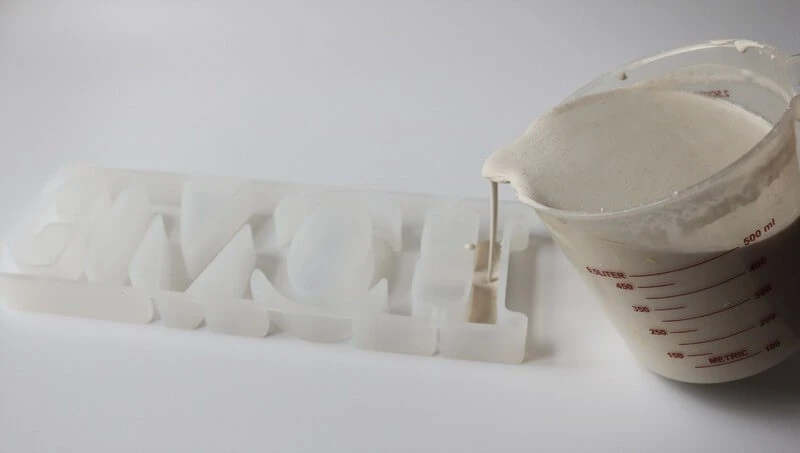 Step 3:
Check the mold from every angle, see if the mixing it's evenly distributed, tap the mold a couple times to make sure there's no air bubbles inside the mold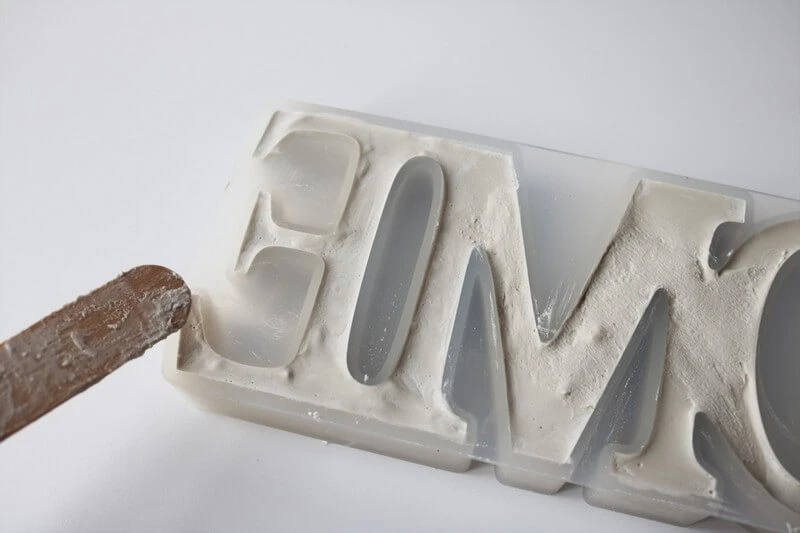 Step 4:
Give it 30 minutes to set, or when the color of the Permastone changes to white and it feels cold at touch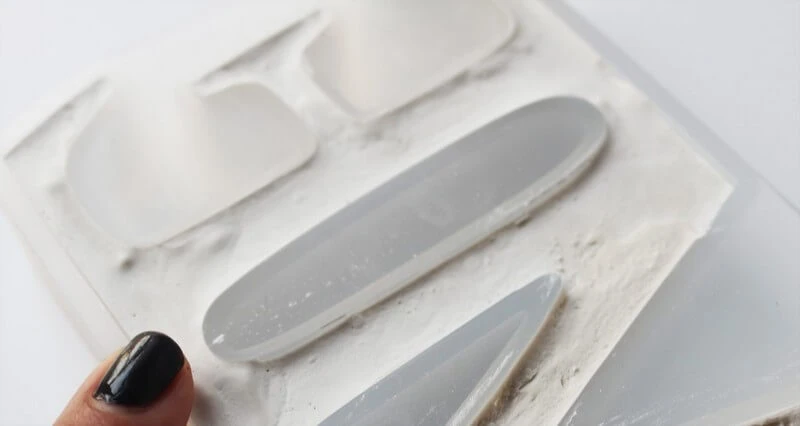 Step 5:
Once it's completely dried, gently twist and pull the mold, it's time to release your creation!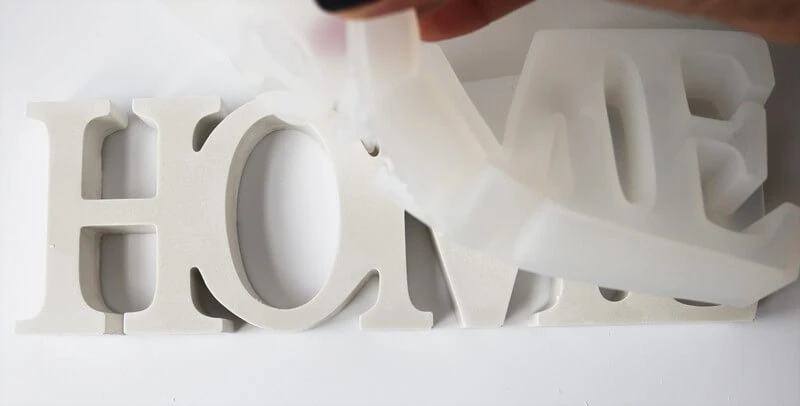 Step 6:
Add a layer of acrylic sealer spray to provide a protective glossy finish. No need to polish
Step 7:
Decorate with fairy string lights.. And it's ready, you have a beautiful decorative sign!