Preserve memories from the most special days in your life with this dried flowers shadowbox project!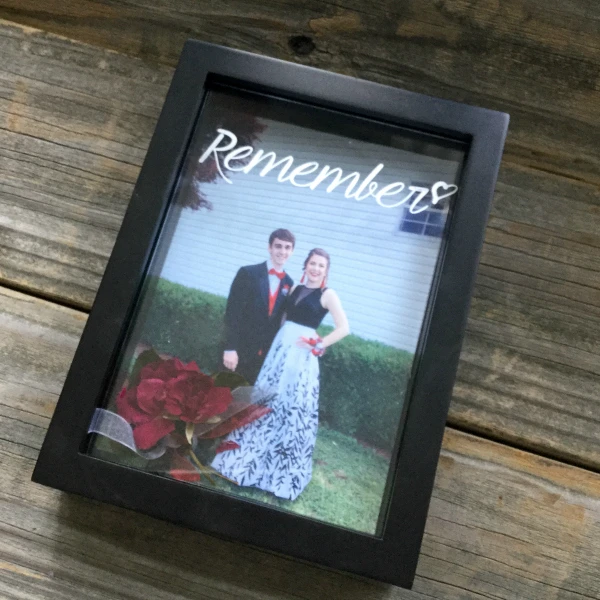 Use Flower Drying Art to preserve your keepsake flowers, and learn how to add an extra special touch to a shadowbox frame with this video tutorial from When Creativity Knocks!
And, find other projects to make with dried flowers in our Project Gallery!