As part of the ACTÍVA Products Art Teacher Mystery Box contest, art teacher Ashley McKee submitted this Floral Frida Sugar Skull Planter project. Visit Ashley on Instagram and see this project and funny commentary on her blog here.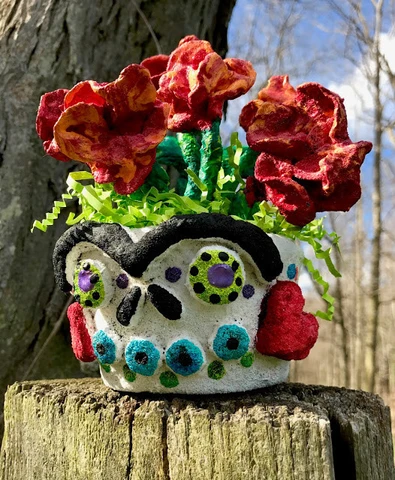 SUPPLIES NEEDED
Empty fruit and yogurt cup
Foam ball
Hot glue gun and hot glue
Fencing wire
Needle nose pliers
Scissors
Acrylic paint
Paintbrush
Easter grass
INSTRUCTIONS
1. Mix the CelluClay and form it around the empty fruit and yogurt cup.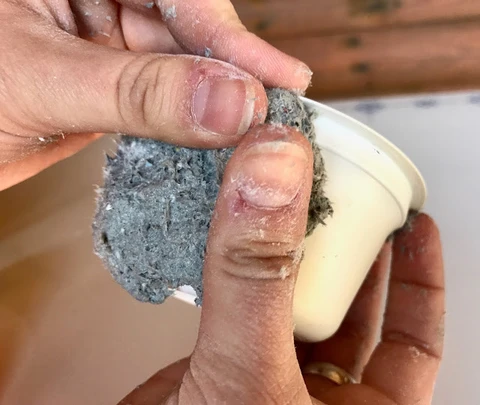 2. To cover the plastic lip of the cup, form a CelluClay coil and attach it to the top of the cup, blending it into the sides of the planter and leaving the inside bare.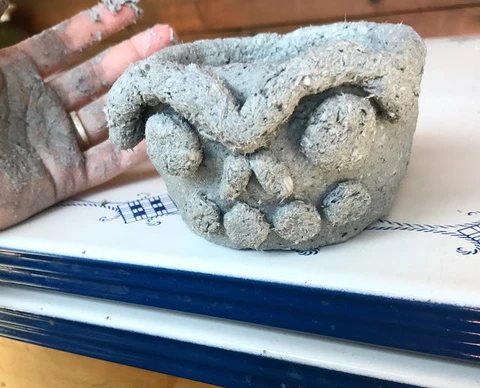 3. While the planter is drying, hot glue a foam ball to the inside of the planter.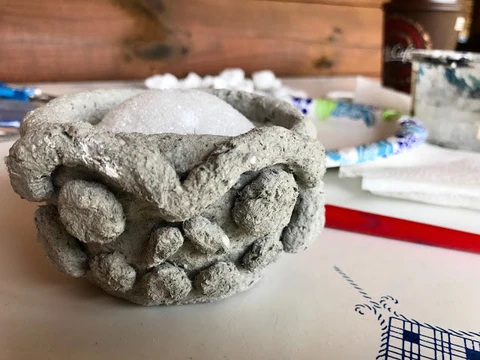 4. Cut Rigid Wrap into strips. Cut wire into long pieces and coil the ends with needle nose pliers.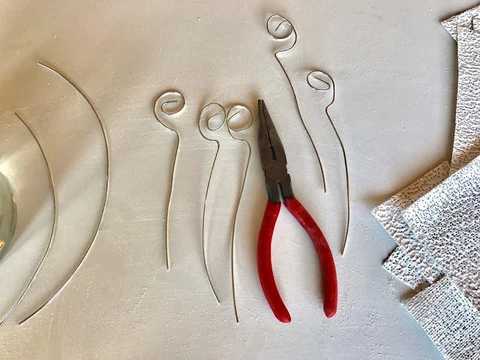 5. To create the flowers, dip one strip of Rigid Wrap into water at a time, carefully wrapping around the wire. I shaped a rough flower at the top and wrapped another strip around the wire, leaving a bit of the tip exposed so I could poke it into the foam insert.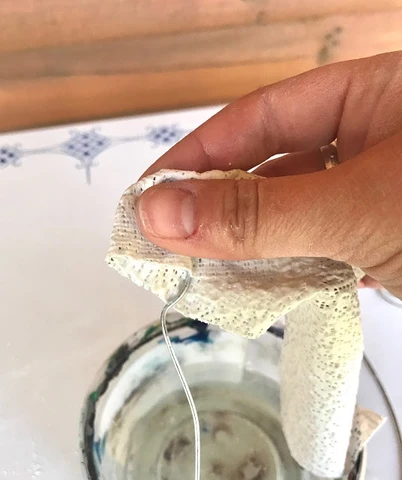 6. Let the flowers dry.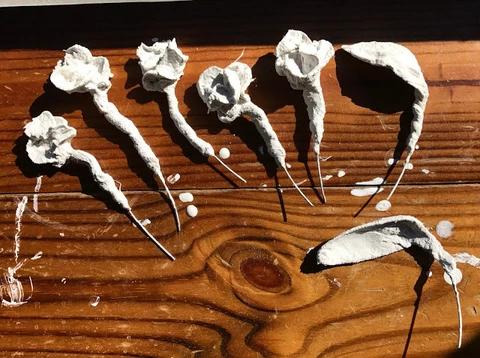 7. Add the flowers to the planter and get ready to paint!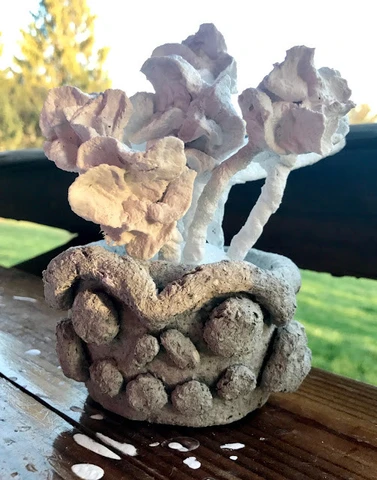 8. Use acrylic paints and sprinkle Scenic Sand on prior to drying. Add Easter grass and enjoy!