Lesson plan by Ruthie Post of Little Budding Artist.
Students will have so much fun learning about kiln fire clay techniques while making adorable "honey bears" in all shapes and sizes! This lesson plan uses Activ-Low Fire Clay (formerly known as Blackjack Low Fire Clay), and allows students to experience the magic of clay!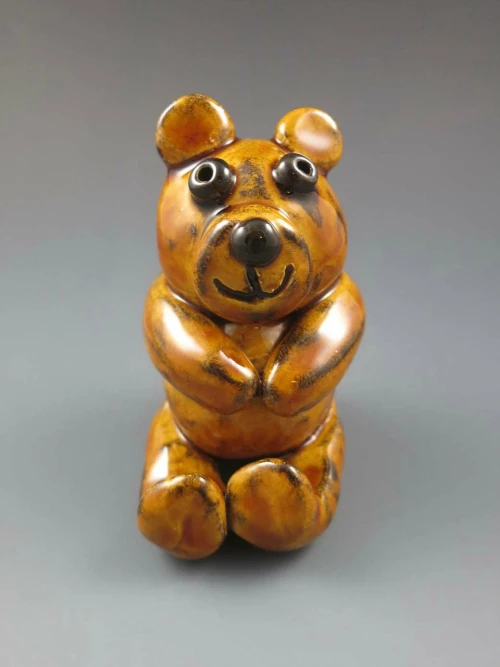 Download the comprehensive lesson plan here.
Make this honey bear project with your class and share your photos with us on Instagram!