Project by Ruthie Post of Little Budding Artist
Every piece of art needs a beautiful display, and what's better than a display that is also a work of art? In this lesson plan, you and your students will learn to create beautiful art display pedestals by constructing an armature and using CelluClay instant paper mache for a beautiful finish!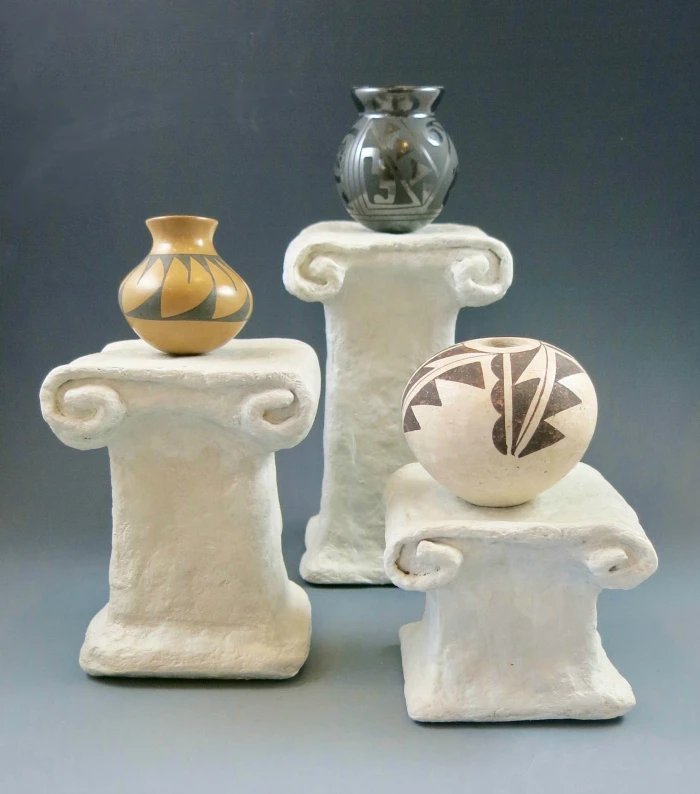 Download the comprehensive lesson plan here.