It's hard to believe, but artist Julia Dogan's works of art do not use real flowers. Instead, they are completely crafted with Hearty Clay ultra lightweight air dry clay!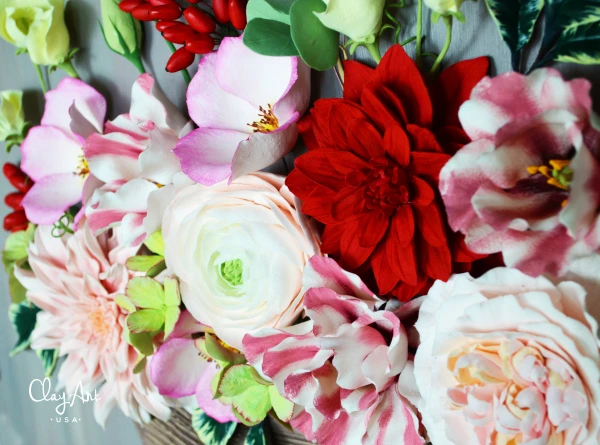 Julia has perfected her clay flower making technique and her works are truly stunning.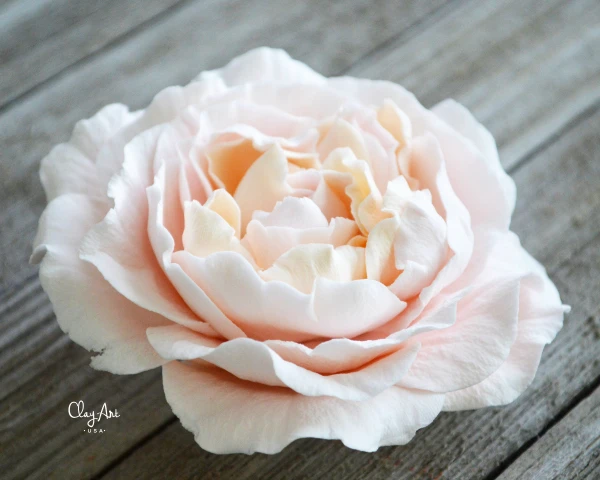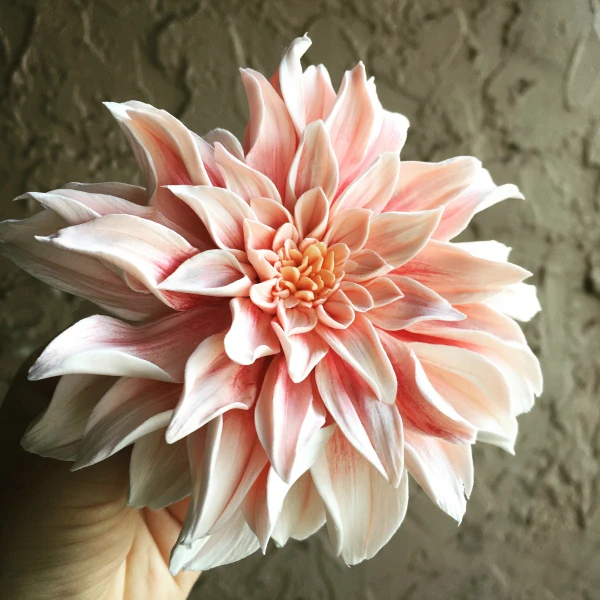 She offers online classes to teach others how to make flowers just like these.