Sculpture lessons in the art room don't have to be intimidating! Simplify sculpting by using recyclable materials as armatures, and Rigid Wrap plaster cloth as a quick-drying sculpting medium. Your students will love creating unique sculptures and upcycling at the same time.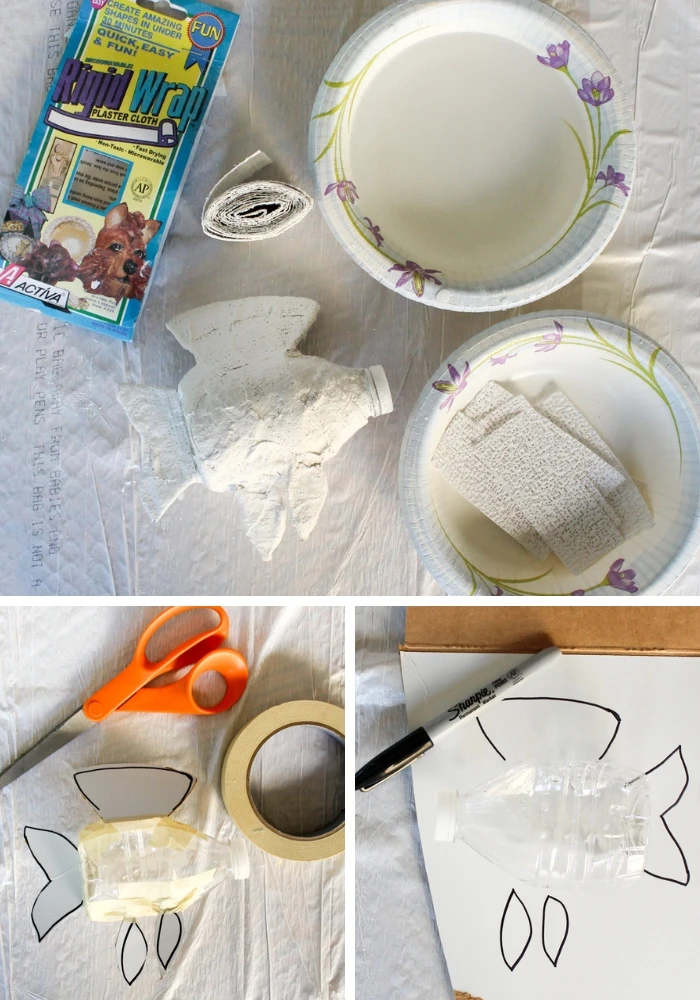 For this lesson plan, we're showing you how to transform an empty plastic water bottle into a fish sculpture. Get creative and use a water bottle as an armature to create anything!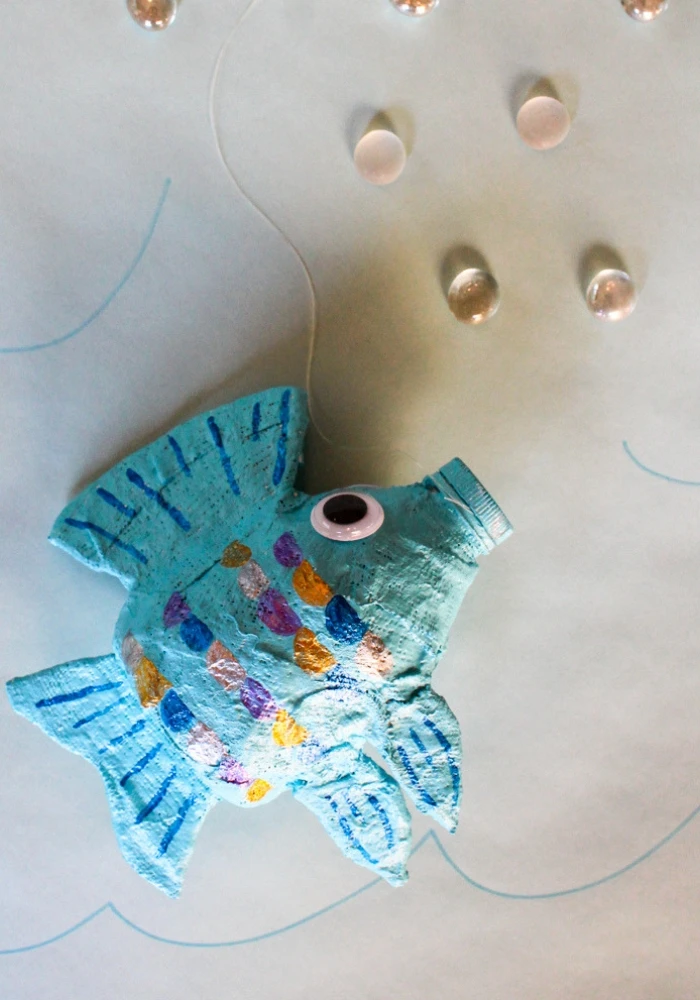 Download the lesson plan here.