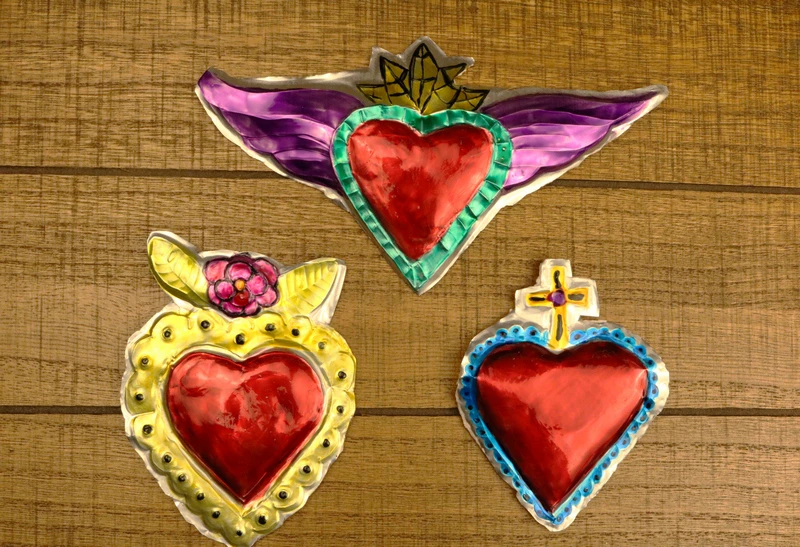 Summary:
You will enjoy making these beautiful hand painted recycled cans hearts! very popular in Mexican culture these sacred hearts are a symbol of faith, spirituality and devotion. It's a perfect gift for family and friends during the holiday season.
CelluClay is a unique instant papier mache that mixes easily, molds quickly, and is virtually limitless in its applications.
SAFETY TIPS:
Use caution when cutting and handling aluminum can as edges are very sharp and can cut you. This activity is not recommended for children.
Materials Needed:
Aluminum beverage cans
Ziploc bag
Scissors
Skewer
Paint brushes
Glass color paint
Cutter
Craft stick
Paper and pencil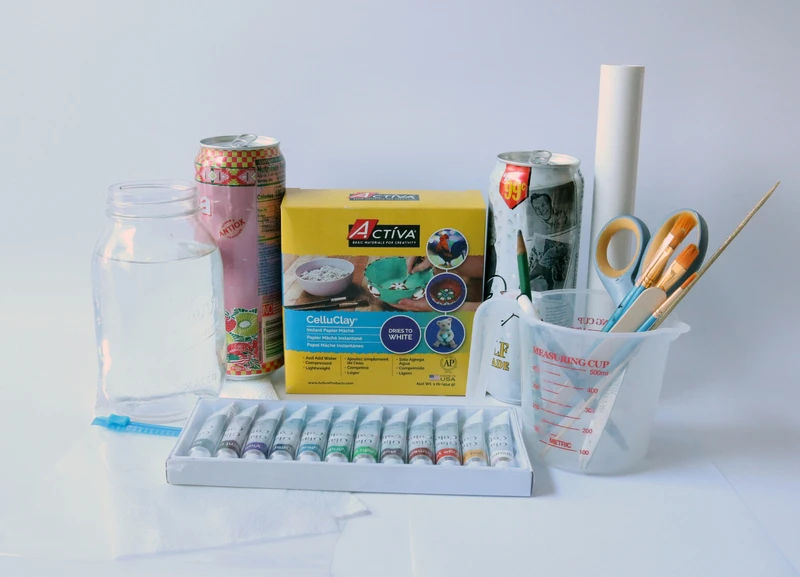 Step 1:
Clean the can and very carefully use the cutter to make a hole and cut out with the scissors the top and bottom parts of the can, make sure there's no sharp edges left. Cut can open.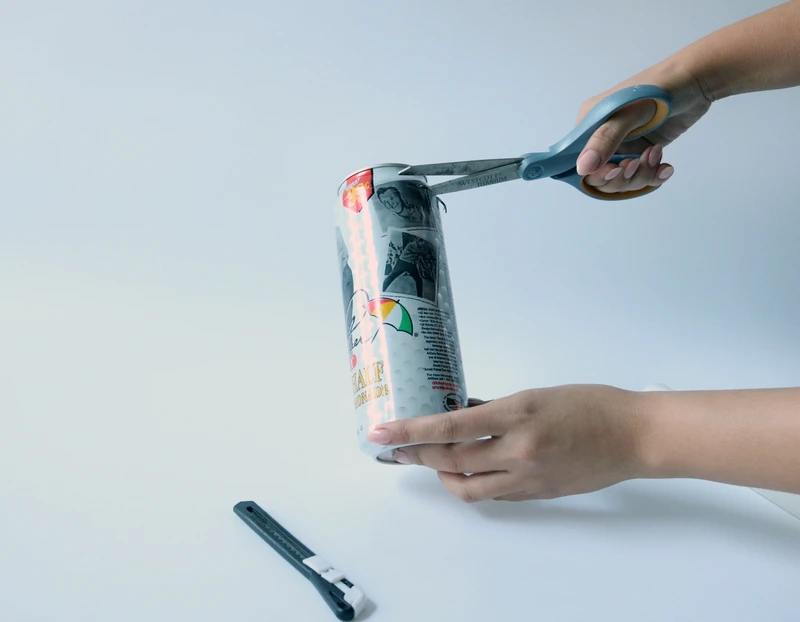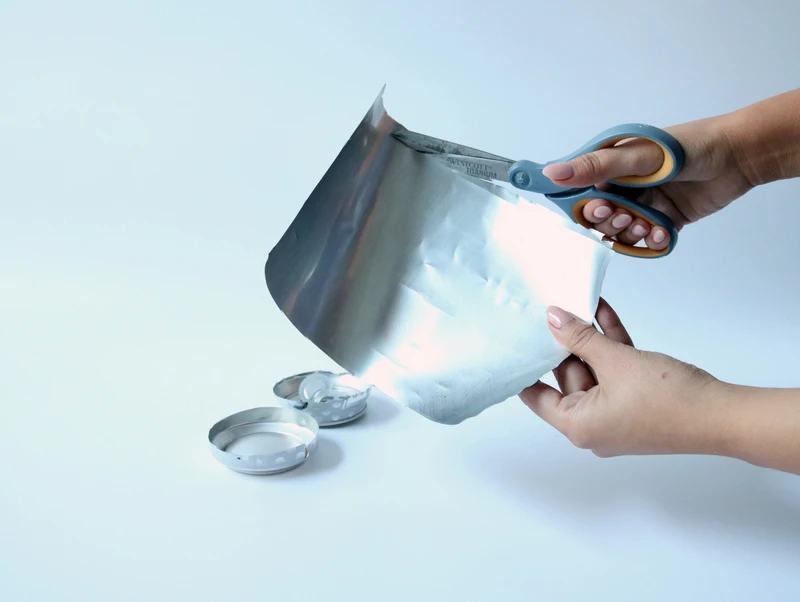 Step 2:
Use the Activ-roller for flattening out the aluminum sheet to take out the curl.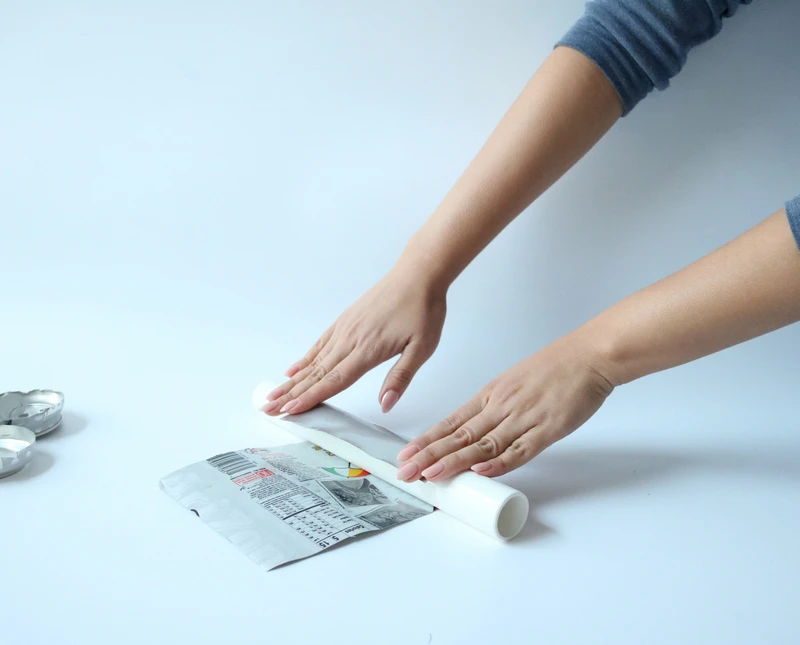 Step 3:
Tape your design onto your aluminum sheet and trace it with a pen.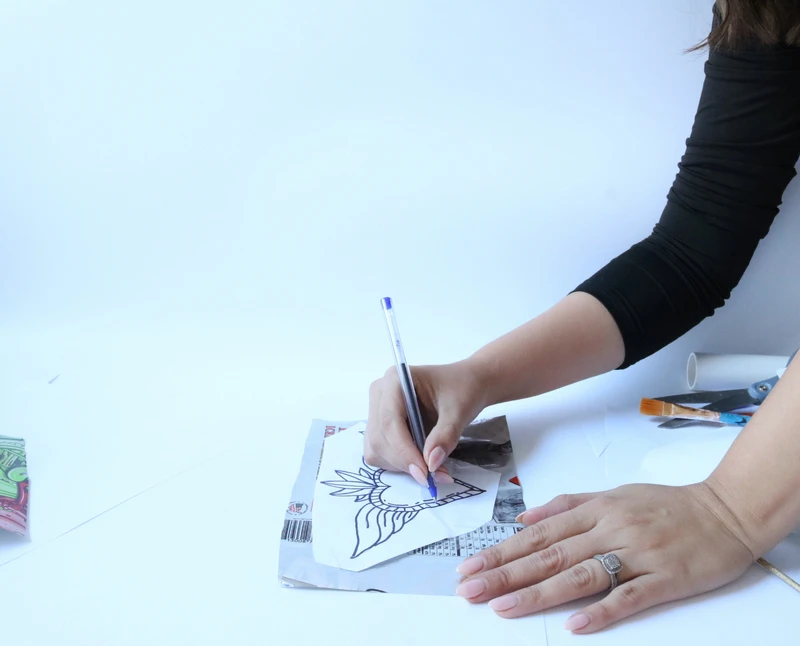 Step 4:
Remove the sketch, you should be able to faintly see the design embossed in the metal, keep embossing the lines with the pen on both sides of the sheet, do it in a mid soft surface, like a bubble wrap bag or a piece of cardboard.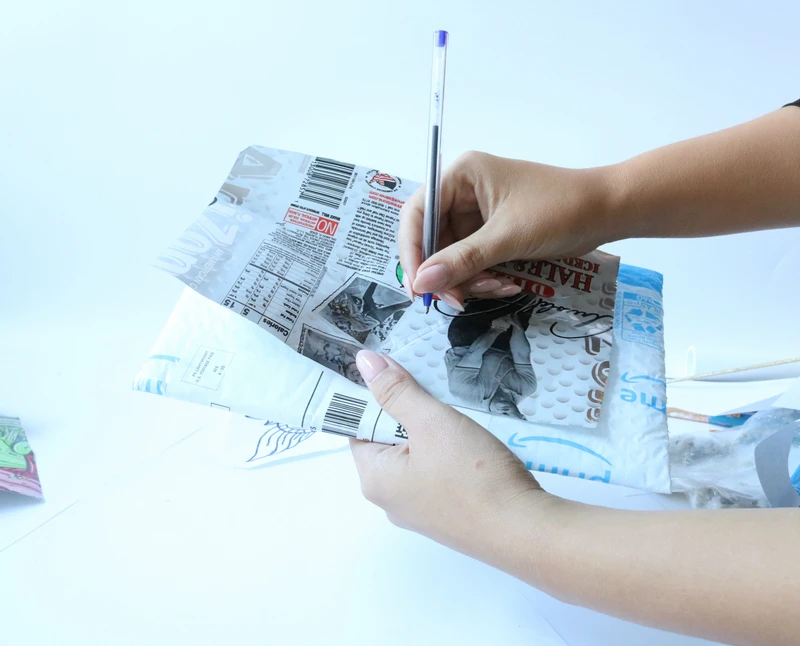 Step 5:
Using the skewer rub the center of the heart in little circular motions, I recommend to use a soft towel as a base, you should start to see some of the shapes really popping out, it takes time so be patient.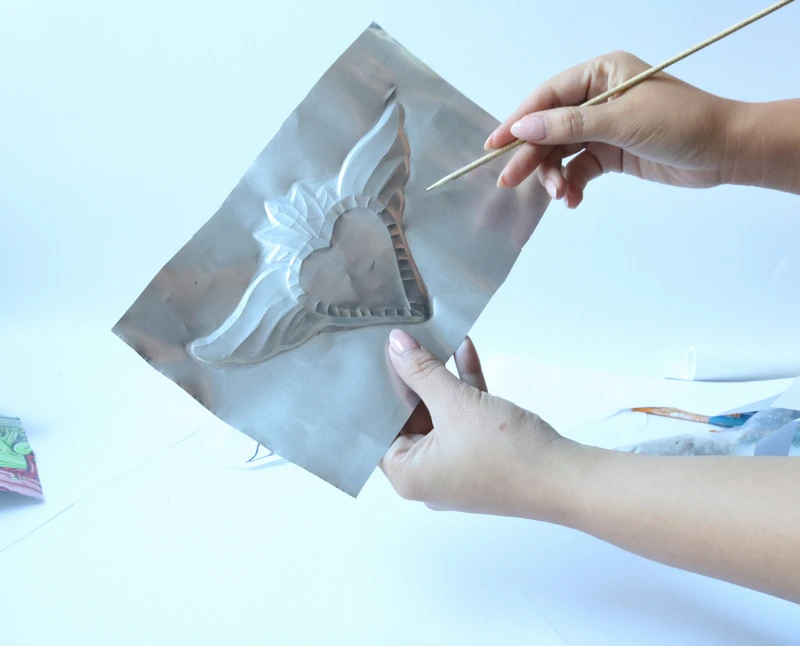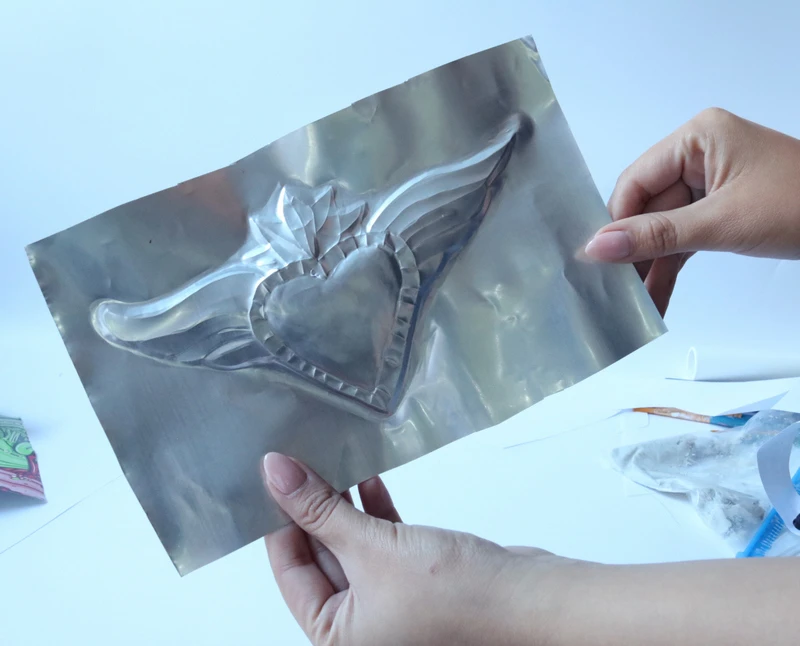 Step 6:
Prepare the mixture of paper mache by mixing in a ziploc bag 1 cup of CelluClay per ½ cup of warm water.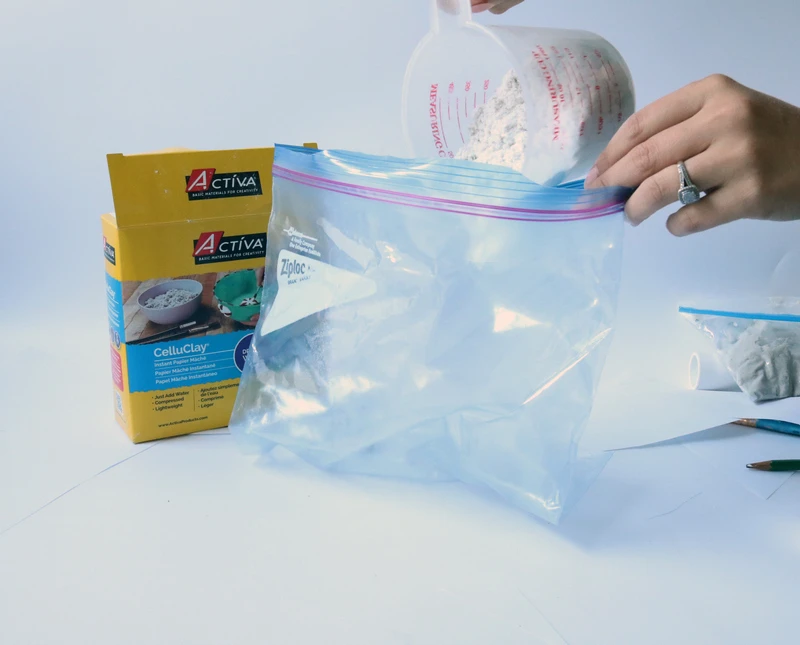 Step 7:
Using a craft stick, start spreading the CelluClay mix on the back of the heart; when dry the Celluclay will help to preserve the embossment, CelluClay is super lightweight, so you can hang the heart pretty much anywhere.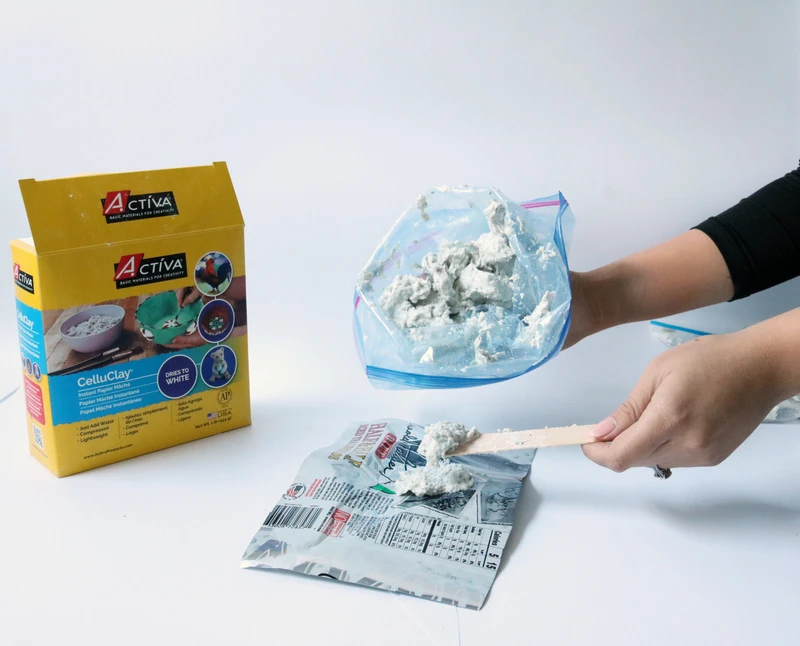 Step 8:
Punch a hole with the back of a paint brush if you will like to hang it on the wall, let it dry overnight and cut the excess of aluminum.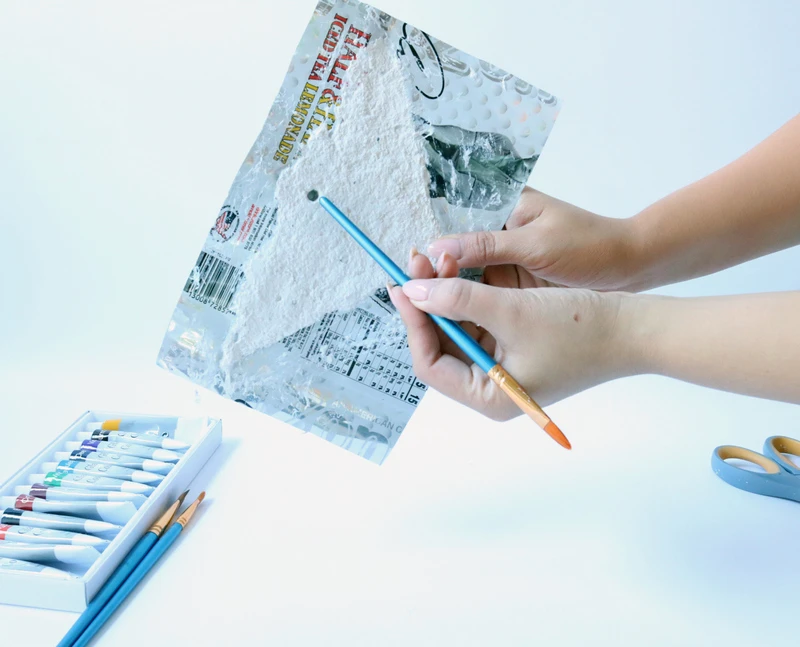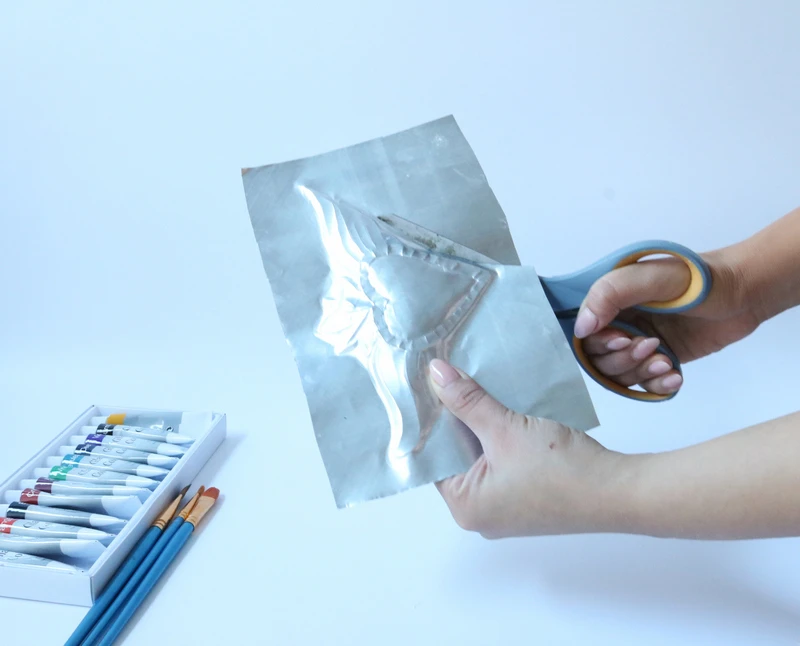 Step 9:
Paint it with glass paint, let it set overnight and you're finished!