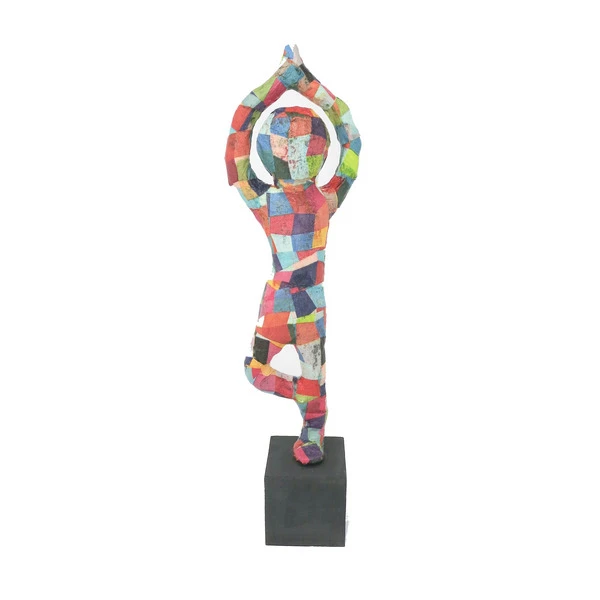 Tools Needed:
wire cutters
scissors
paint brush

Supplies Needed:
flexible wire
pipe cleaners
masking tape
tissue paper
wooden cube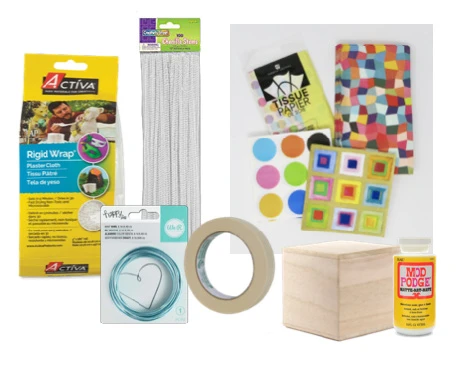 Step 1
Make a stick figure using the flexible wire.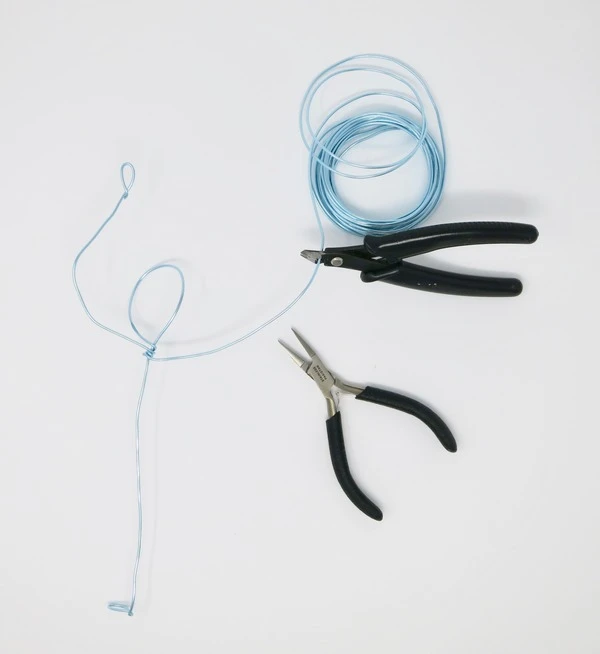 Step 2
Cover the wire with pipe cleaners to widen the legs and arms. Add several
layers of pipe cleaners to create a solid head and body shape.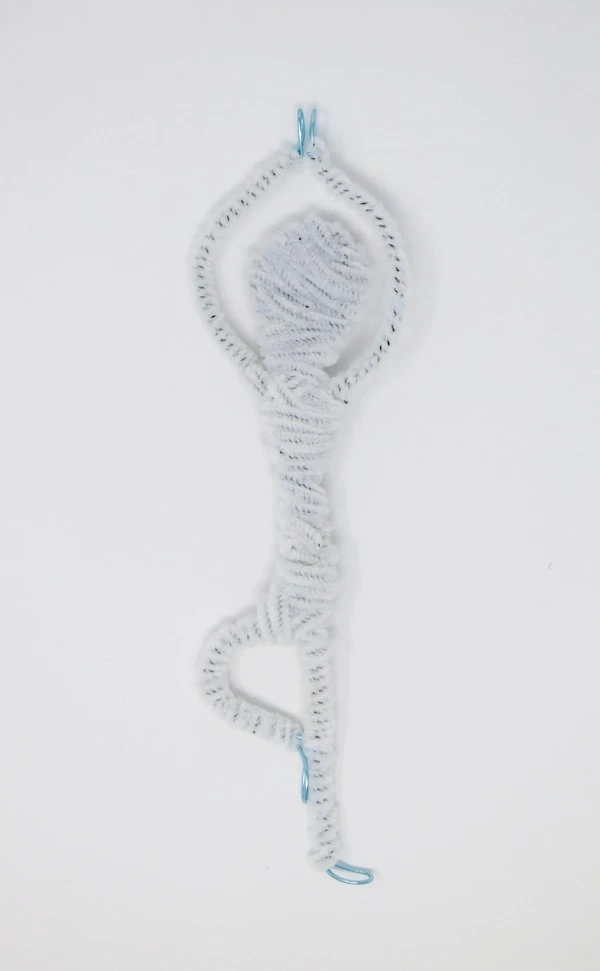 Step 3
Round out the figure by covering it with foil.

Step 4
Compose the figure into a yoga pose. Use tape to hold the pose and to seal
the foil in place.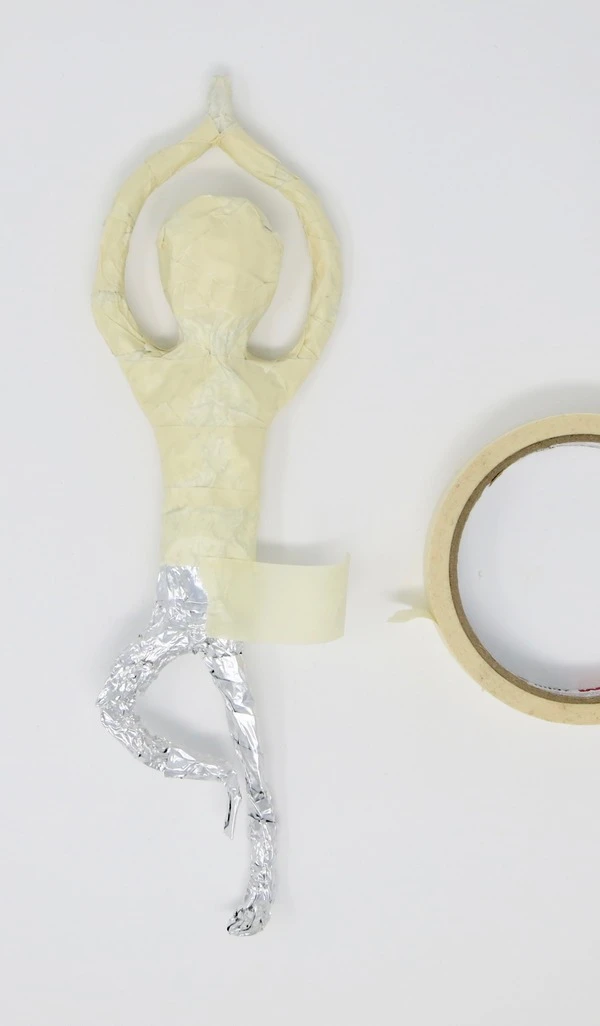 Step 5
Cut the Activa Rigid Wrap into small strips. Dip the strips into water one at a
time and wrap them around the armature. Smooth the wet surface with your
finger. Repeat until the entire figure is covered. Rigid Wrap sets up firm in
about 3-20 minutes depending on the thickness of the layers used.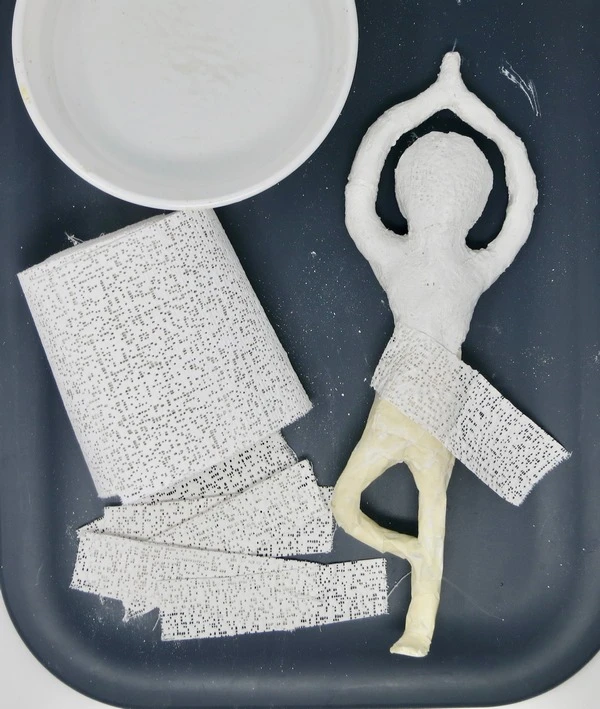 Step 6
Use brightly colored tissue paper or napkins to decorate the overall surface.
Cut strips of paper and apply them onto the Rigid Wrap using Mod Podge
glue. Apply as many layers as needed. Allow the glue to dry over night.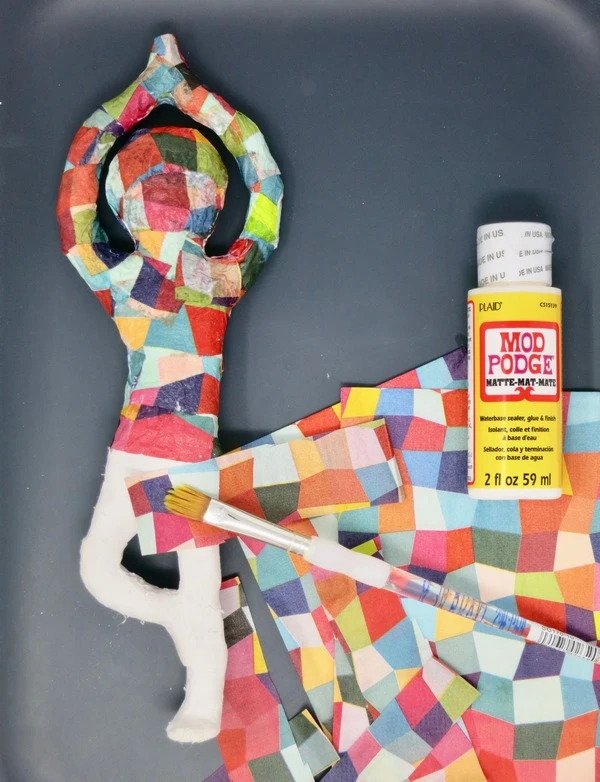 Step 7
Attach figure to a base using nails or glue. Base may be left natural or
painted. It is now ready to be displayed.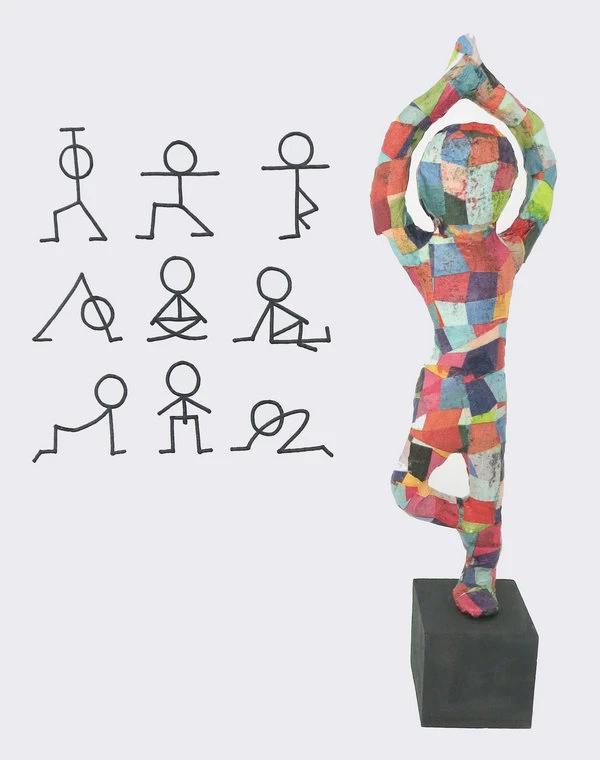 Yoga Poses