Materials Needed:
Glass Bottles
Water
Zip Top Bag
Water Bowl
Sandpaper
Rope or Ribbon Accents
Dried Flowers
*Optional: Paint and Paint Brush
Step 1
Prepare the CelluClay
Mix the CelluClay' according to package directions.
Add 32oz. of warm water to 1 lb. of CelluClay, mixing in a zip top bag.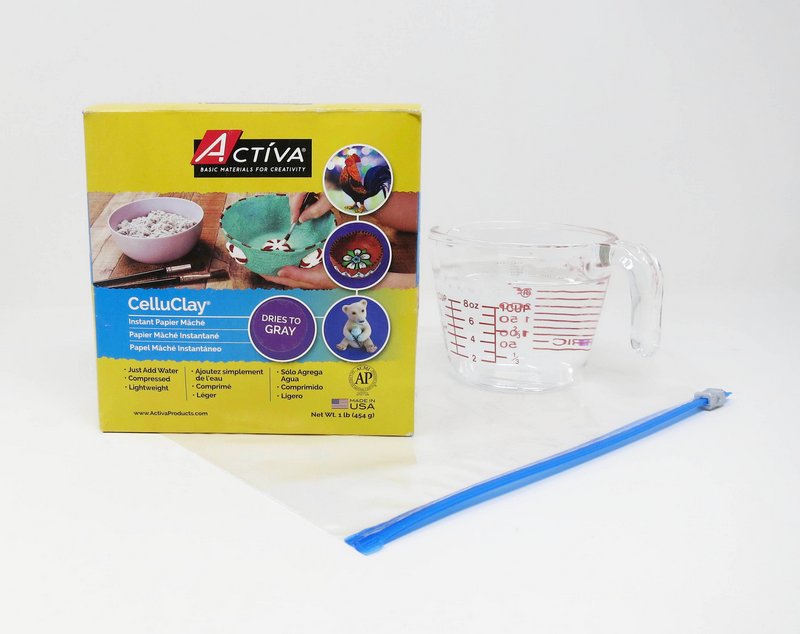 Knead with fingers until CelluClay reaches the consistency of clay or stiff dough with no dry spots.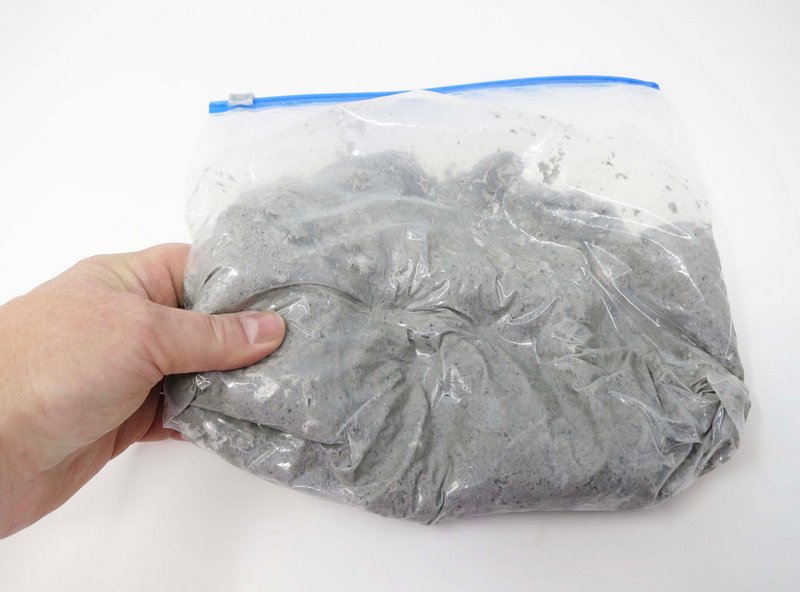 Add more dry CelluClay if mixture is too wet or soft, and more water if CelluClay if too dry or stiff.
Remove CelluClay from bag when done mixing.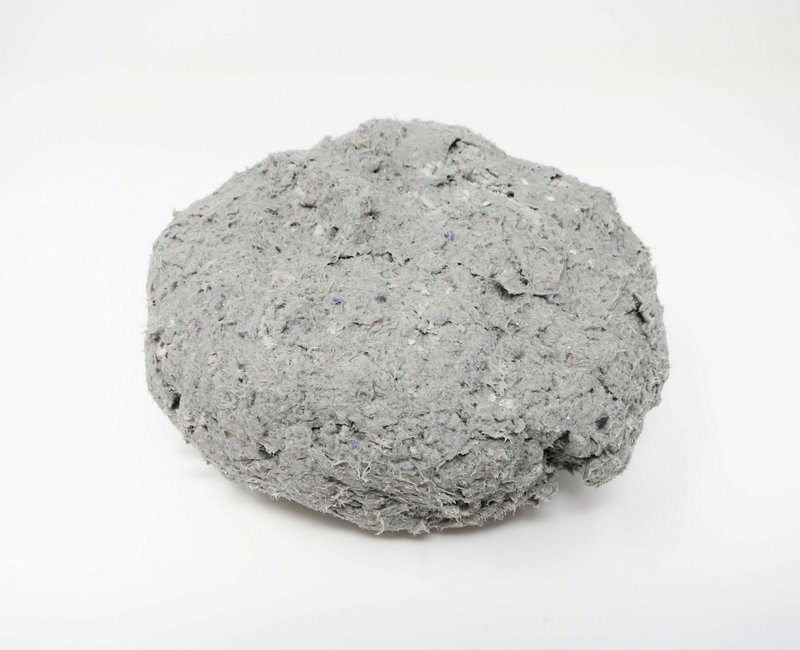 Step 2
Armature
Gather a glass bottle from wine, juice, milk or other drink containers.
Clean and remove any labels from the bottle.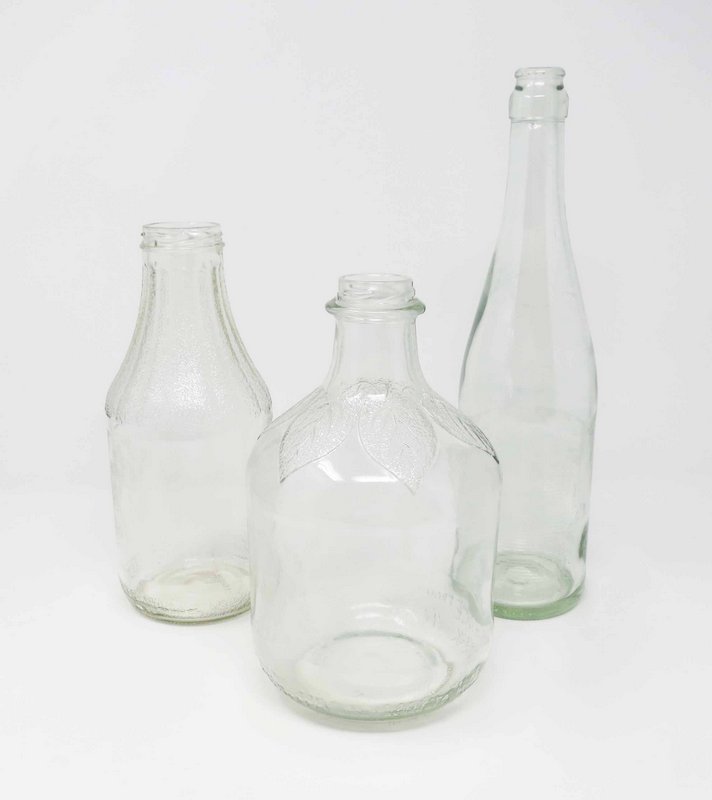 Step 3
Layer
Cover the armature with a thick layer of CelluClay.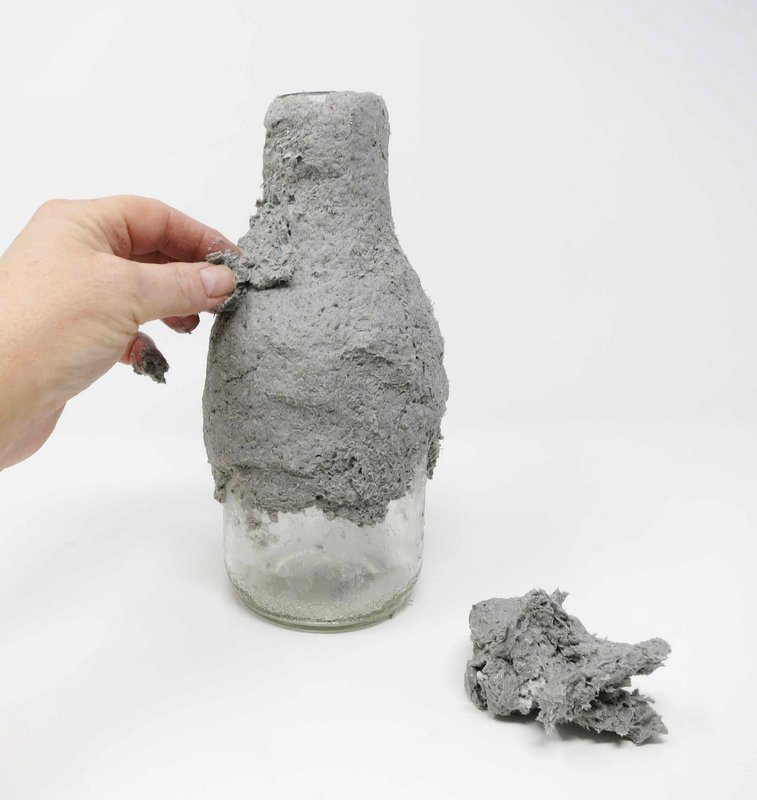 Smooth out any bumps in the clay with wet fingertips. Add more CelluClay if needed until the entire bottle is covered.
Step 4
Dry
Allow the bottle to air dry. Humidity levels will impact drying time.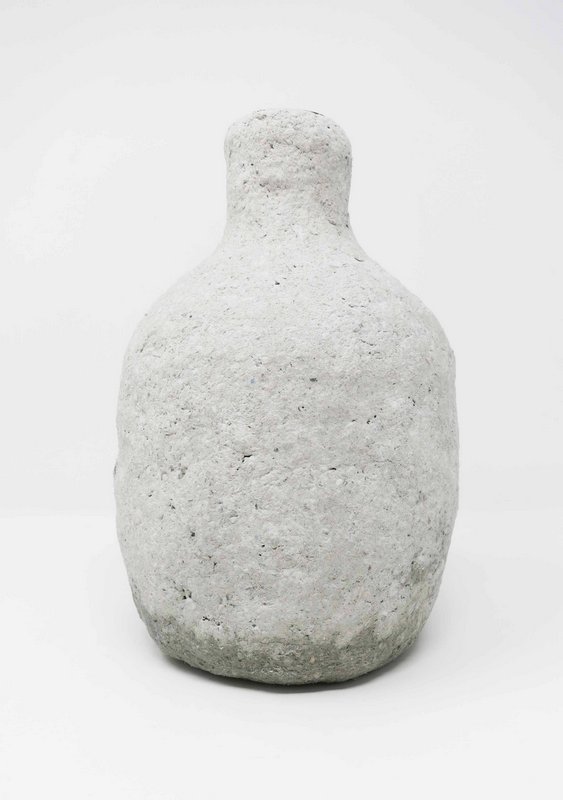 The CelluClay will feel room temperature when dry and have a light gray color appearance.
Step 5
Smooth
Use a sheet of sandpaper to smooth out any rough areas or bumps on the surface of the bottle.
Step 6
Finished Surface
The bottle can be left in it's nature state or the CelluClay can be painted with paint.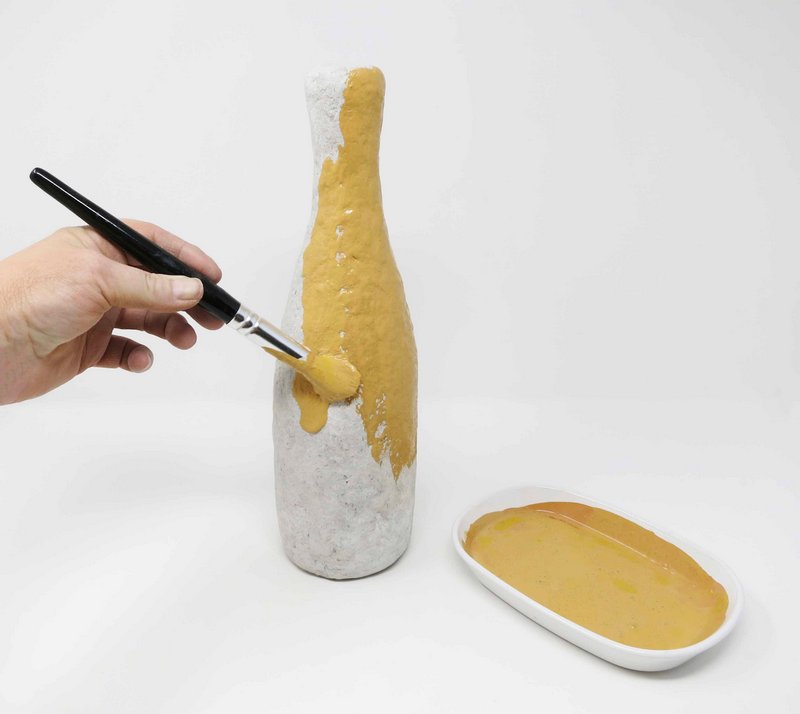 Step 7
Embellishment
Ribbon, rope or yarn maybe added to the vase for decoration.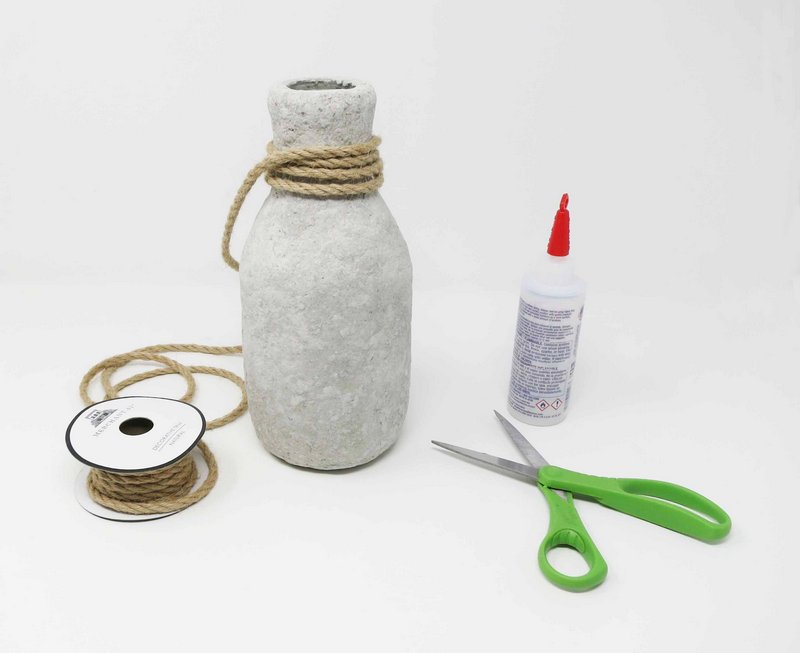 Step 8
Flowers
Add the dried flowers to the vase and display the arrangement.
*NOTE: Since the vase's armature is made out of glass, water and fresh flowers maybe used as well.