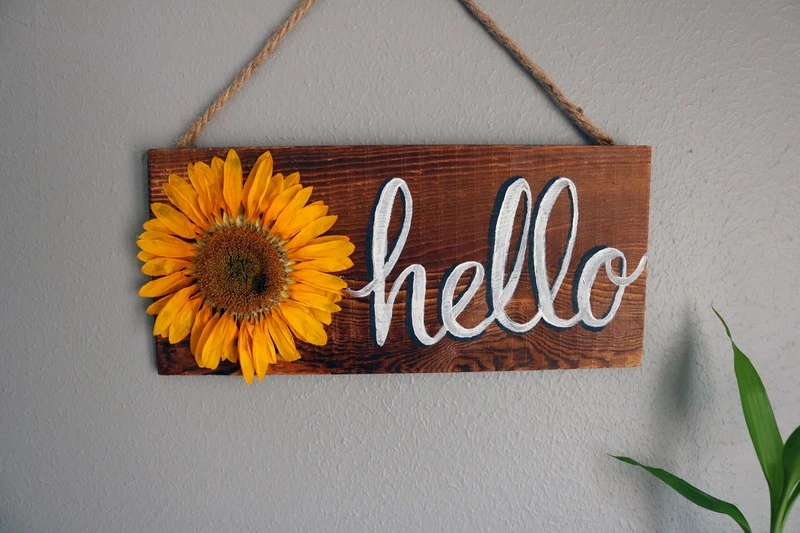 Summary:
Welcome your friends and family to your home with this warming, unique, and handmade sign.
Flower Drying Art keeps the natural beauty of fresh flowers while preserving them for years to come!
Why customers love it:
Granular compound offers the best method of preserving flowers, as it absorbs the flowers' moisture with little damage to color or form
Use in the microwave for quick drying, or dry over time in sealed container
Totally reusable for no limits on the amount of flowers that can be dried
SAFETY TIPS:
We recommend using a plastic container exclusively for drying flowers.
Silica Gel is certified safe and non-toxic and conforms to ASTM D4236.
Materials Needed: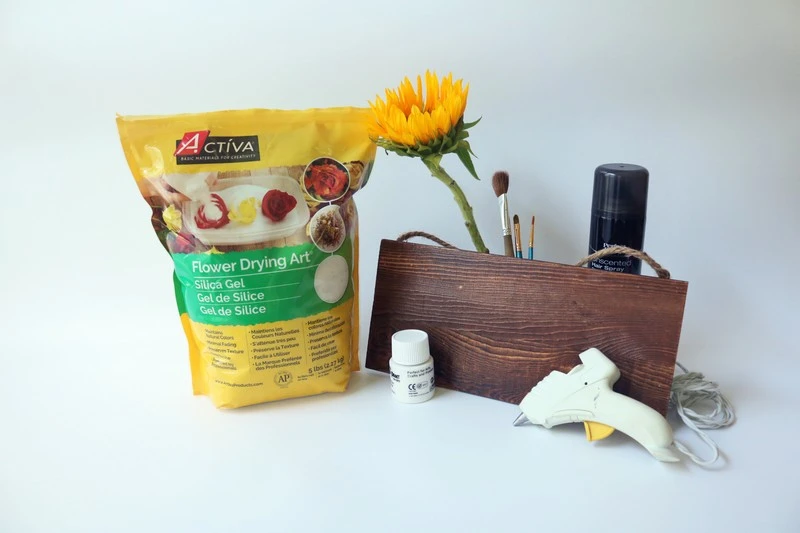 Blank wood pallet
Brushes in different sizes
White and black acrylic paint
Hold hairspray
Plastic container w/ lid
Scissors
Sunflowers
Step 1:
Cut the stem of the flower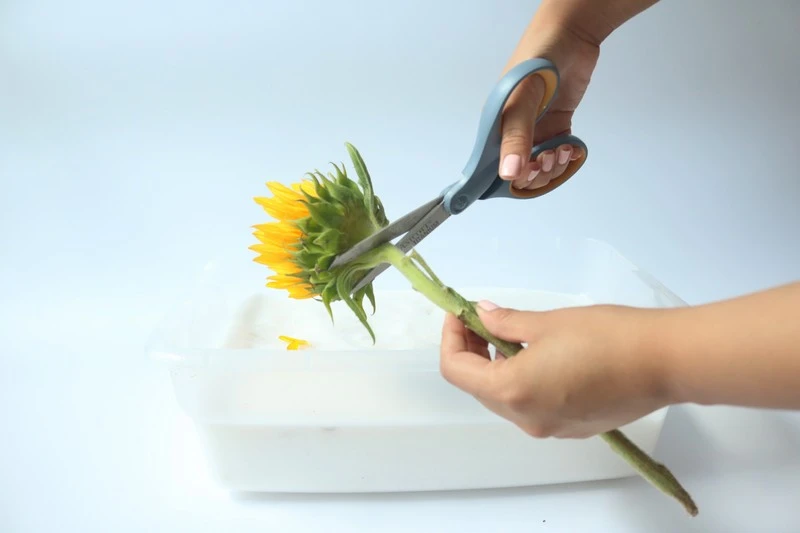 Step 2:
Place a layer of flower drying art silica gel in the bottom of an air-tight container. Make sure the layer is at least 1" - 2" deep, or deep enough to hold the flower. Insert the flower upright into the layer of silica gel, using a cup, gently pour the silica gel onto the petals, Make sure you place silica gel between each petal, but take care to keep the shape of the flower intact.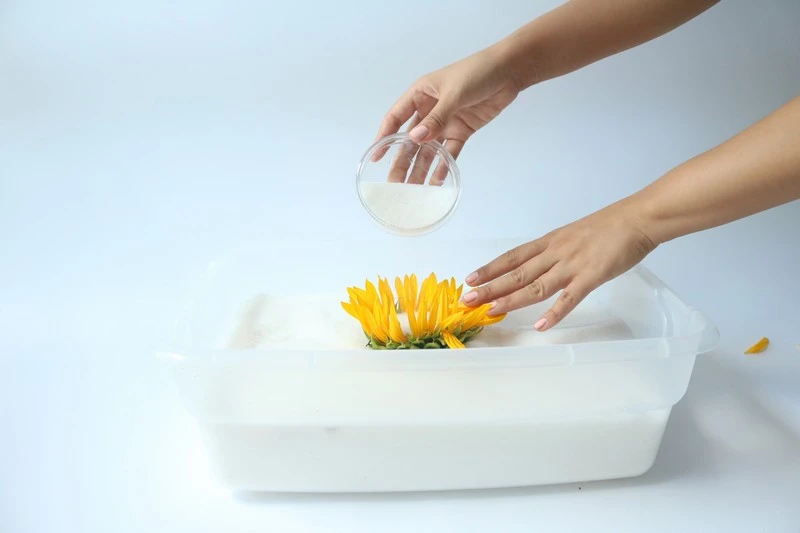 Step 3:
Continue to gently pour silica gel until the flower is fully covered.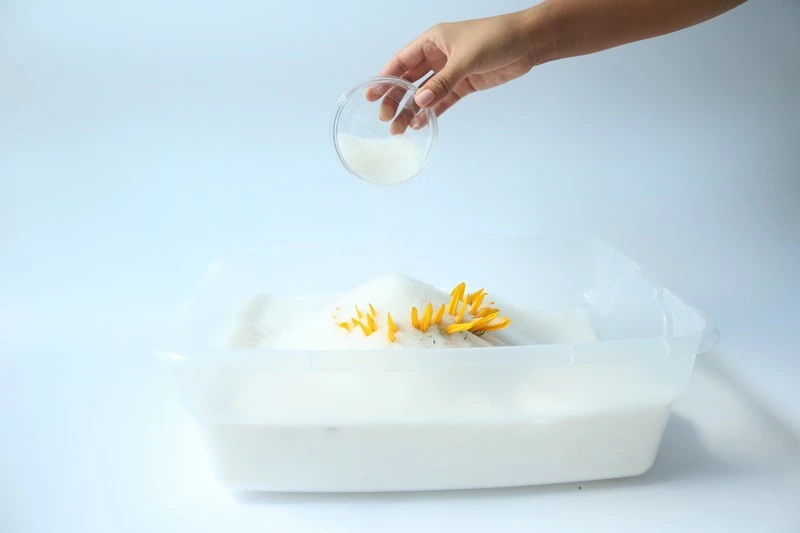 Step 4:
Seal the container and move it to a shelf for drying. Make sure that you don't tip or shift the content. It is the best to not move the container until you are ready to remove the flower. After 2-3 daysthe drying is complete.
Step 5:
Remove the flower and gently shake out the silica gel with a soft brush.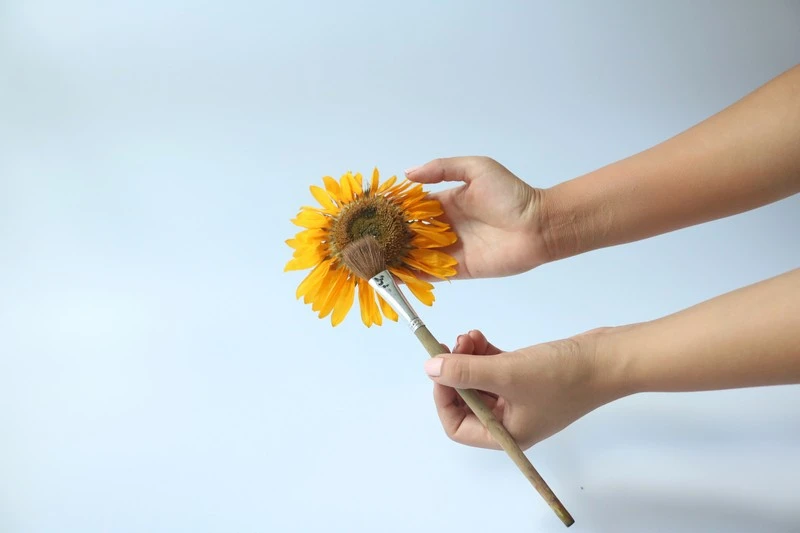 Step 6:
Spray a thin layer of hold hairspray on the flower, this will work as glue and will help to keep all the petals together.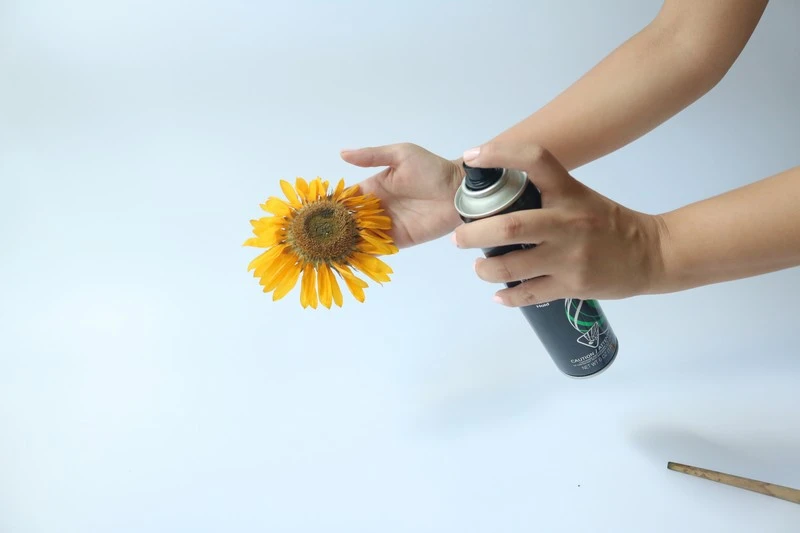 Step 7:
Use the glue gun for placing the flower on the left side of the pallet.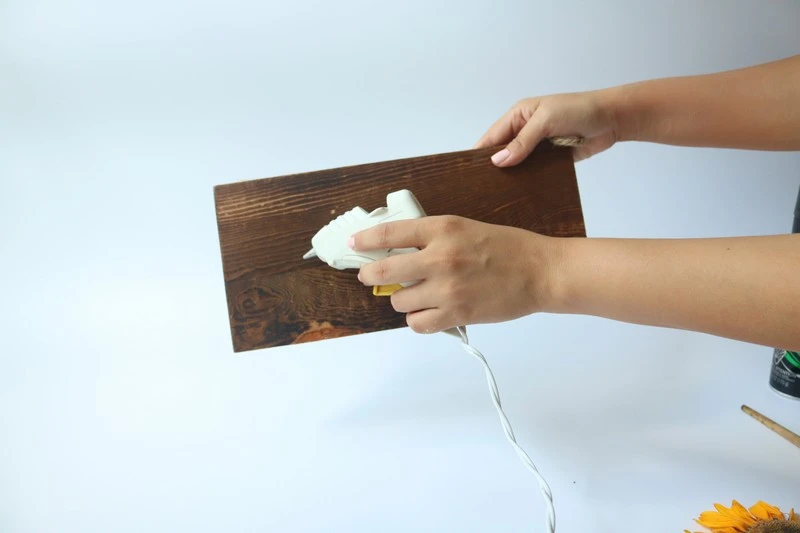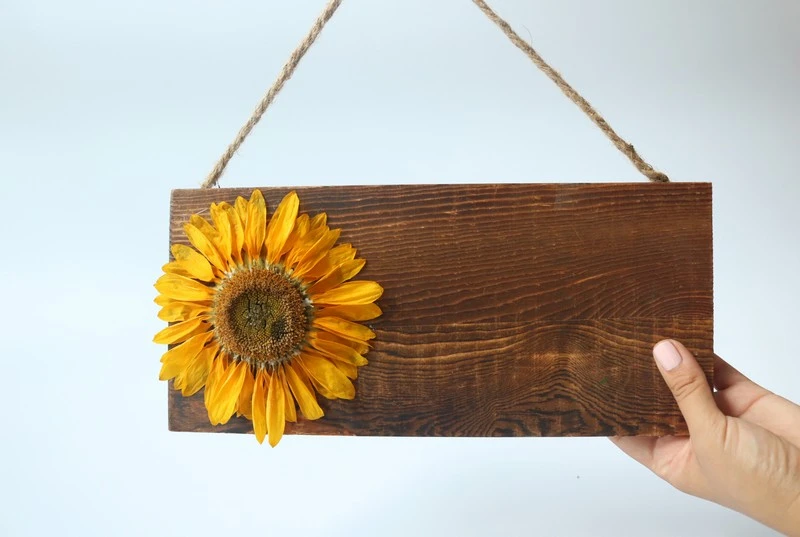 Step 8:
Using the brushes and the white acrylic, paint the word 'hello' in cursive, use the black acrylic to paint the shadows. Let it dry and it's ready!