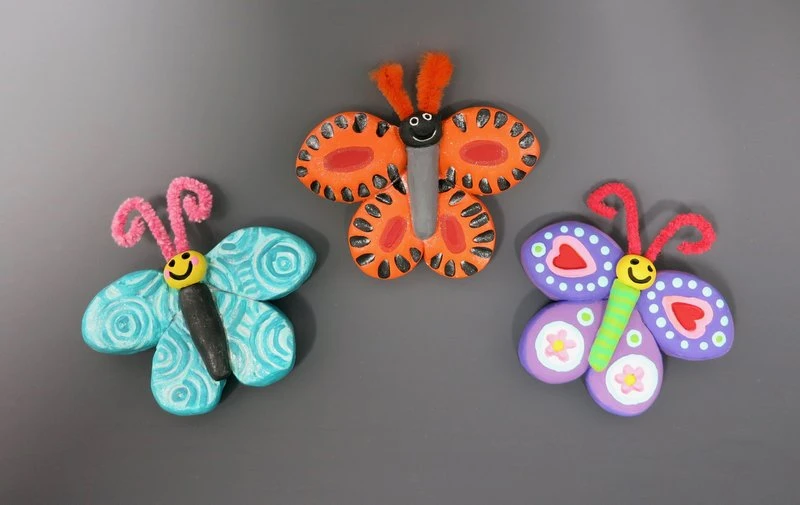 Materials Needed:
Plastic Wrap
Rubber Stamps or Found Objects
Water Bowl
Acrylic Paint
Brush
Glue
Pipe Cleaners or Wire
Magnet
Adhesive
Step 1:
Slab
Use the Clay Roller Kit to roll out a 1/4" thick slab of clay. Cover the clay with plastic wrap.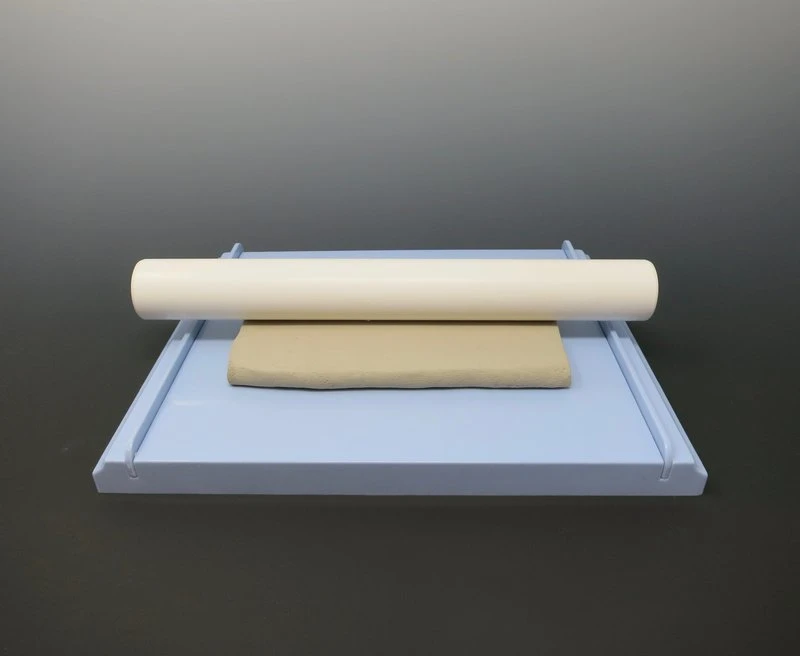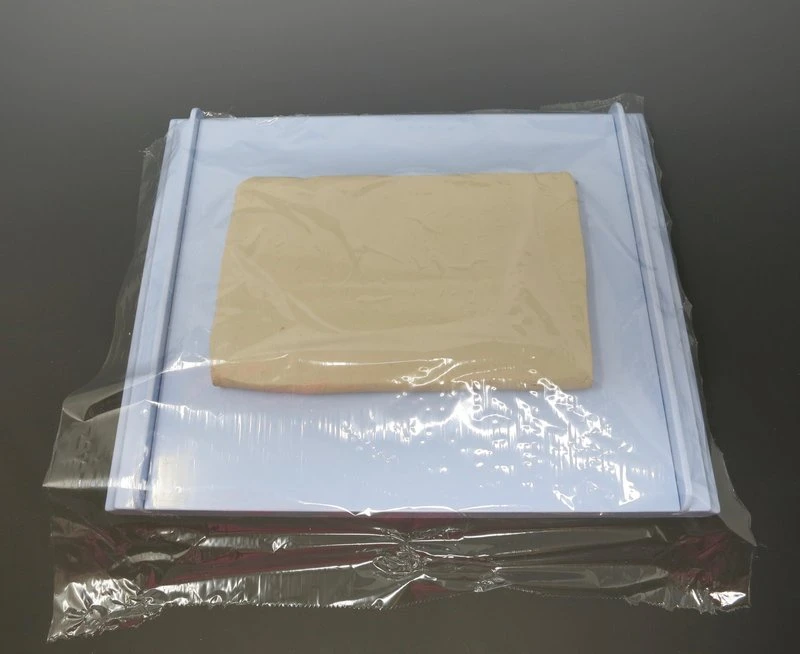 Step 2:
Shapes
Use the Activ-Tools Designer Clay Cutters to cut out the butterfly's wing shapes.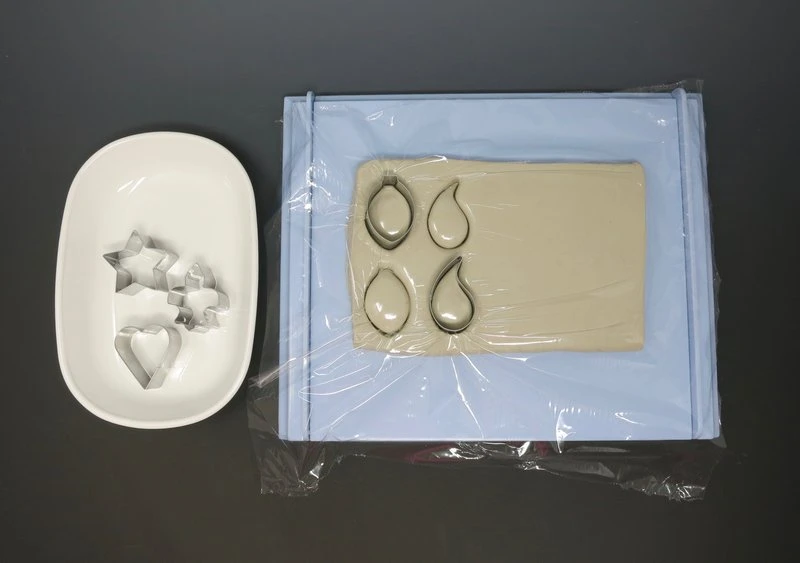 Remove the access clay around the shapes.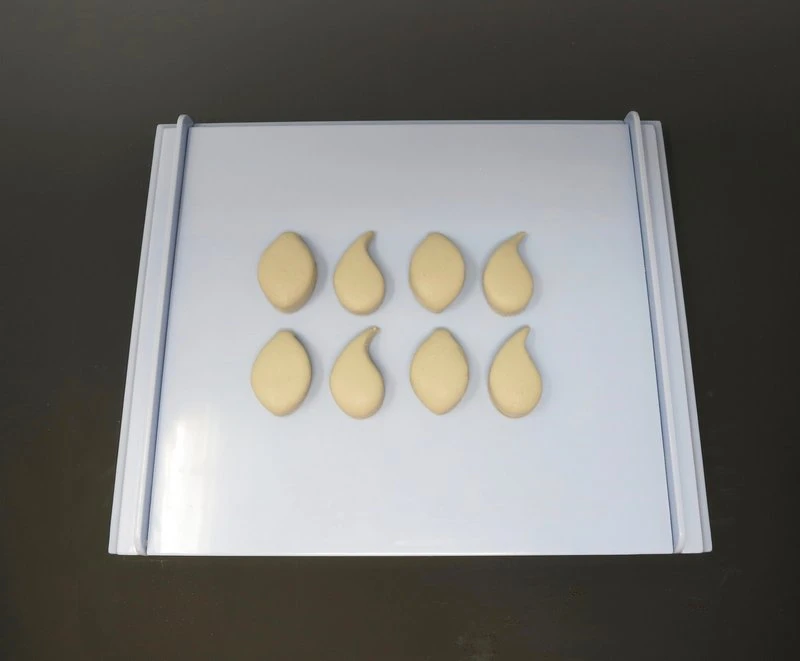 Step 3:
Wings
Score and slip the wing shapes together.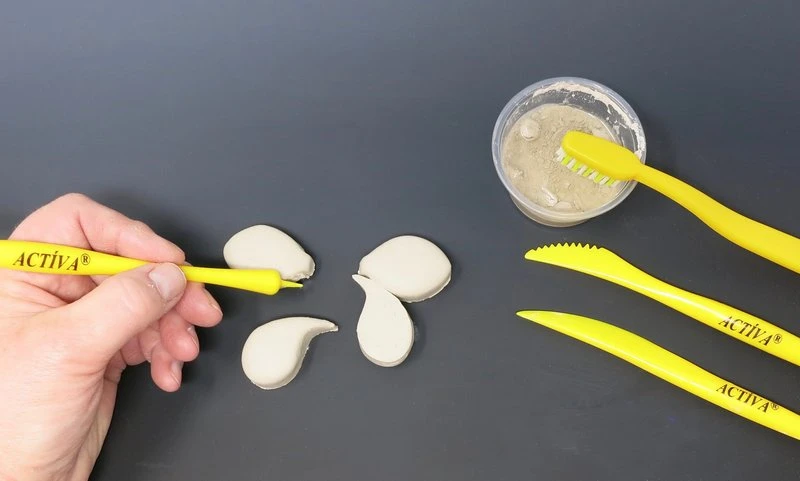 Step 4:
Body
Roll a small cylinder and sphere out of clay. Attach the forms to the center of the wings to form the butterfly's body.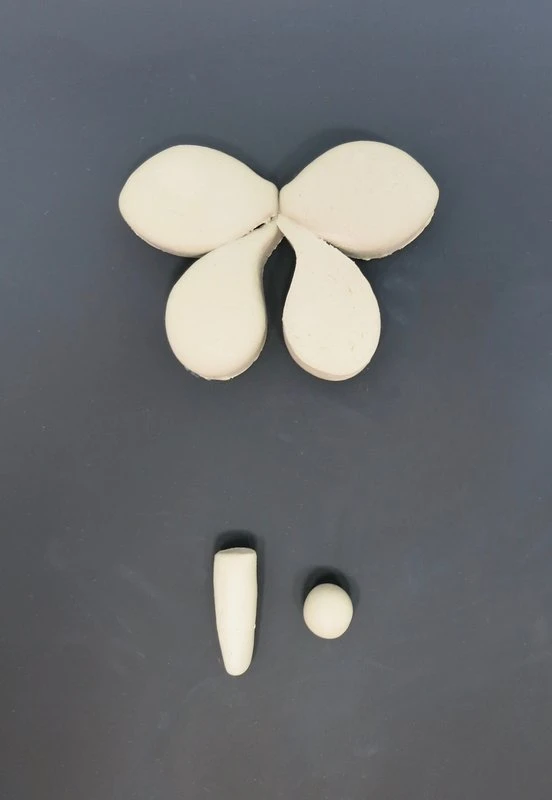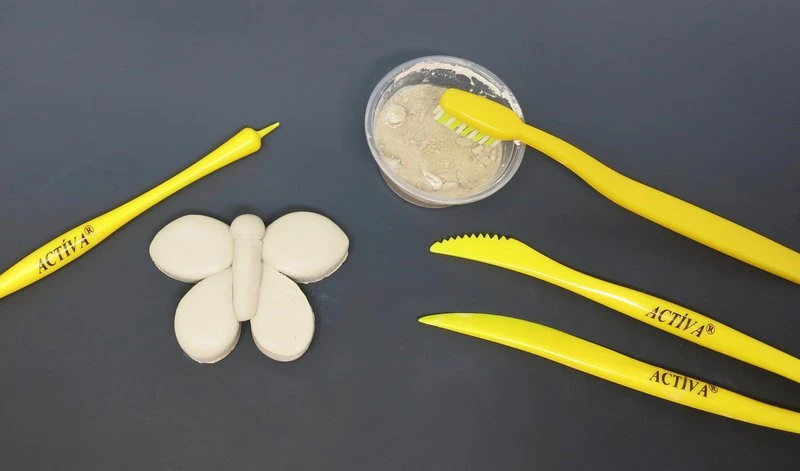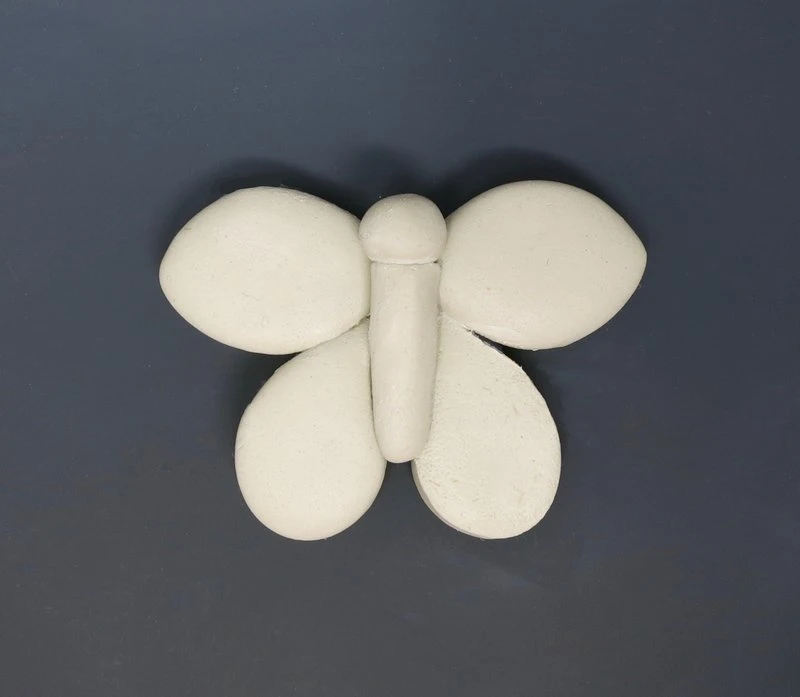 Step 5:
Face
Use the pointed tool to make the eyes, mouth and holes for the wire antennas.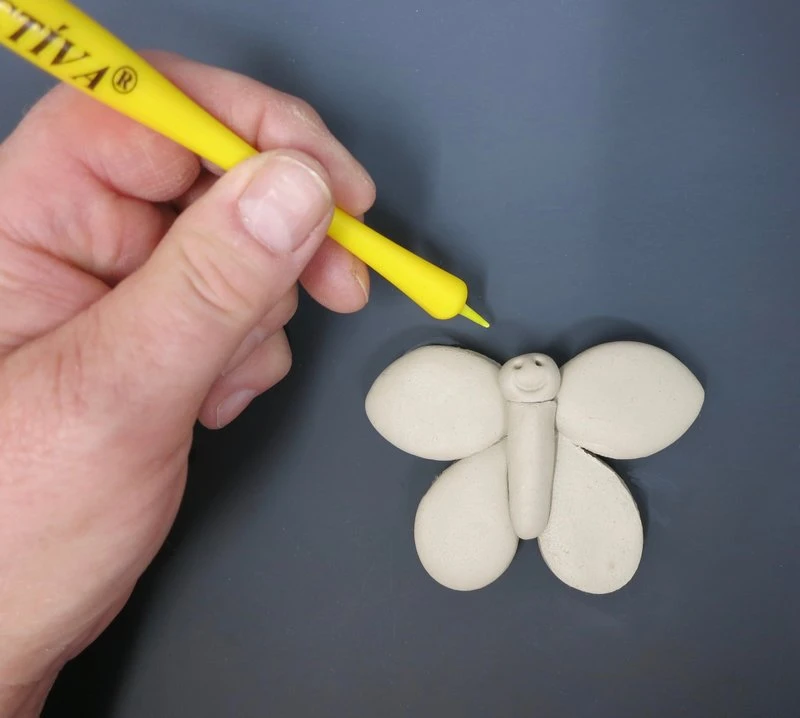 Step 6:
Wing Design
Create symmetrical patterns on the wings by indenting the tools, rubber stamps, texture sheets or found objects into the clay.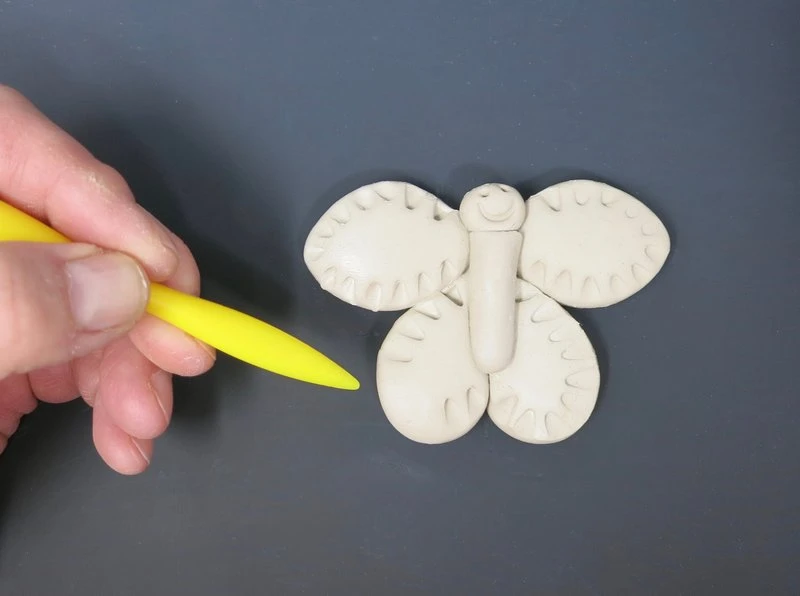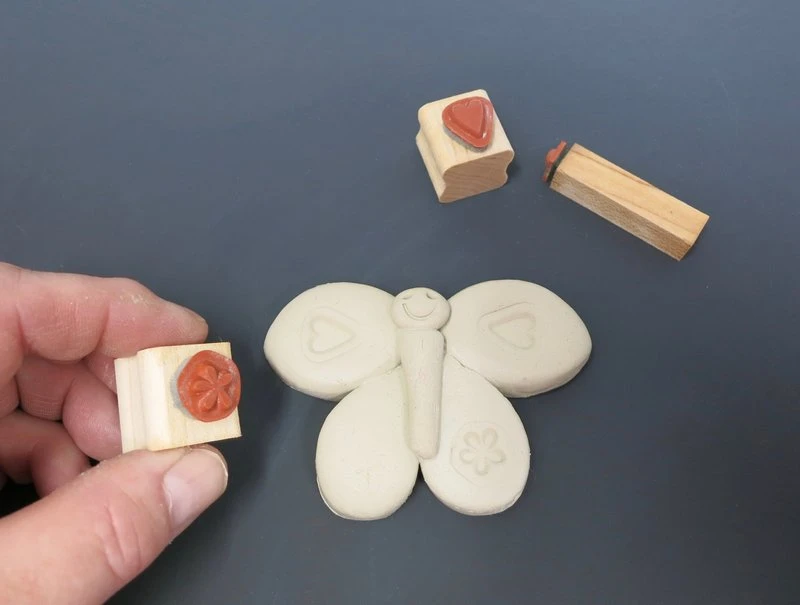 Step 7:
Dry
Allow the clay to dry for 24 hours before painting.
Step 8:
Paint
Use a variety of colors to paint the butterfly sculpture.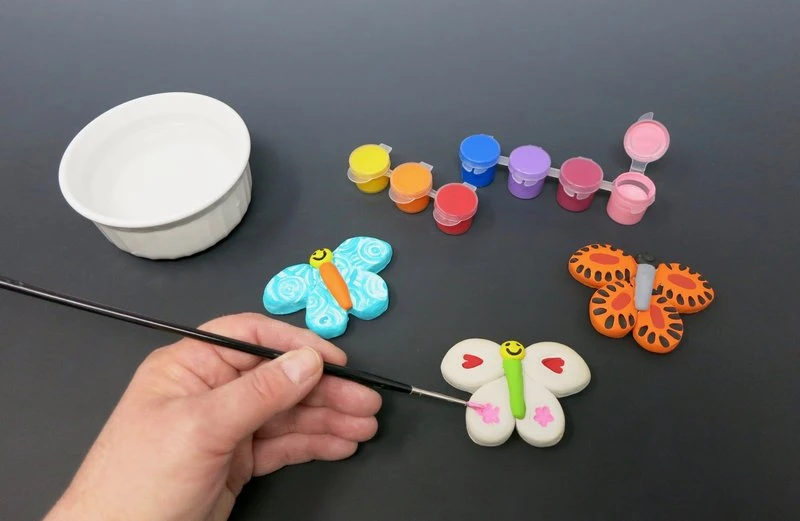 Step 9:
Antennas
Glue small pieces of pipe cleaners or wire into the holes created for the antennas.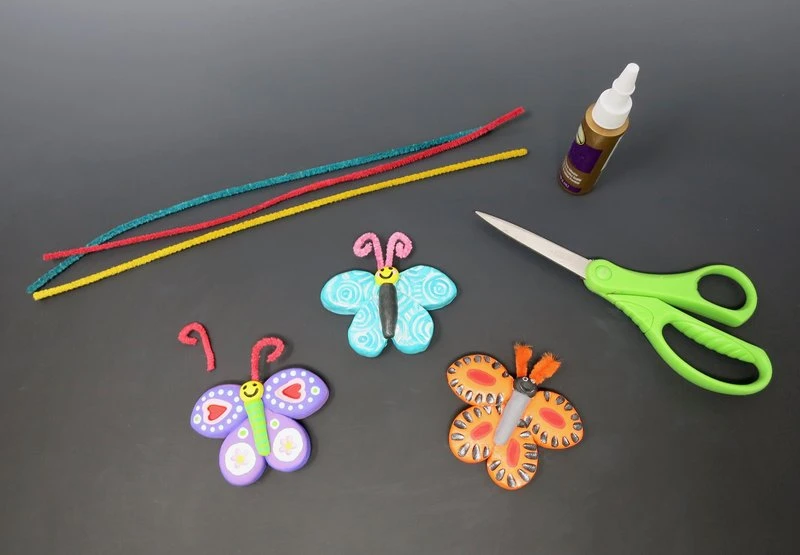 Step 10:
Magnet
Use the adhesive to attach a small magnet to the back side of the butterfly sculpture.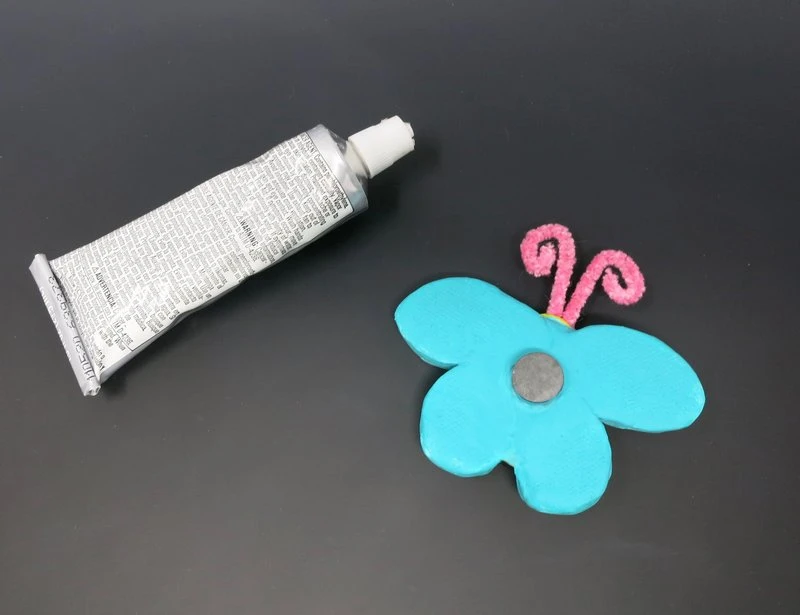 Step 11:
Display
Attach the butterfly to a magnetic surface to display it.