Materials Needed:
Ruler
Water Bowl
Acrylic Paint
Gloss or Matte Varnish
Brush
Step 1:
Slab
Open the package of Lumina Clay and center it on the Clay Roller Kit. Roll all the clay out to form a 1/4" thick slab.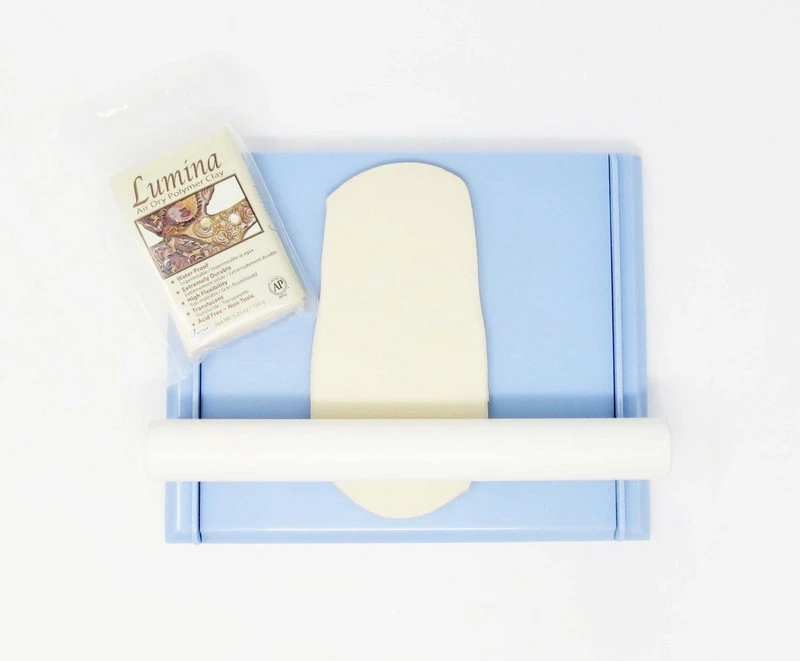 Step 2:
Circle Shapes
Cut out three circles: two large and one small. Use the Activ-Tools: Geometric Clay Cutters Set or similar cookie cutters.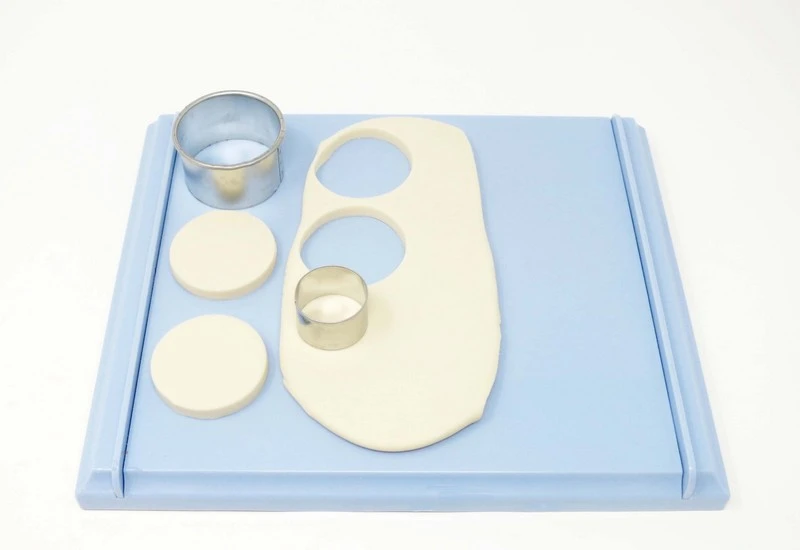 Step 3:
Rectangle Shape
Cut out a long rectangle: 1" wide by the length of the diameter of the large circle shape. Use a ruler to measure and help achieve a straight edge.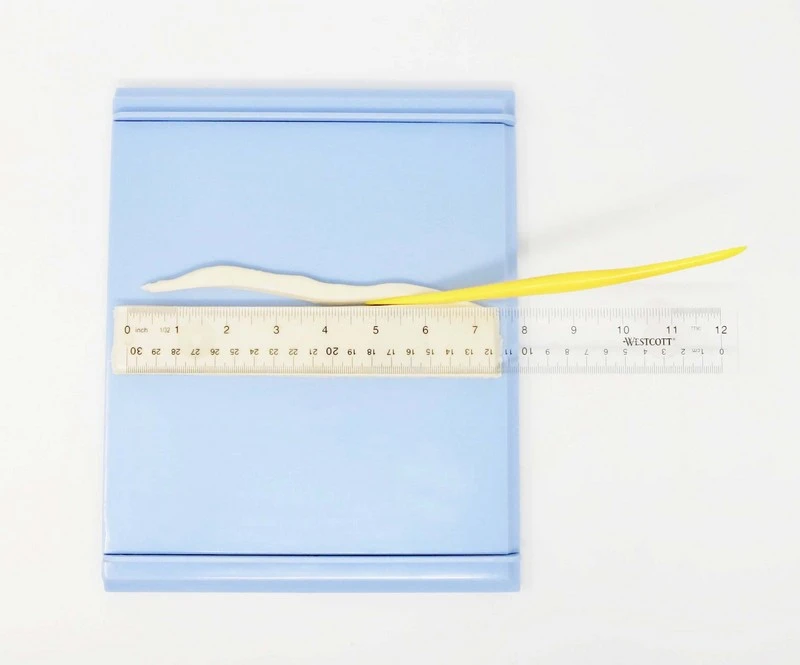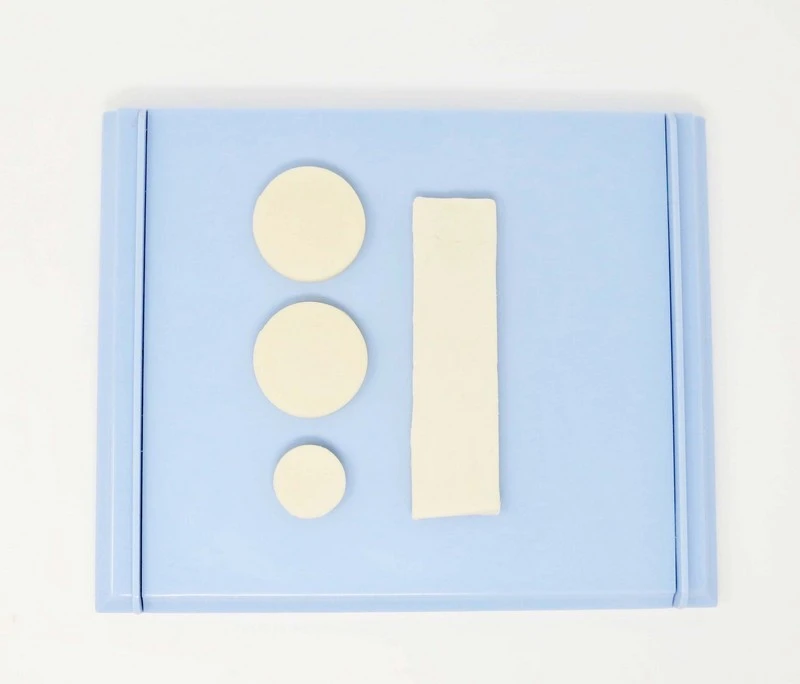 Step 4:
Bottom
Join the rectangle shape to one of the large circles. Gently bend the rectangle to fit on top of the circle. Use a little water to join the pieces together. Smooth both pieces with a flat ended tool and finger tip to form one piece.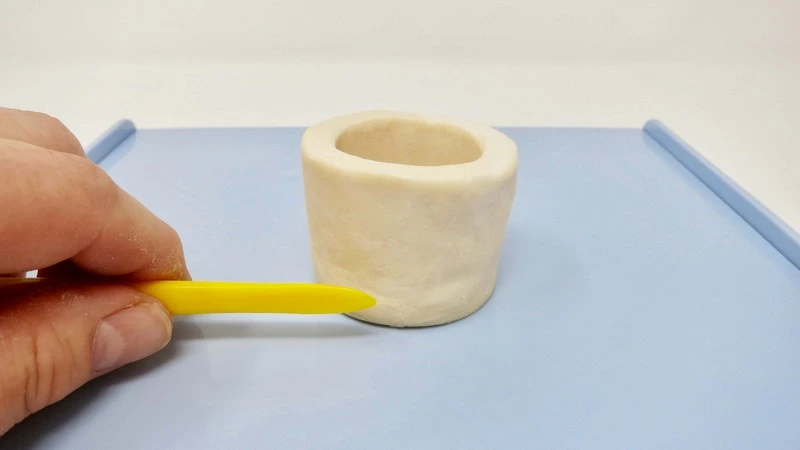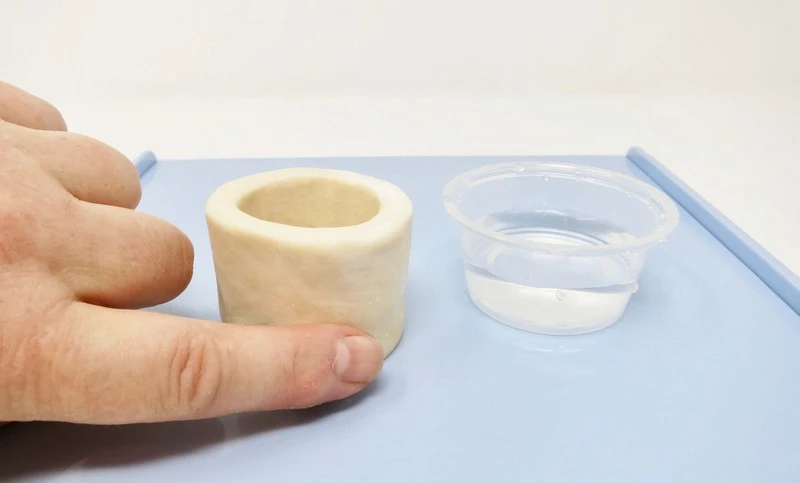 Step 5:
Lid
Join the small circle on top of the large circle. Rough up the clay with a few lines drawn in the center of each piece with a pointy tool. Then use a little bit of water to join the two pieces together. Smooth both pieces together with a flat ended tool to form one piece.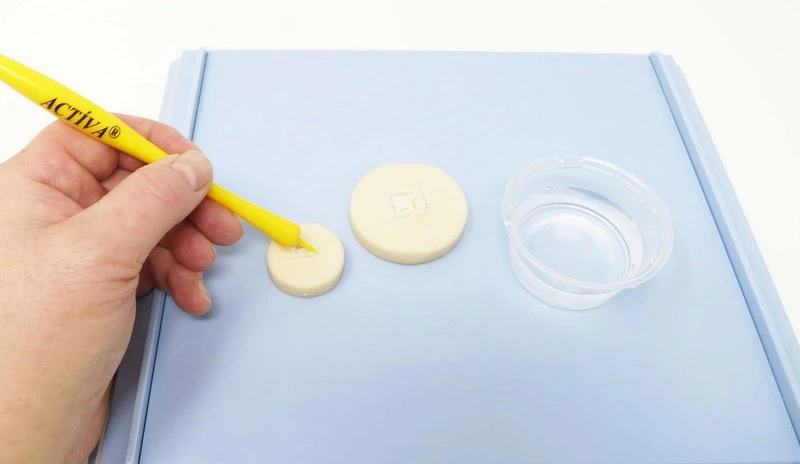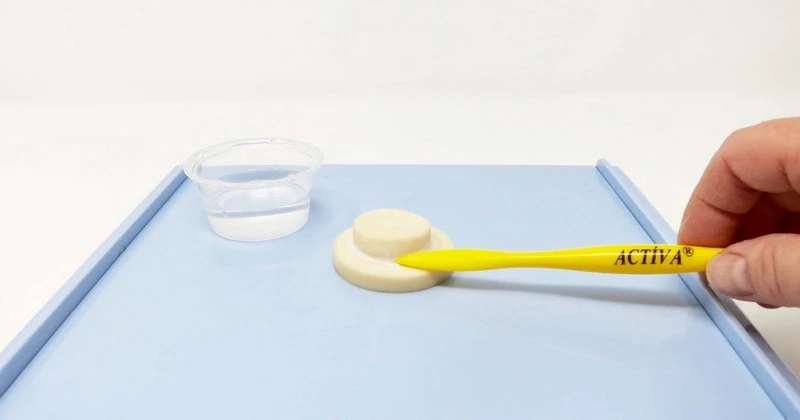 Step 6:
Decoration
Add additional clay pieces to create a decorated lid. Any subjects may be added: a heart, smiley face, flower, etc.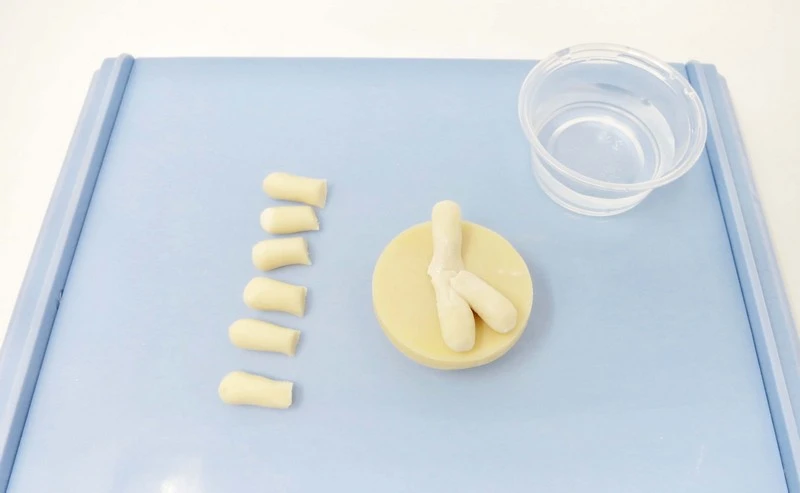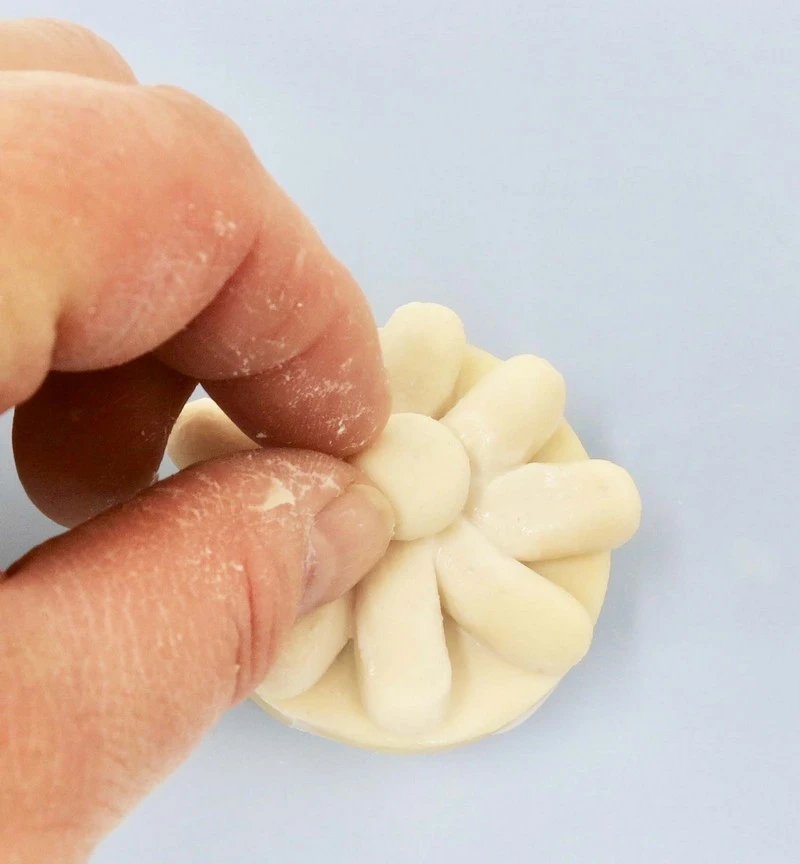 Step 7:
Air Dry
Separate the lid from the bottom of the container and allow the clay to air dry for 24 hours to a firm consistency.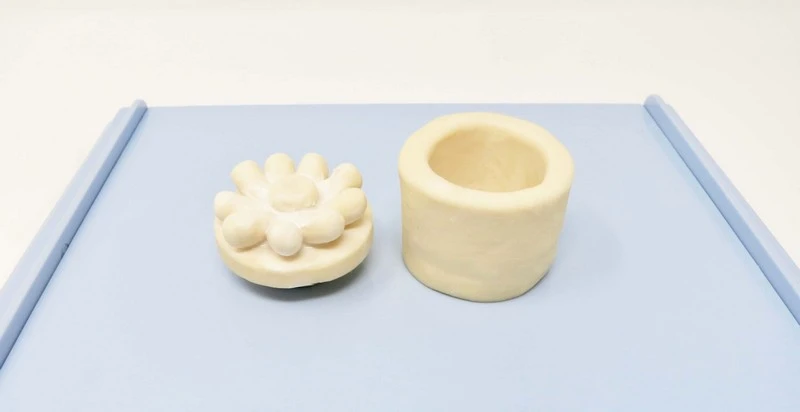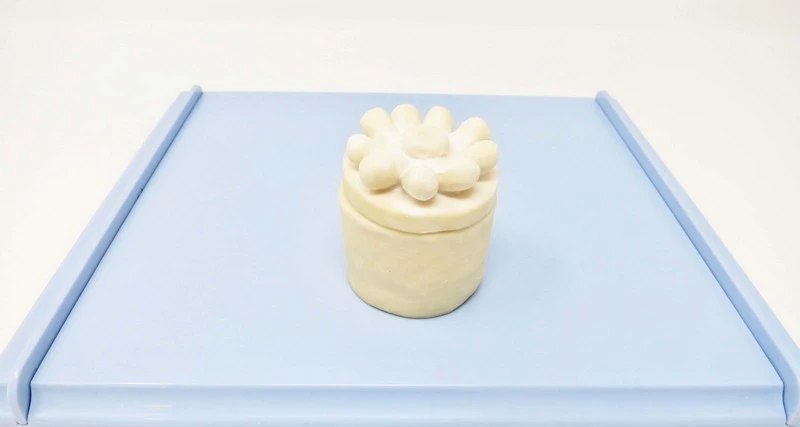 Step 8:
Paint
Use acrylic paint to paint the container.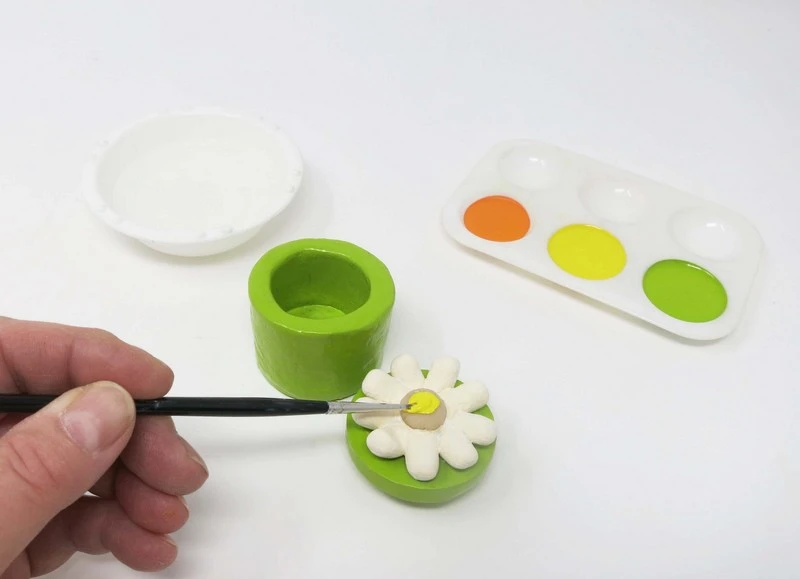 Step 9:
Varnish
Seal in the paint with a matte or gloss varnish.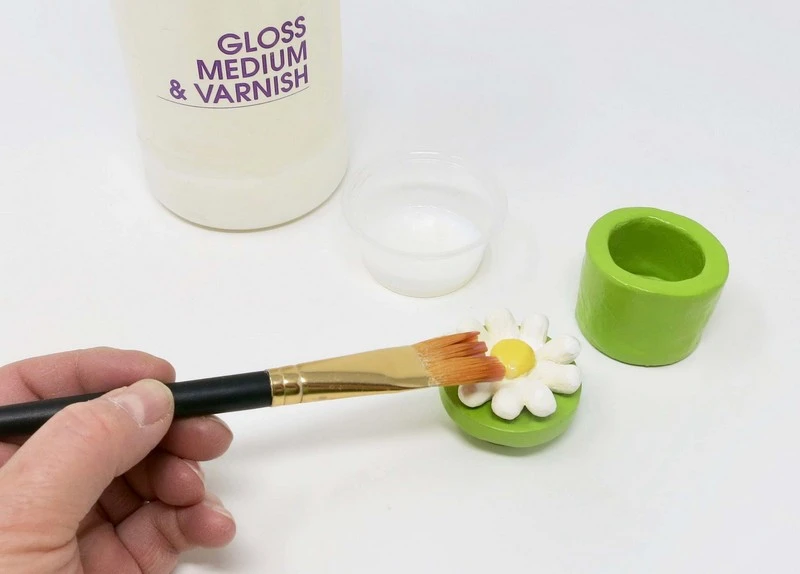 Step 10:
Dry
Allow the varnish to dry 24 hours before placing the lid on the bottom to avoid the pieces from sticking together.